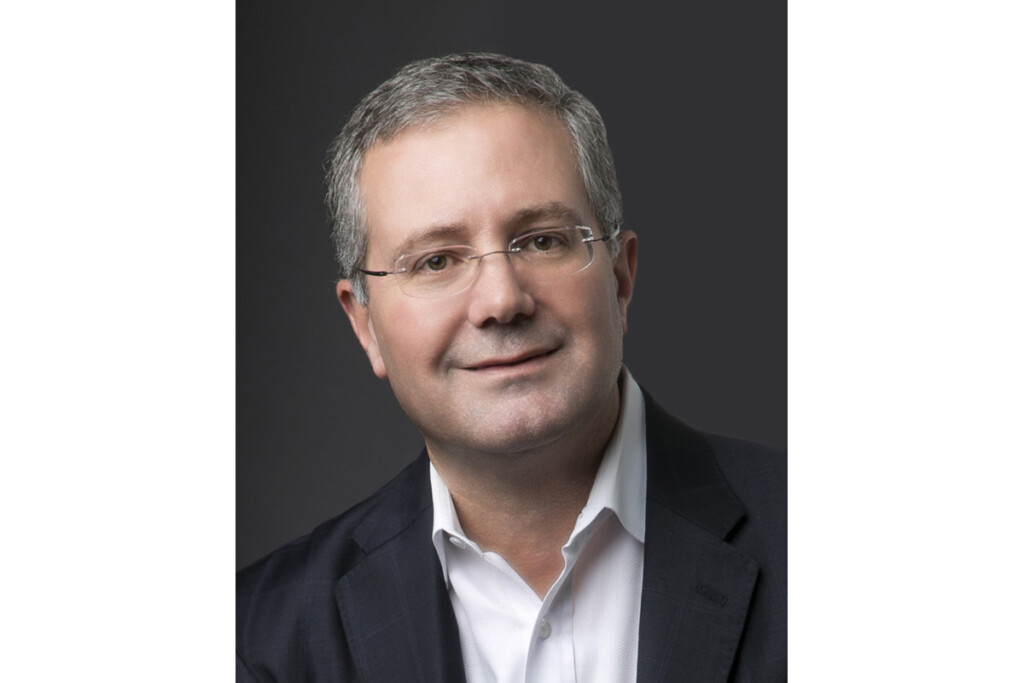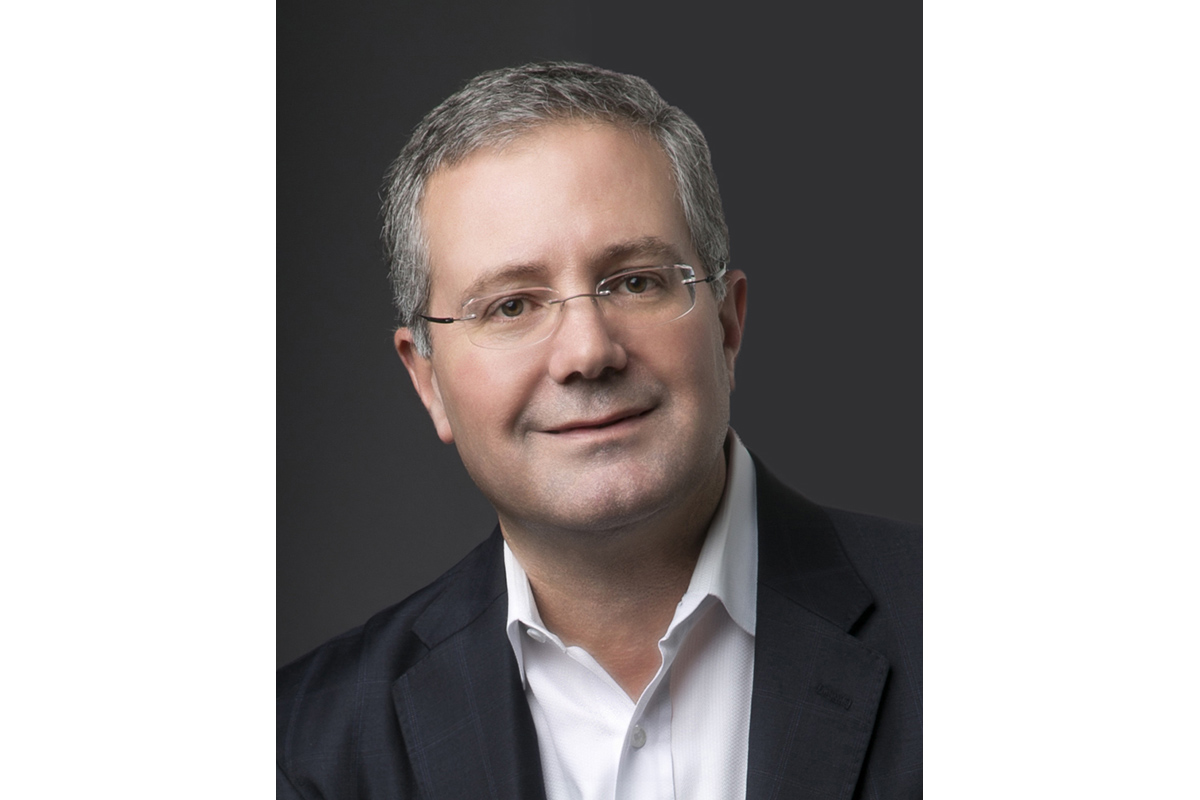 After a four-year wait, The NAFEM Show returned and what a return it was. The energy, enthusiasm and new products all lived up to the hype! FER shared a booth with our sister company Specifi and it was nonstop action. I saw the same action happening in many booths of the manufacturers that we write about every day. Allison Rezendes along with our FER Digital Solutions Group team were busy walking the show floor and filming videos. Our editorial team also was continually posting their best finds on our social media channels and recapping the events and happenings in our daily show report. You can catch up on the coverage at fermag.com.
It was clear the industry was ready to celebrate, and celebrate we did. From the Ali Group event to numerous other manufacturer-hosted parties, the atmosphere was electric, and the conversations were invigorating. For many, 2022 shaped up to be a very strong year, and 2023 is looking to keep pace. Recent openings and new products and topics like robotics and efficiency dominated the discussions.
The NAFEM Show set the industry up for success in the coming year.
Like always, the team at NAFEM did an outstanding job, helping the industry to focus on what is truly important and highlight the best of the best. Same goes for the team at FCSI-The Americas that not only threw a great opening party but also led into The NAFEM Show with a strong conference, filled with details on sustainability, regenerative agriculture and other key topics.
One message was loud and clear to me: Those who stay focused on their business, their customers and the foodservice marketplace will continue to grow. Let's all stay focused on those companies that have helped us to grow and have been part of our success, and don't forget to keep reading about each of them in every issue of FER!
RANDY HANO
President & Publisher, FER Media
CEO, Specifi North America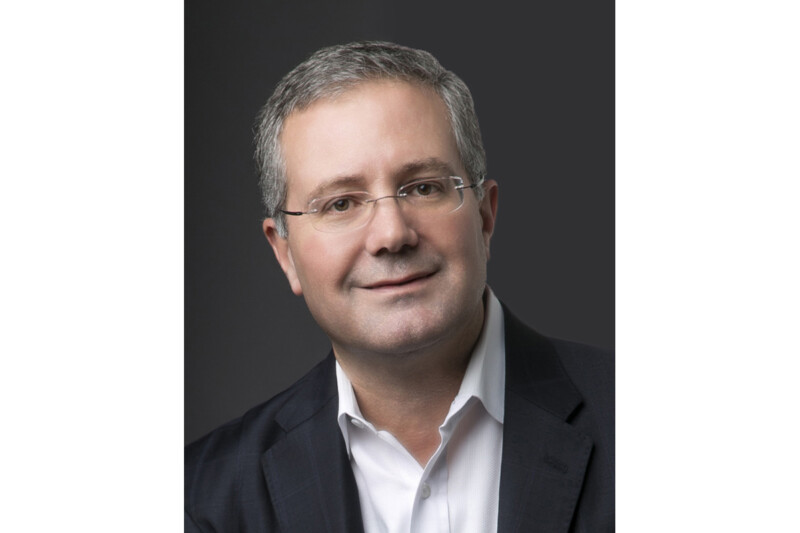 People
From summer to fall, the industry seems busier than ever, but there's lots to look forward to.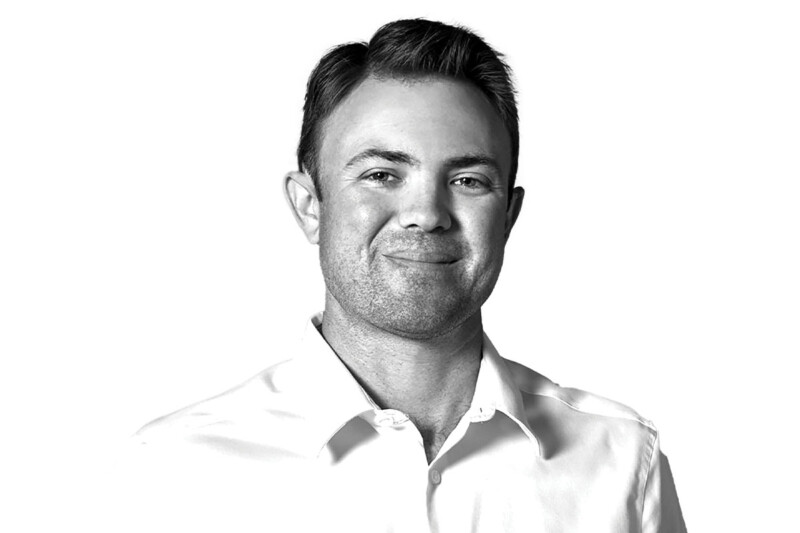 People
The vice president of Florida-based Coastline Cooling shares his business philosophy, thoughts on volunteering and why ice machines are cool.