From the Publisher: Changing Times
New recruits are joining the industry, but retaining young talent should be a continual effort.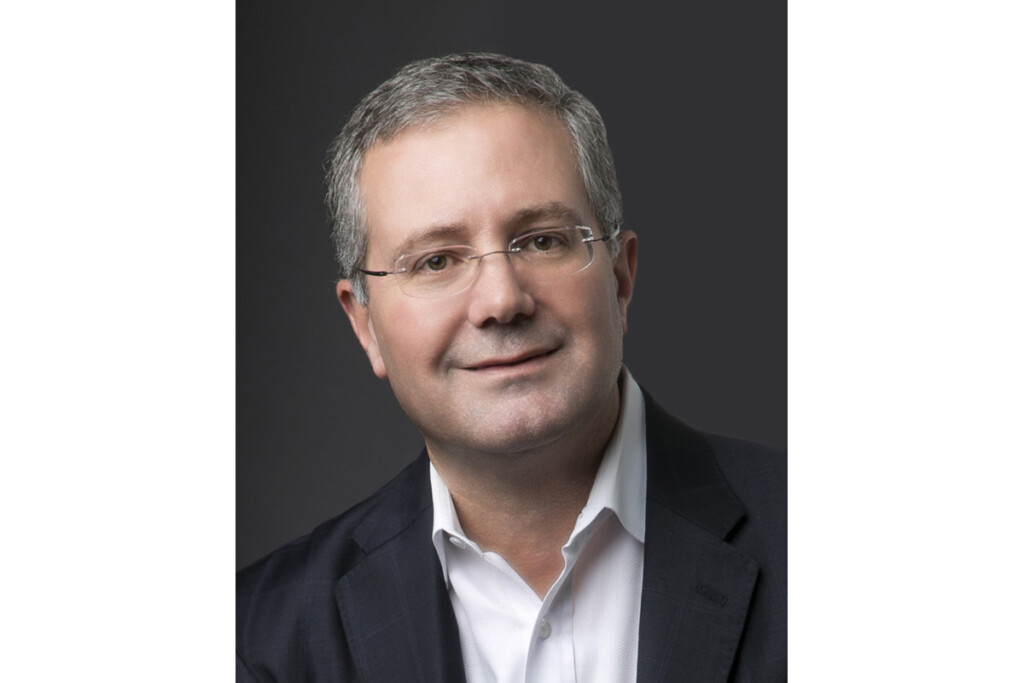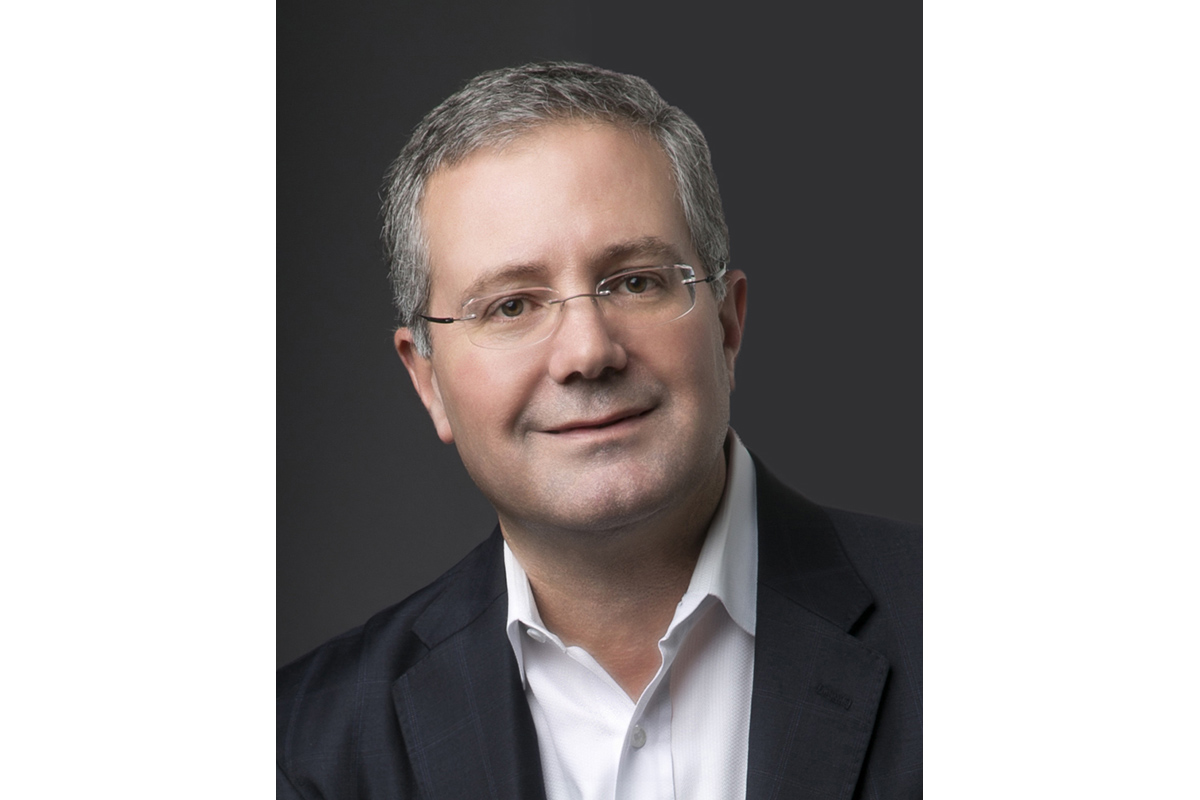 Foodservice has notoriously been a business that's hard to break into for the younger set. Not the actual front-of-house jobs, but careers within the operations side. Commercial and noncommercial operators along with dealers and manufacturers have traditionally had trouble attracting younger talent. However, as the song goes, the times they are a-changin'!
As I have been out and about these last few months, I have been struck by all the smart new talent I have met. One thing is abundantly clear: New talent is making its way into our industry—and at a brisk rate. It's an important first step and one many of us have been focusing on for several years. Now, it is up to all of us to make these new recruits feel wanted, accepted and excited to be part of one of the most fun and important industries in our country.
Connect with new recruits in the industry.
There are many ways to continue to attract and retain new talent. First, ask the newer players on your teams for referrals. Set up new employees with mentors and be sure to listen to their feedback. Remember, a new set of eyeballs is not a threat. New employees can offer great insights into what does and does not work within a company, but only when they are encouraged to offer their advice.
And finally, be sure to talk to this group how they want to be spoken to, even if that is different than your status quo. If you don't have the team to guide you through the process, remember that the FER Digital Solutions Group is helping numerous companies like yours navigate similar issues. We can help you write smart and engaging content that speaks to all experience levels and generations. We offer great storytelling capabilities, including case studies, testimonials, articles or blogs, newsletters, social media messaging, webinars and the like. It is all extremely important.
Each of us has an opportunity in the coming months to use national and regionalized shows and conferences to reinforce our existing story or to help share our new one. Be sure to think about that in each message your team creates and be sure to think not only about your old friends, but your new ones as well.
I look forward to seeing you all on the show floor!
RANDY HANO
President & Publisher
rhano@fermag.com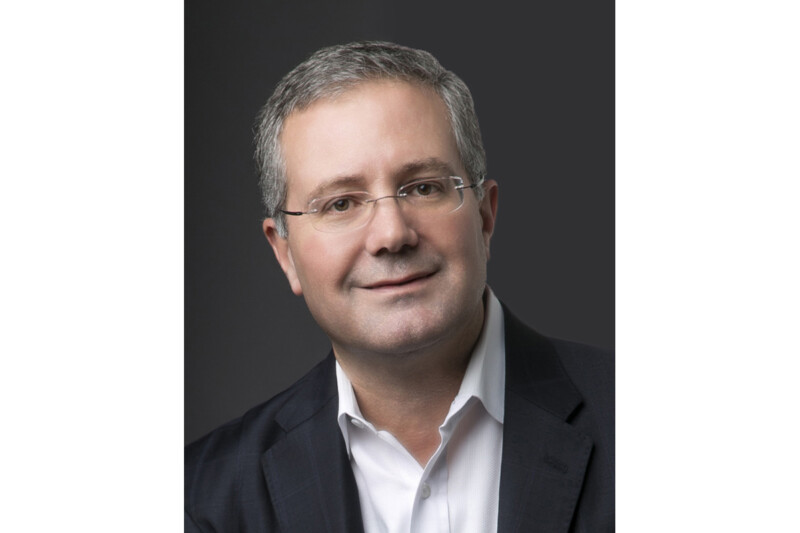 People
From summer to fall, the industry seems busier than ever, but there's lots to look forward to.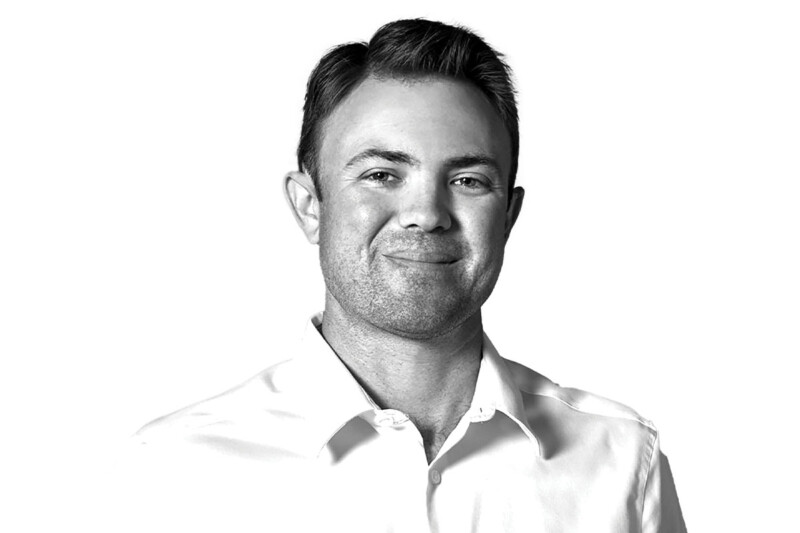 People
The vice president of Florida-based Coastline Cooling shares his business philosophy, thoughts on volunteering and why ice machines are cool.