High Off-Premise Demand Is Here to Stay, Say Chains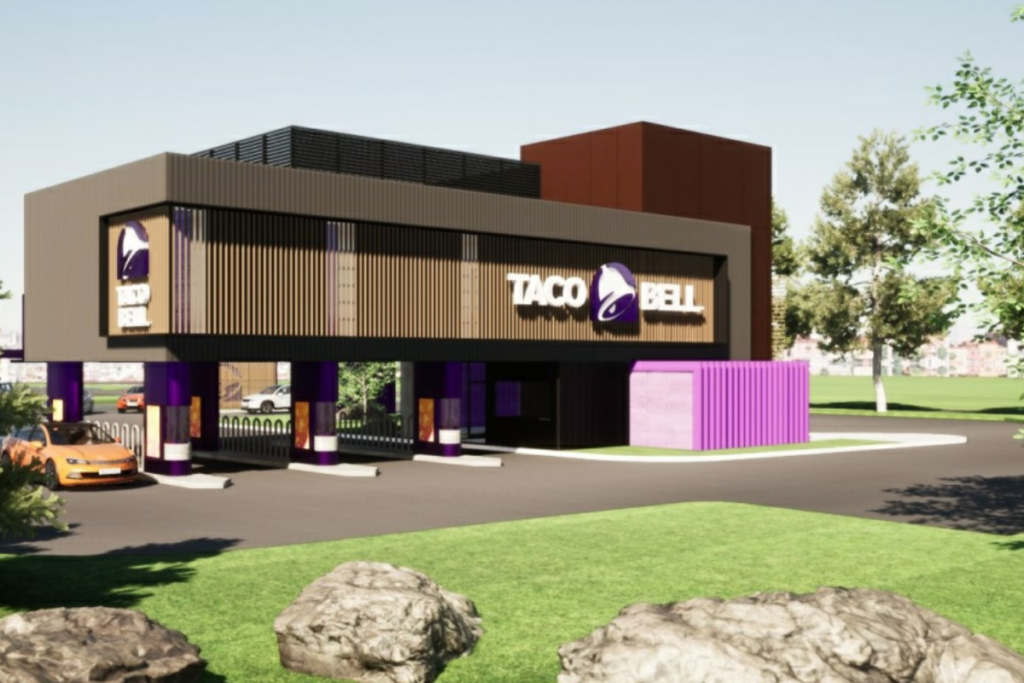 There is no doubt that the coronavirus pandemic has changed the way consumers think about dining out. But are the current trends here to stay or will diners revert to their pre-COVID ways? It depends who you ask. Some operators, like BJ's Restaurants, have invested in anticipation of more on-site dining, but many believe high off-premise demand is a thing of the present and future. At least that's what some recent moves and statements suggest:
A new-look Taco Bell
Some quick-service chains, like Taco Bell, are testing the waters on new concepts to better accommodate to-go service.
On Feb. 22, a proposal for a four-lane, two-story Taco Bell was approved by the Brooklyn Park City Council in Brooklyn Park, Minn., after receiving a tentative nod from the local Planning Commission on Feb. 10.
The model, which is expected to open by this fall, looks to respond to a higher volume of app- and delivery-based orders, with three dedicated lanes for pickup and one lane dedicated to drive-thru customers. All told, the site can accommodate 26 cars at a time, with eight in the main ordering line and six each across the three other lanes.
Inside, there is no seating, but rather a grab-and-go counter on the first floor, and a second-floor kitchen area with several service lines.
"We believe—and we are investing a lot of capital, both financial capital and intellectual capital—that this is an industry changer," Barbara Schneider of Taco Bell franchisee Border Foods told the Planning Commission. "[We think] people now are developing habits which they're going to stick with."
Recent research from mobile app location tech provider Bluedot backs Schneider's belief, with its January survey of more than 1,500 consumers finding that 78 percent plan to continue their current dining habits even after the pandemic subsides.
So, what are those habits? Well, according to Bluedot and April 2020 research from Service Management Group, the drive-thru is king, though there is a catch.
A need for speed
Bluedot's recent data also indicates drive-thru patience is on the decline.
"[Consumers'] willingness to wait for restaurant orders dropped dramatically to an average of six minutes across drive-thru, curbside and in-store pickup options, from 10 minutes just six months ago," Bluedot states in a press release. "Slow speed of service looks like a dealbreaker for consumers as 77 percent stated they will leave or consider leaving a restaurant if they see a long line."
The need for off-premise speed seems to be top on mind for others, too.
Last week, on its Q1 earnings call, Jack in the Box CEO Darin Harris noted that consistency of speed, whether for delivery or drive-thru, was a point of focus for the chain. One thing that's allowed Jack in the Box to enhance its operational procedures are its new holding cabinets, which enable staff to cook products upfront, he said.
"Post-COVID, we think off-premise will continue to remain important, and that's core to Jack," Harris said.
A 'meaningful increase' in off-premise
Cheesecake Factory, too, thinks off-premise dining will remain important post-pandemic, in part due to a new clientele.
During a Feb. 17 earnings call with analysts, Cheesecake Factory President David Gordon spoke of how his own parents had never ordered food to-go before the pandemic.
"And now they order it all the time and find it convenient and useful," he said. "And along with continuing to go out to eat, I think they're going to be more inclined to continue to order to-go once things get back to 'normal.'"
The chain thinks it has the proper setup in place to accommodate pick-up order volume, with one or two cashiers already in the bakery, mobile-friendly technology and ample waiting space in most locations.
Gordon cites "remarkable" weekly sales at sites offering only off-premise dining, which "equated to nearly $5 million on average, per unit, on an annualized basis during the fourth quarter." And even as Cheesecake Factory has seen a "significant pent-up demand" in their reopened dining rooms, locations with reopened dining rooms, he said, "maintained approximately 90 percent of their elevated COVID off-premise sales," Gordon said.
"We continue to believe that a meaningful increase in off-premise sales could be a longer-term sales driver for The Cheesecake Factory as we emerge from the pandemic," Gordon said.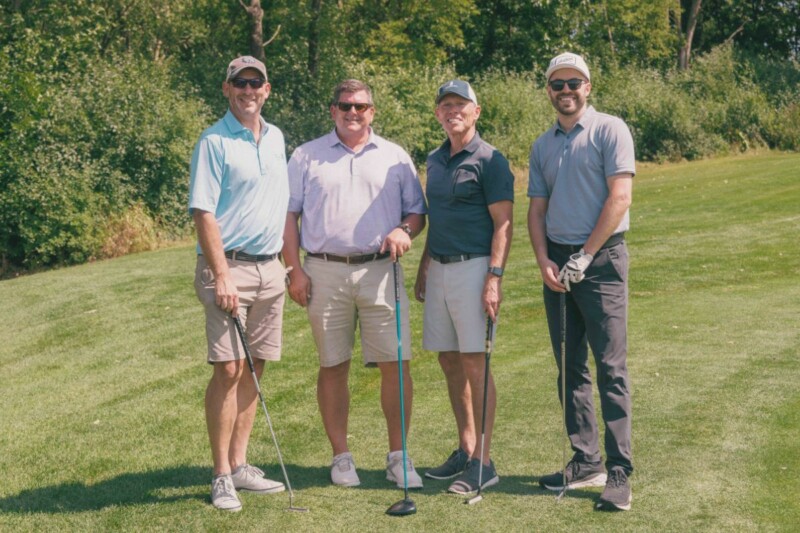 Company News
The August outing raised $70,000 for charities in Milwaukee, Minneapolis and Toledo, Ohio.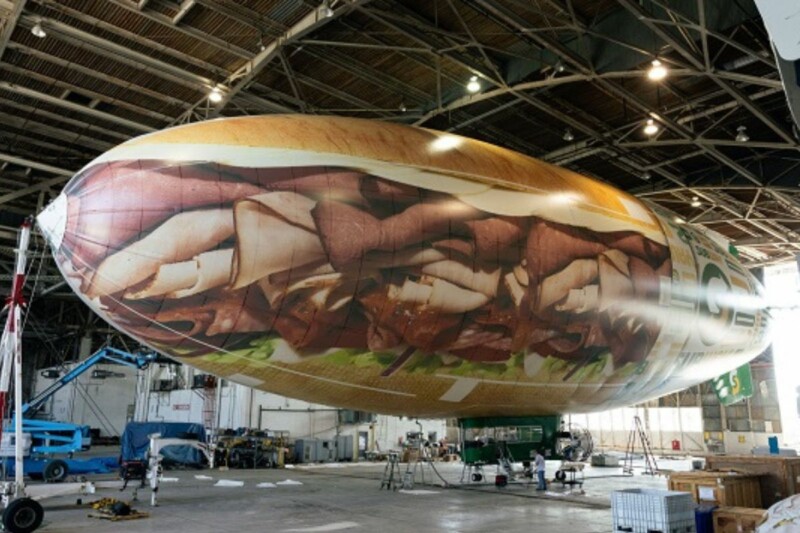 Company News
Following a summer of changes, the brand offers guests a different kind of dining experience.