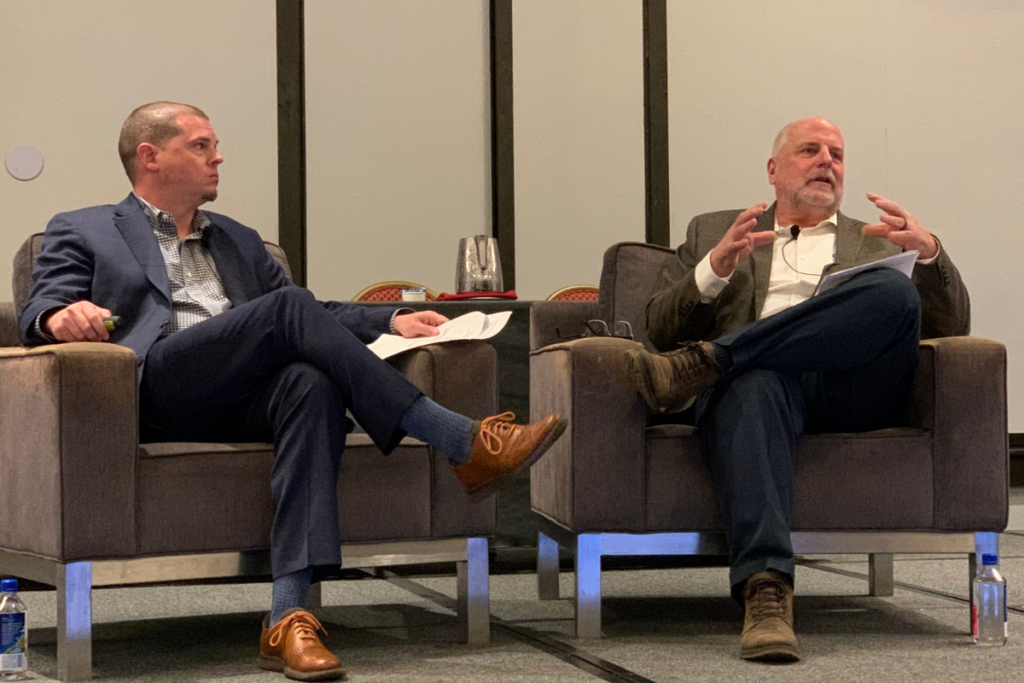 The relationship between operators and their service technicians is really a partnership, and good communication can go a long way in making it a win-win for both, say two service agents.
Last week, Nick Cribb, president and COO of Sam Service, and John Schwindt, vice president of operations for Hawkins Commercial Appliance Service, spoke at FER's MUFES 2022 in Tucson, Ariz., and offered their best tips for operators on how they can collaborate with their service technicians to ensure they're getting the best service possible while minimizing setbacks for the agents.
Have conversations about the parts you need. Service agents are dealing with the same supply chain issues as everyone, but the agents say to let your service technician know which pieces of equipment are critically important to your operation. That way they can purchase and stock replacement parts ahead of any issues. This prevents the operator from any major downtime and allows the agents to fix the issue on the first visit.
"Let them know the things you have to have because it's critical to your business. That's another thing we can do in terms of best practices in purchasing, so we can have it when we show up in a perfect world," says Cribb.
Let service companies source the parts for you. When operators opt to purchase their own parts to try to reduce the bottom line, it can make the job more difficult for everyone, say the agents. Most CFESA companies are buying OEM parts that are designed for the equipment, and they guarantee the work for that reason. When using a part that's not designed for it, it may not work properly, creating more issues down the road. If the part used by the service company fails, they'll fix it.
"If you bought the parts from us, we're going to do whatever it takes to get it right," says Schwindt, adding that it's also a liability to use components that weren't designed for the equipment.
Know what can void your warranty. Typically, it's improper installation. The agents say to make sure the equipment gets installed right so that they don't lose out on the warranty. A big issue can be if the equipment doesn't have the right utilities going into it—like voltage and gas pressure. This can destroy the equipment, and the manufacturer can void the warranty since it wasn't their fault or a defect.
In addition, the agents say more people are buying equipment in advance these days due to supply chain issues. The downside of that is the equipment can be left sitting unused for a period. The agents said to let the manufacturer know when the start date is for that equipment, so the warranty also can be started at that time.
Consider purchasing extended warranties, they say, on mission-critical pieces of equipment, smart equipment and equipment purchased overseas.
Use an in-house maintenance team for basic repairs. In-house maintenance teams can prevent operators from having to call service agents by taking care of everyday maintenance and repairs—like changing the flusher on a toilet, cleaning ice machines, changing the air filters and making sure drain lines are clean. However, the agents say to leave the more complicated issues to them.
"The one place we try to be the loudest voice in our end-users' ears is, if there's any misunderstanding on how a piece of equipment works or if it is broken, don't just put somebody on it from your team because they can get hurt. It's just not safe," says Cribb. "Give the guys a call who know the safe, proper way to get things done safe and quickly."
Also, use your in-house maintenance teams to communicate with the service agents. They can easily provide failure codes and other important information that can help them do their job efficiently and get the equipment back up and running.
To learn more about maintenance issues, plan to attend MUFES 2023 on April 25-27. Registration is now open here.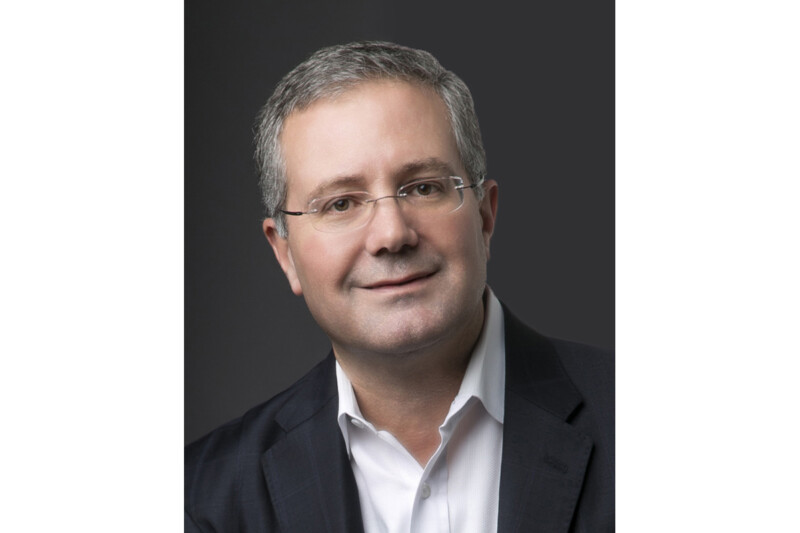 People
From summer to fall, the industry seems busier than ever, but there's lots to look forward to.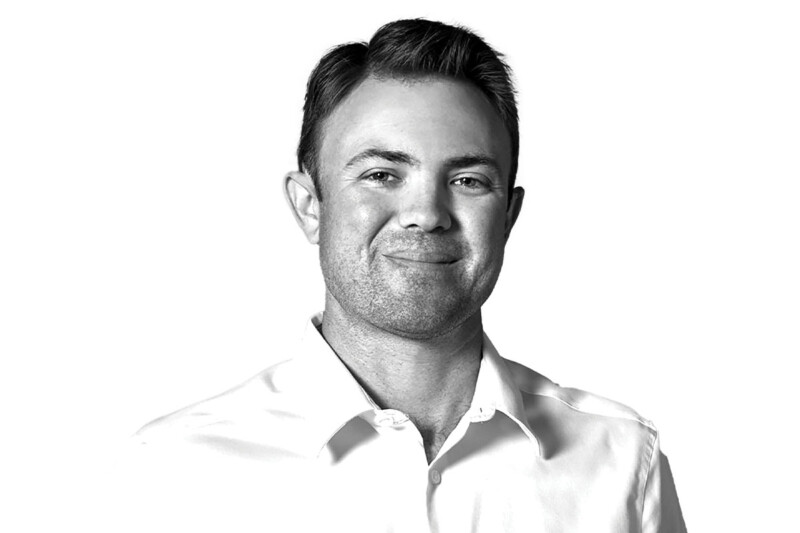 People
The vice president of Florida-based Coastline Cooling shares his business philosophy, thoughts on volunteering and why ice machines are cool.