How To Operate a Speedy Scratch Kitchen
Famous Toastery's CEO talks about what it takes to create made-from-scratch meals with quick ticket times.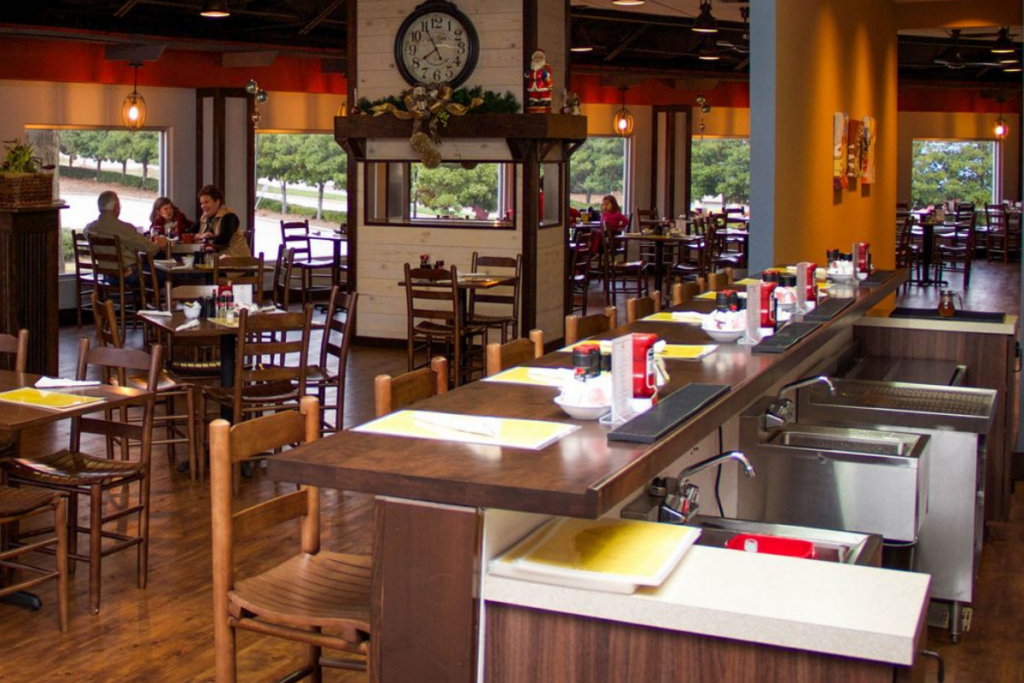 The breakfast, brunch and lunch concept Famous Toastery serves up every meal made from scratch, meaning everything for that day is made on that day, and nothing is poured from a bag.
While the brand's CEO Robert Maynard admits the brand likely could shave off a point—or more—in food cost and simplify the kitchen by moving away from the scratch kitchen model, it's a model he doubled down on during the pandemic.
"When it comes to food and what we do, we haven't sacrificed food for profit," says Maynard. "We haven't sacrificed quality, and we won't."
He's also committed to the brand's quick ticket times. Even with the meals being made from scratch, Famous Toastery aims to push them out in four to six minutes. So what does it take to operate a speedy scratch kitchen? Maynard offers his tips.
The kitchen has to be designed for quick maneuvering. "For us to put out food in four to six minutes, you have to do stuff different than the other guys because it's not normal," says Maynard. "So what we try and do, we try to have it so somebody can do two lines without having to move. So, what does that mean? If somebody is working eggs, they can literally turn around and do salad if they need to."
Everything must flow. "At the end of the day, the first thing on the board is flow. So you've got to assume on your busy, busy days, how is it going to flow? Where is everything going to be situated so when you run out of X, when you run out of Y (everything is quickly within reach)."
The equipment is all about speed and temperature. "Our omelets, every omelet is in a separate pan, so you need a big burner. I can't just have a four burner or six burner. I need a 10 burner," says Maynard, "and high heat to make sure I can make an omelet in 90 seconds."
The equipment also has to heat evenly. "Yeah, you can buy a flat top, but you've got to buy a flat top that's going to be 400 degrees on the side, center, everywhere, not 400 degrees in one little spot and 270 degrees in another, which is what happens a lot on a griddle. So being able to do that kind of research and make sure you have the right kind of stuff … is how we do it."
Don't forget the salamander. "That's what's going to help speed things up … by the way you melt cheese, by the way you heat things up for speed because you can do stuff in a salamander really quick. And, of course, it's right above you. So you take the pan and put it right into the salamander for 30 seconds, 45 seconds, and it's done. That's a big have-to."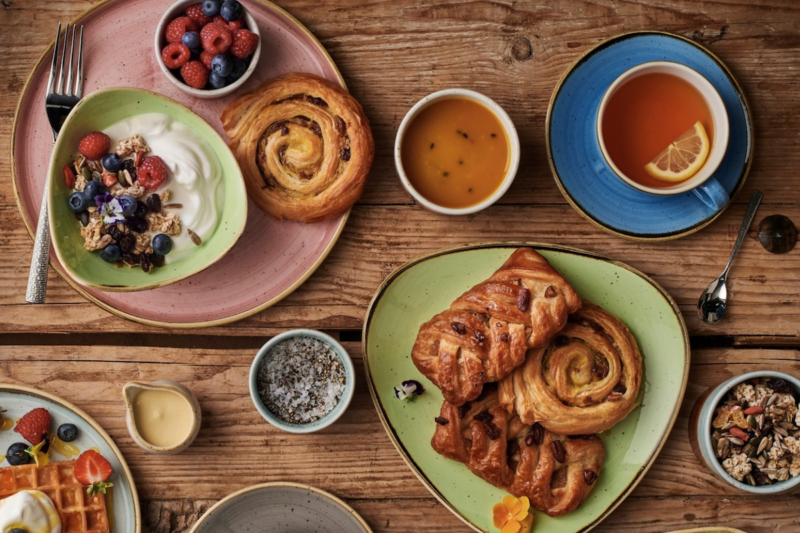 Company News
Manufacturers' rep W3 Sales has inked a partnership to represent tableware manufacturer Churchill in Texas and Oklahoma. Churchill's portfolio includes more than 3,000 products, including plates, bowls, cutlery, trays, glassware…