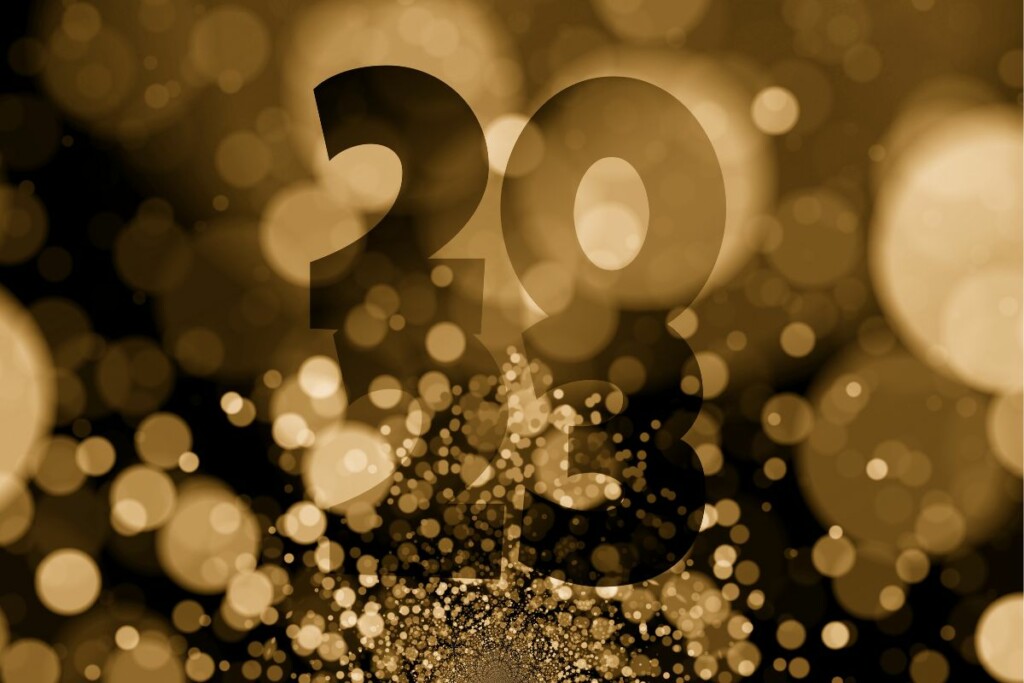 Experts in the foodservice equipment and supplies industry are sharing their top tips to help operators be successful in the New Year. Here are their biggest pieces of advice:
Dustin Bennett
Owner, The Kitchen Guys
"If you are a newer restaurant owner, take the opportunity to develop partnerships with companies you trust. There will always be issues regarding equipment lead times, repairs, etc. Having industry relationships with consultants, dealers or service companies who are able to lend resources will help you out of a bind."
Jameel Burkett
CEO and president, Burkett Restaurant Equipment and Supply
"With operating expenses on the rise and staffing constraints still at play, 2023 is the time to explore automation. Those who will get it right understand that it's really about balancing technology without compromising the personal touches that make your individual establishment unique and successful. We are seeing impressive new equipment solutions that increase efficiencies and provide labor savings that will be game-changers for operators."
Charlie Souhrada
CFSP, vice president of regulatory and technical affairs, NAFEM
"It's likely our industry will continue to experience some form of supply chain disruptions throughout 2023. This is an ideal time to evaluate every link in the chain and identify new backup suppliers. Without redundancies, operators put their businesses at risk."
Jeremy Kittelson
Director, Ricca Design Studios.
"The labor shortages that the foodservice industry has been enduring is not ending anytime soon. Continue to invest in and take care of your company's most valuable resource: your team."
Tom Wienclaw
President, TriMark USA.
"If you align yourself with a good foodservice dealer, they can provide real value versus just producing the lowest upfront cost. You may be surprised by the solutions they provide by giving them the problem. By working transparently with your dealer, your operation will prosper. The sooner you have that conversation, the sooner you will see positive results."
Michael Oshman
CEO and founder, Green Restaurant Association.
"2023 is here, and so still are the planet's environmental problems. This is a year for big strides. It's all-in. This year my recommendations include making 25% of your menu vegan, exclusively using green chemicals and pest control, only use reusables in-house and sign up for a reusable container deposit-based system for takeout."
Dick Eisenbarth
President, emeritus, Cini-Little
"Have a budget in mind before you get a professional involved with your project. Kitchen equipment is costly, but finding and retaining good help is even more expensive. Reduce labor costs by maximizing the functionality of the kitchen layout with multi-use equipment. Additionally, look closely at the energy efficiency or power consumption of equipment. Many times, there is an equipment investment payback of two to three years in utility savings with ongoing savings that help the operator's bottom line."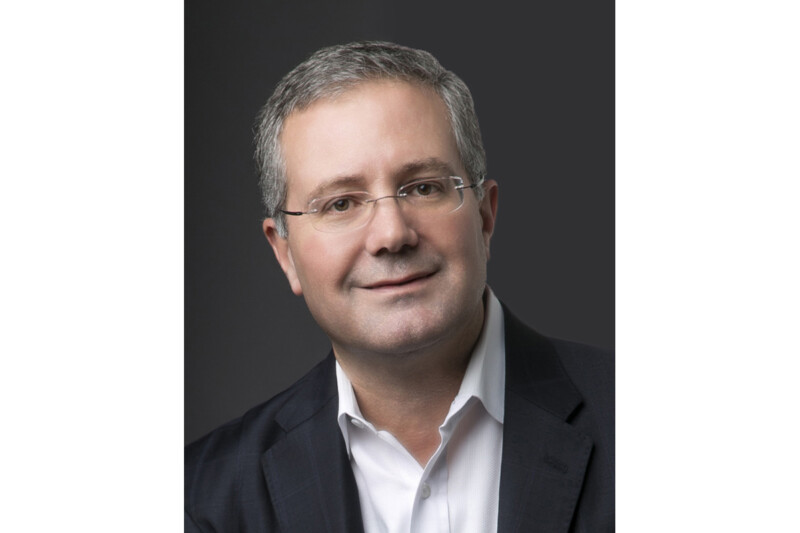 People
From summer to fall, the industry seems busier than ever, but there's lots to look forward to.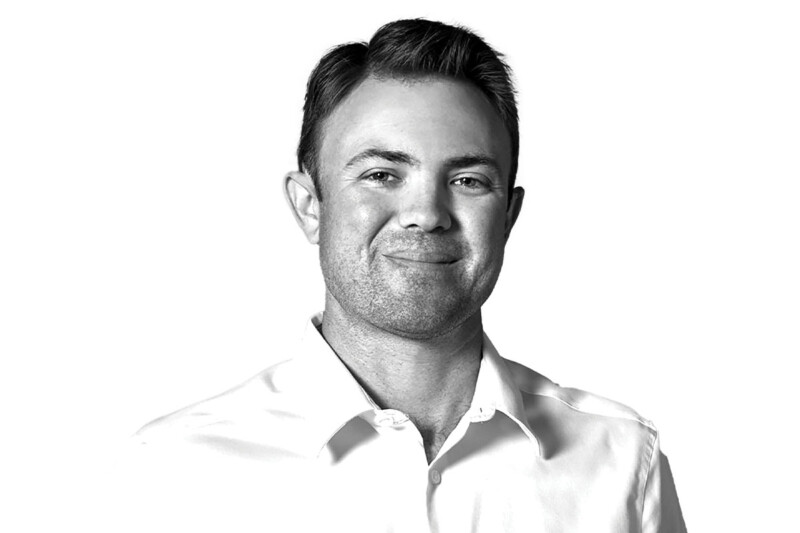 People
The vice president of Florida-based Coastline Cooling shares his business philosophy, thoughts on volunteering and why ice machines are cool.