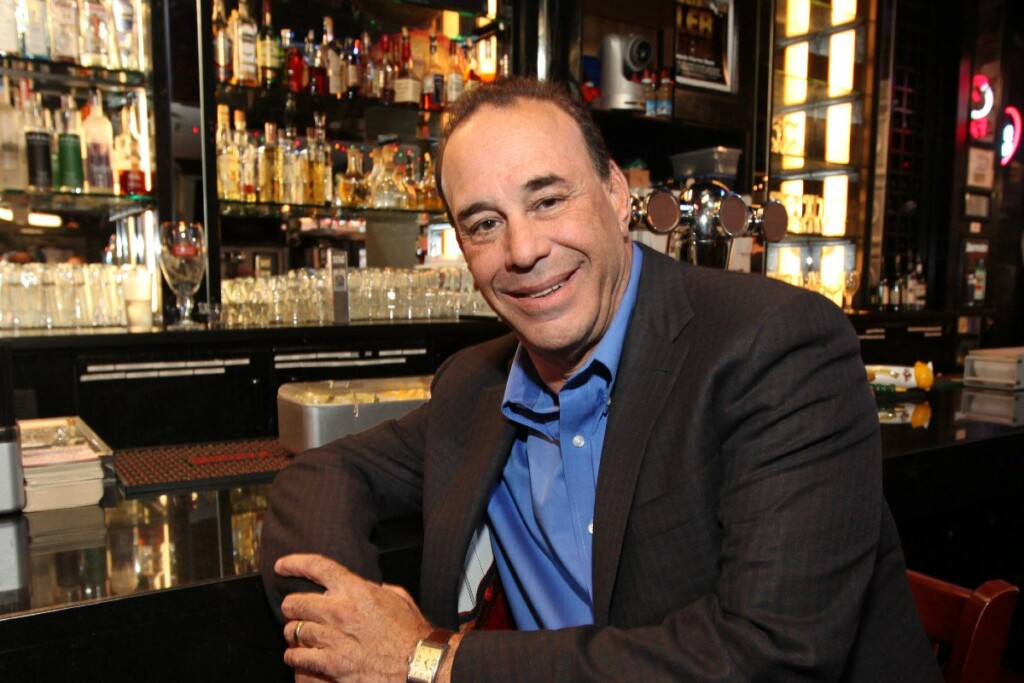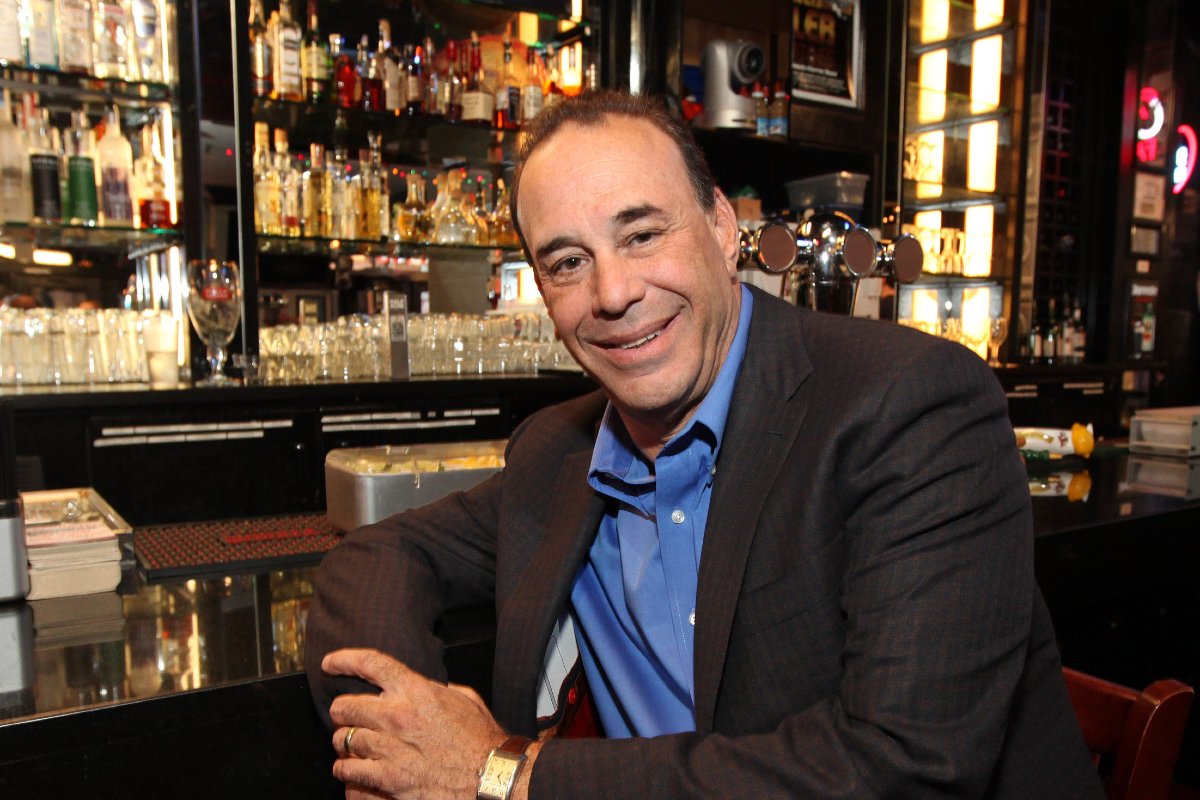 Jon Taffer, perhaps best known as the host of cable TV's "Bar Rescue," is also an accomplished restauranteur, consultant, entrepreneur and sought-after speaker.
Now you can add another passion to his list: restaurant-tech evangelist.
At October's FER Virtual NEXT event, "Lowering Costs With High Tech, High Efficiency," which attracted operators, dealers, consultants and other professionals interested in understanding how technology will impact operations, Taffer made his case for why high-tech kitchens will be the norm in a post-pandemic restaurant landscape.
"The future of the foodservice industry is not chefs, it's technology," he predicts.
Taffer, perhaps unsurprisingly, places his own latest venture, a forthcoming high-tech bar franchise called Taffer's Tavern, on the vanguard of this movement.
Originally, conceived as a way to reduce labor costs in the face of worker shortages and wage increases, Taffer's concept relies on a host of advanced kitchen smarts—from sous-vide-prepared burgers to electronic hand-washing monitors—to achieve its aims.
"When we were finished [conceptualizing], I had about a third of the counter space of a regular kitchen," he says. "No broiler man. No fryer man. No salad man. No defined stations in that way. People move with the product. It's a completely different production system."
Then the pandemic hit.
Overnight, priorities changed. Labor concerns fell by the wayside. But a thought occurred to Taffer's team: "We realized, 'Son of a gun! We had the safest kitchen in America,'" he says.
Taffer's reasoning is that his sous-vide-focused kitchen avoids the usual hassles of traditional cooking environments. He says there's less handling of raw product and less grease. Plus, it doesn't use hoods.
And safety is going be important well after a vaccine hits the market, he says, because COVID-19 has heightened everyone's sensitivity to the health and safety in restaurants.
That means tomorrow's kitchen should start looking a bit more like the sterile confines of an operating room, Taffer says.
"Restaurant behavior is so driven by trust," he says. "This is the world we live in today: You will go out and eat your second-favorite hamburger and drive right by a restaurant with your first-favorite hamburger if you think that first-favorite hamburger restaurant isn't safe," he says.
And now it's time for operators to pivot to this new reality, or to borrow a phrase from another tech evangelist, Steve Jobs, start thinking differently.
"The days of four or five people—six people—in the kitchen are over," he says. "It just doesn't work. The employee liability, the cost per hour, the cost per employee. Now with COVID and PPE, the cost per shift and chemicals to support new sanitation levels … the traditional casual-dining model does not work."
And he warns, operators cannot let excuses stand in their way of moving forward, because once a vaccine hits the market, the industry will skyrocket.
"Smart developers understand that the next few months, some of the greatest locations in America are going to become available. There's going to be great buildout opportunities, great conversion opportunities, great retrofit opportunities," he asserts.
"When these new operators take these old restaurants, they need new technology, they need concept changes, brand changes, development changes," Taffer says. He left with one conclusion for 2021's restaurant landscape: "I see a boomtown."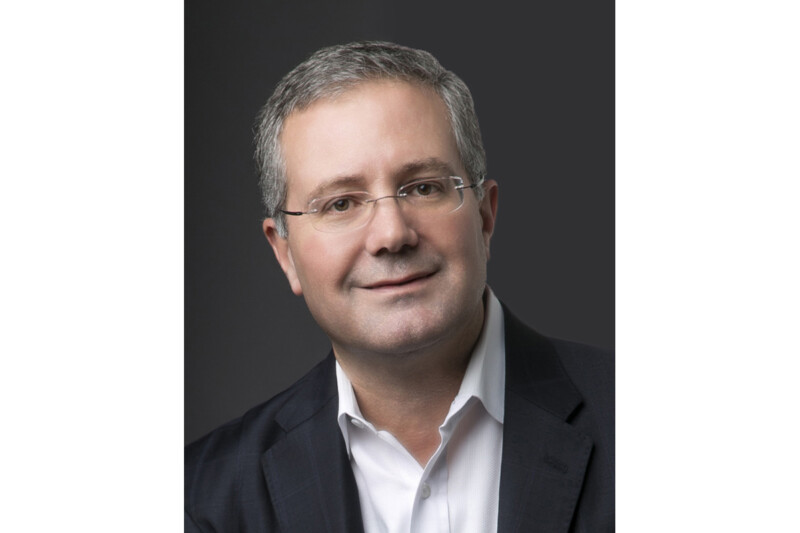 People
From summer to fall, the industry seems busier than ever, but there's lots to look forward to.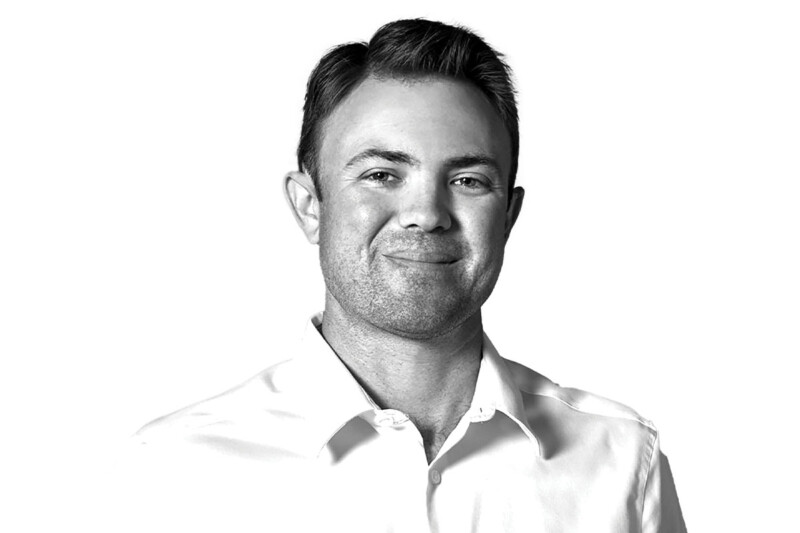 People
The vice president of Florida-based Coastline Cooling shares his business philosophy, thoughts on volunteering and why ice machines are cool.