National Restaurant Association's Outstanding Food Safety Leader Talks Best Practices Amid a Pandemic
Food Safety Vice President John Zimmermann Adjusts Programs To Keep Staff and Customers Safe.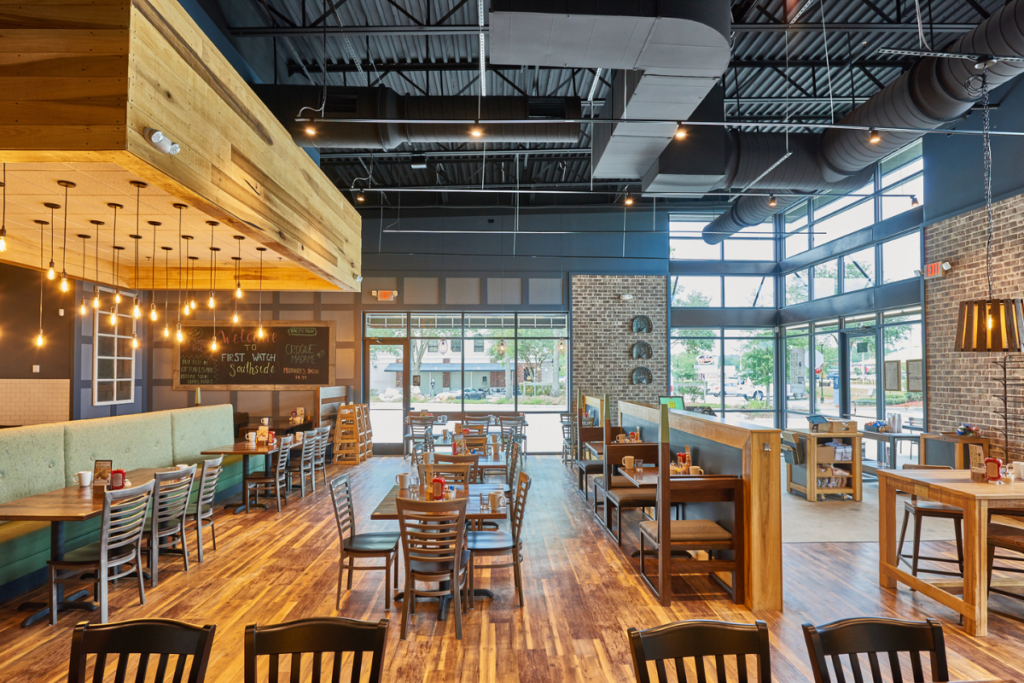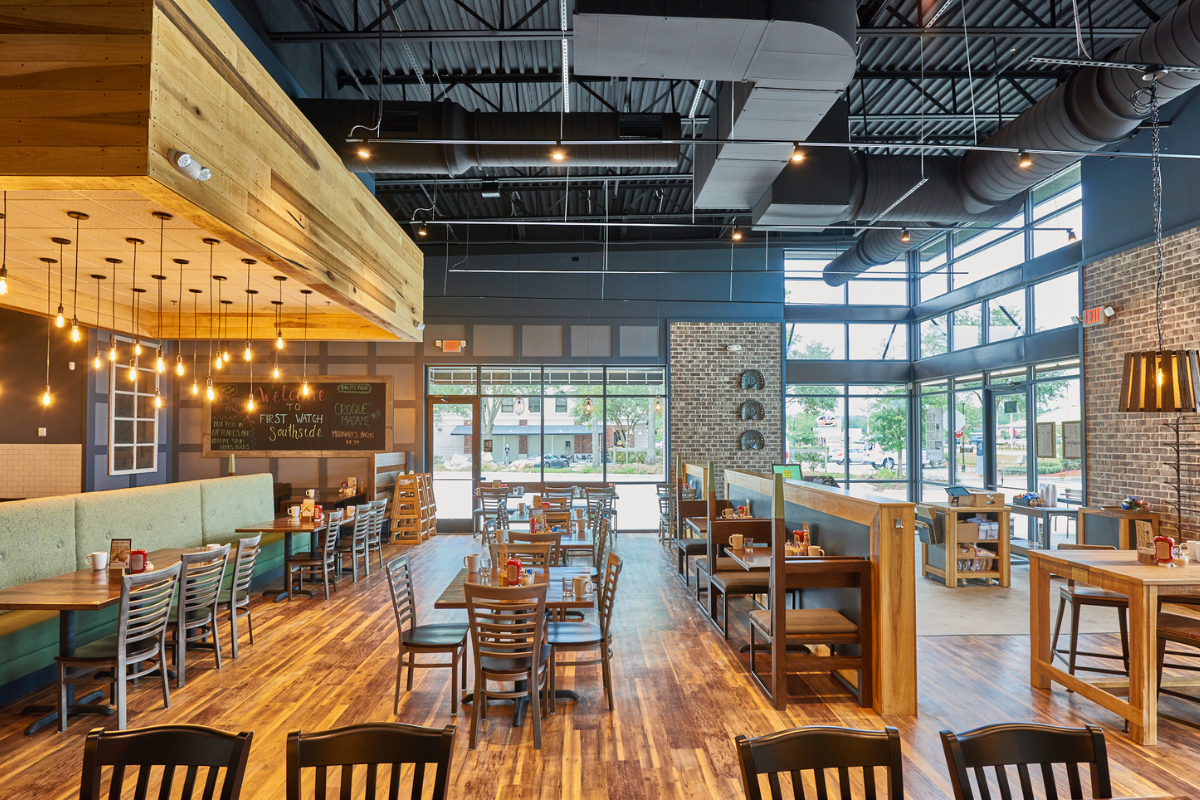 Long before COVID-19 entered anyone's vocabulary, people would ask John Zimmermann what kept him awake at night, and he'd say, No. 1, the thought of a global pandemic.
In 2020, his biggest fear became a reality. With over three decades of experience in the foodservice industry, he came close to global pandemics several times with SARS and the bird flu, for instance, but he never imagined he was going to live through anything like the current pandemic.
But Zimmermann, the vice president of quality assurance and food safety at First Watch Restaurants, got to work immediately to make the best out of a bad situation—and that started with jumping into action to ensure restaurant staff and customers were safe and then adjusting and modifying standards and programs as the pandemic continued.
And, his efforts paid off. Zimmermann recently was named the 2021 Outstanding Food Safety Leader by the National Restaurant Association, and his brand continues to do well. Here's a look at what Zimmermann did to ensure food safety during challenging times and his best tips for those in the foodservice industry as the pandemic continues.
1. He had a strategy: training and communication. The pandemic brought about a lot of questions, like what are team members' roles in this new era, and what will they be doing differently? It brought about new procedures for cleaning, sanitizing and disinfecting, heightened hand-washing policies and guidelines for employees who contract the virus and those who have been exposed to it.
Zimmermann's strategy for answering all those questions—and continuing to answer them as different team members came and went—was through ongoing training and communication.
"[You have to] have a good strategy and be system-thinking. The foundation of your programs has to be a good food safety management system. Training is key. Training can be one-and-done, but I like to look at it from a holistic perspective and, say, educational program where it's ongoing. There needs to be supplemental training," he says. "Make sure you communicate well."
2. He leveraged technology when it came to employee wellness. Employee wellness always has been a part of the foodservice industry, as operators are obligated to make sure there are no ill workers present in the facility handling food. So, while those policies always have been in place to comply with code and regulations for foodborne-transmitted disease, Zimmermann shifted gears with the pandemic.
"With my limited team, we weren't able to manage every employee daily in regard to those wellness screen checks that were being done, and we outsourced to a third-party company and utilized technology using QR codes. Employees take this survey on their phones, and they fill out a comprehensive wellness check two hours before their start of shift each day. It just really helped us be able to manage," he says.
The third-party company has a full-time clinician on staff who determines whether employees could come to work and is clear on if they're excluded and for how long.
3. He worked to maintain the public's trust. As with employee wellness, food safety long has been a staple of the foodservice industry, and cleaning, sanitizing and disinfecting protocols and procedures always have been in place. But with the pandemic, the public now wanted to see it being done, and Zimmermann worked to deliver that in his stores.
"One of the big changes is I think the consumer always had trust that the foodservice industry did these things, but once COVID hit, they wanted to see that these things were being done. So, food safety has always been in the background when you visited a restaurant. Now with the pandemic and COVID, they want to see you visibly cleaning. They want to see your good hygiene. They want to see that you're handling the food properly. They want to see no bare-hand contact, wearing gloves and hairnets. So, it brings the level of expectation of the consumer up to see these things happening, especially on the sanitation side," he says.
With a more consumer-facing approach to sanitation in place, Zimmermann says this approach is here to stay, as he believes customers' perception in this area is not going to change. If anything, he says there will be a higher scrutiny and awareness.
"It's all about maintaining public trust. This is what we have to do, and it's the right thing to do," Zimmermann says. "It's easy to lose trust and so hard to get it back."
4. He insisted on active managerial control. Having good communication, training programs and food safety policies aren't enough; there needs to be a monitoring system. Zimmermann said this can be done internally or through third-party companies. Zimmermann uses the latter, and his restaurants are audited every quarter. While this has been commonplace, the difference now is that the audits include all COVID-related changes and protocols.
"There's another set of unbiased eyes coming into the restaurant, making sure these systems and programs are in place and that there's accountability for the manager," Zimmermann says.
Paying attention to key metrics from audits—whether internally, from third-party companies or health department inspections—all are opportunities for continuous improvement.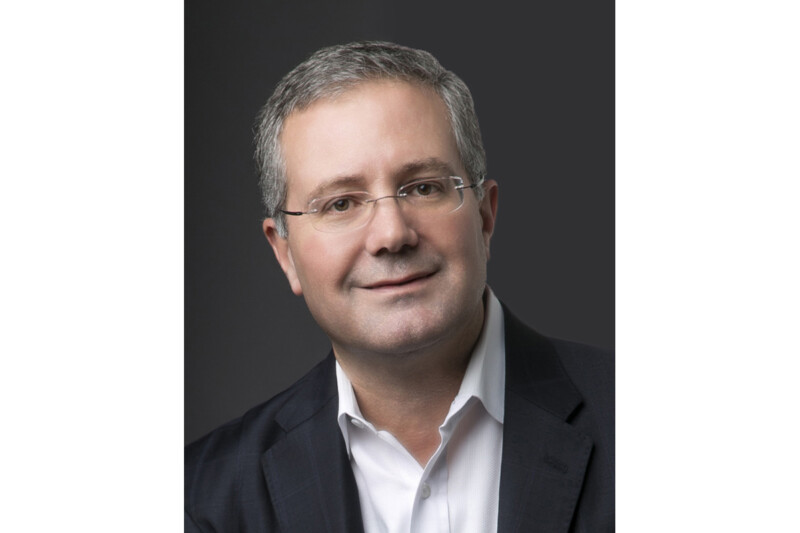 People
From summer to fall, the industry seems busier than ever, but there's lots to look forward to.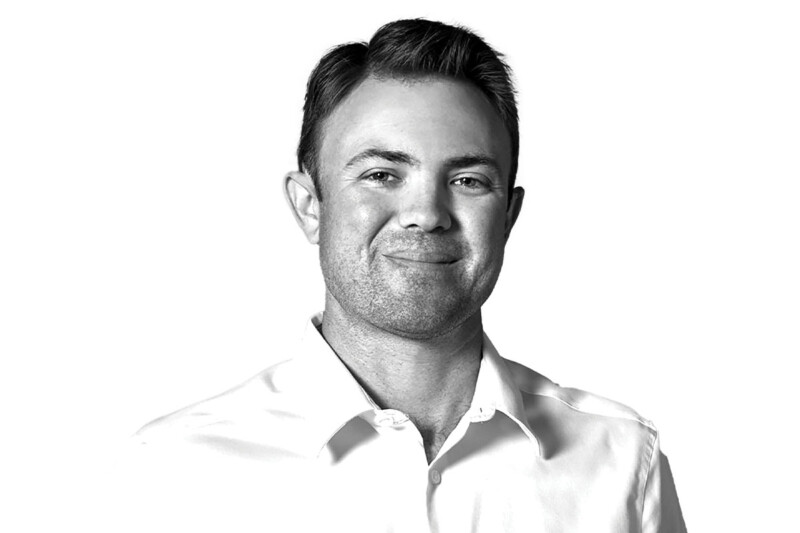 People
The vice president of Florida-based Coastline Cooling shares his business philosophy, thoughts on volunteering and why ice machines are cool.