Publisher's Note: Cheers to a New Year
FER Publisher Randy Hano is hopeful for a bright new year with even more industry innovation.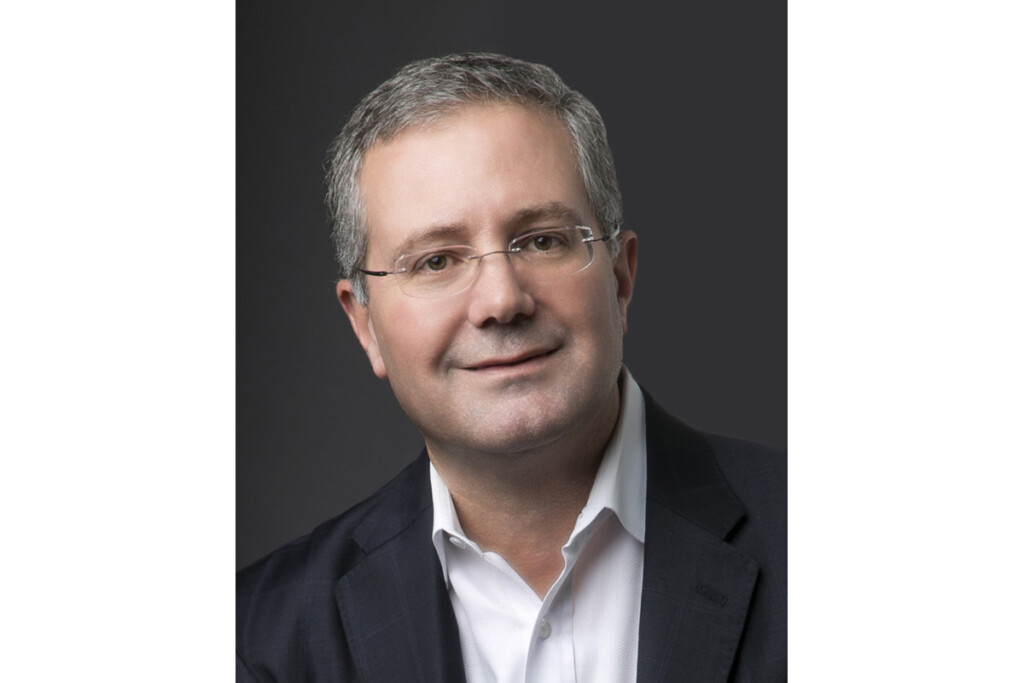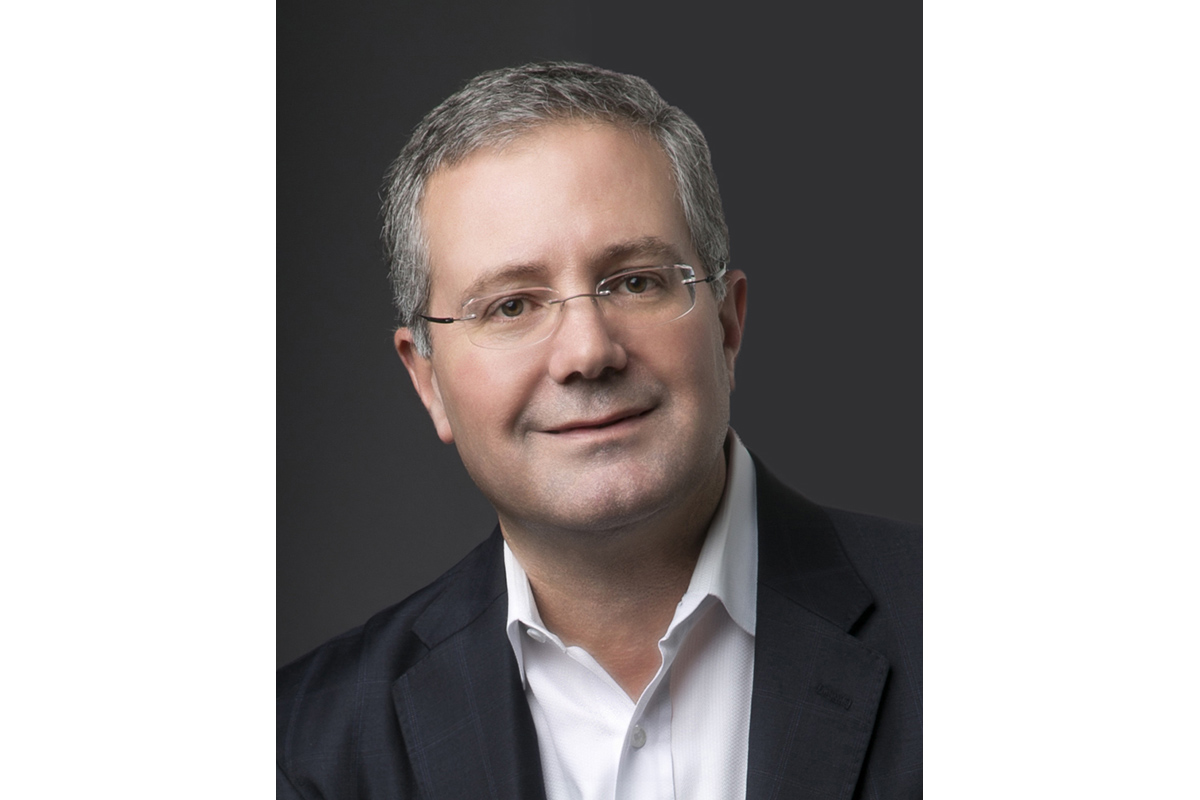 It's always exciting to start off a new year. This year, we do that with MUFES, FER's Multiunit Foodservice Equipment Symposium, in Tucson, Ariz. Sure, topics will include safety and sanitation issues related to a pandemic that has clearly become endemic. But more to the point is how new ideas, new equipment and new ways of thinking will allow our industry to grow market share and profitability in the year ahead.
The labor shortage exemplifies one of the side effects we have seen from the past two years, but increases in the minimum wage rate and shifts in operators' business models are clearly nothing new. The past two years have required us to be nimble and prepared to pivot, but also have set us up for success—not just for 2022, but for many years to come.
Innovative and resilient, the industry readies for the future.
What gives me such hope and excitement for 2022 is how the foodservice community has embraced the current situation and prepared for the future. Even more exciting to me is how the manufacturers have stepped up, creating new solutions to help you navigate not just safety and sanitation concerns, but space limitations, off-premise demands and so much more. This makes me even more excited to attend the National Restaurant Association Show 2022 and The NAFEM Show 2023. I commend our community for being innovative and resilient. You give FER editors such great and inspiring stories to write about each and every month.
From my family to yours, please accept my sincere wishes for a happy, healthy and successful 2022. I know great things lie ahead.
RANDY HANO
President & Publisher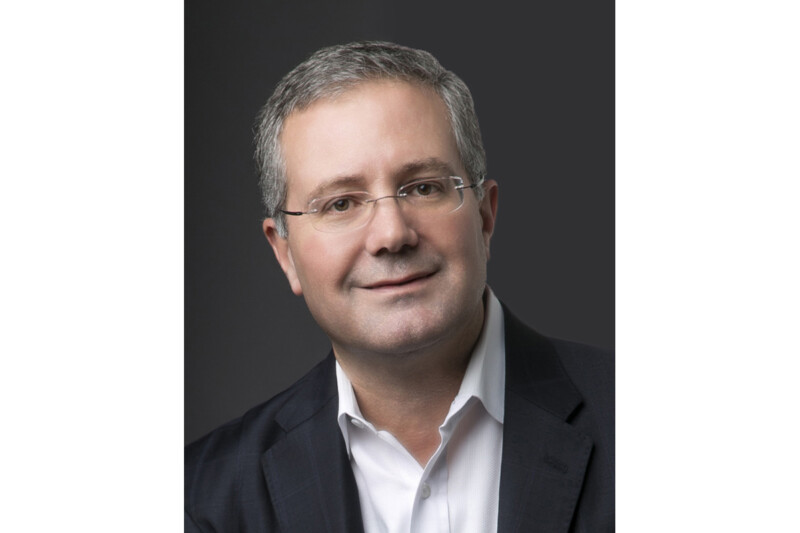 People
From summer to fall, the industry seems busier than ever, but there's lots to look forward to.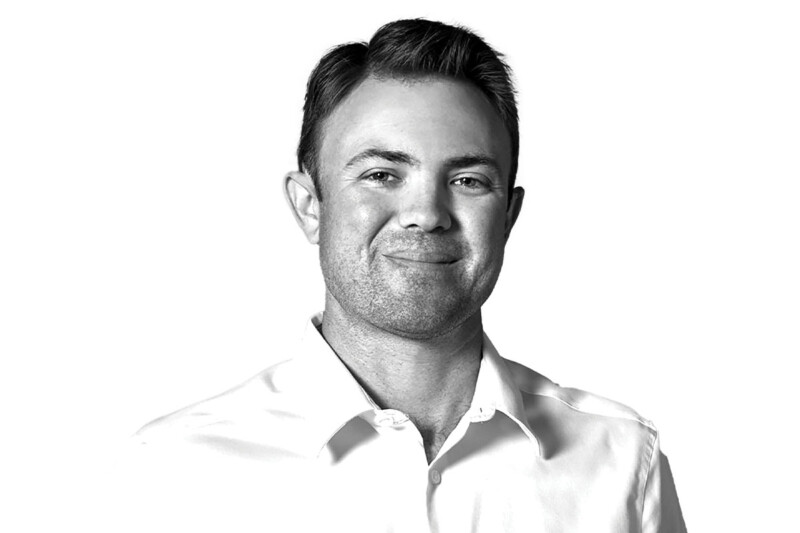 People
The vice president of Florida-based Coastline Cooling shares his business philosophy, thoughts on volunteering and why ice machines are cool.