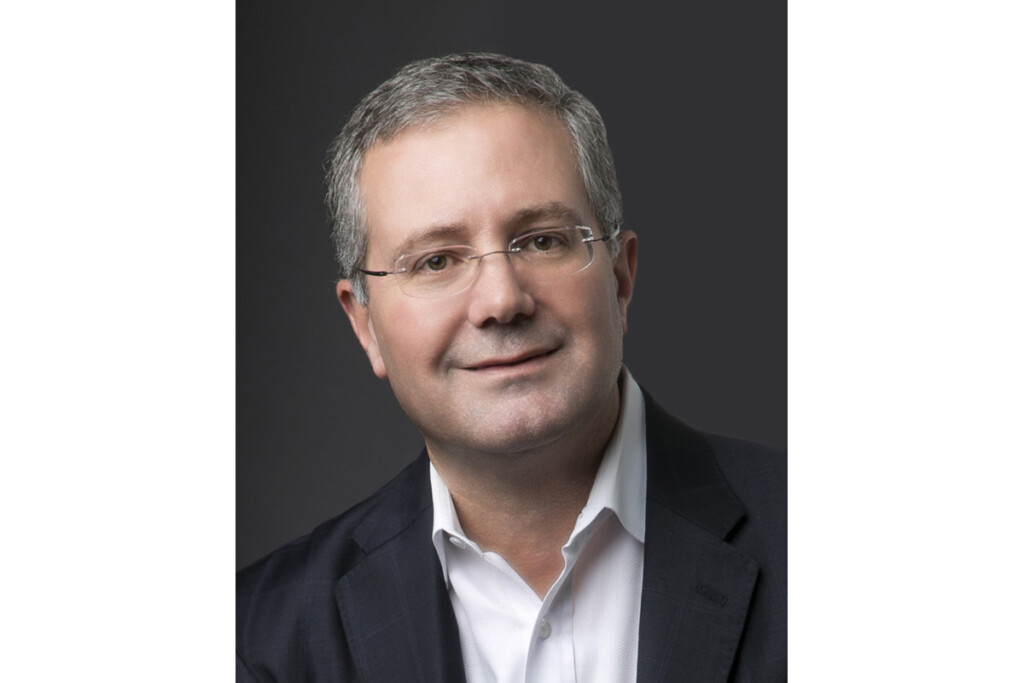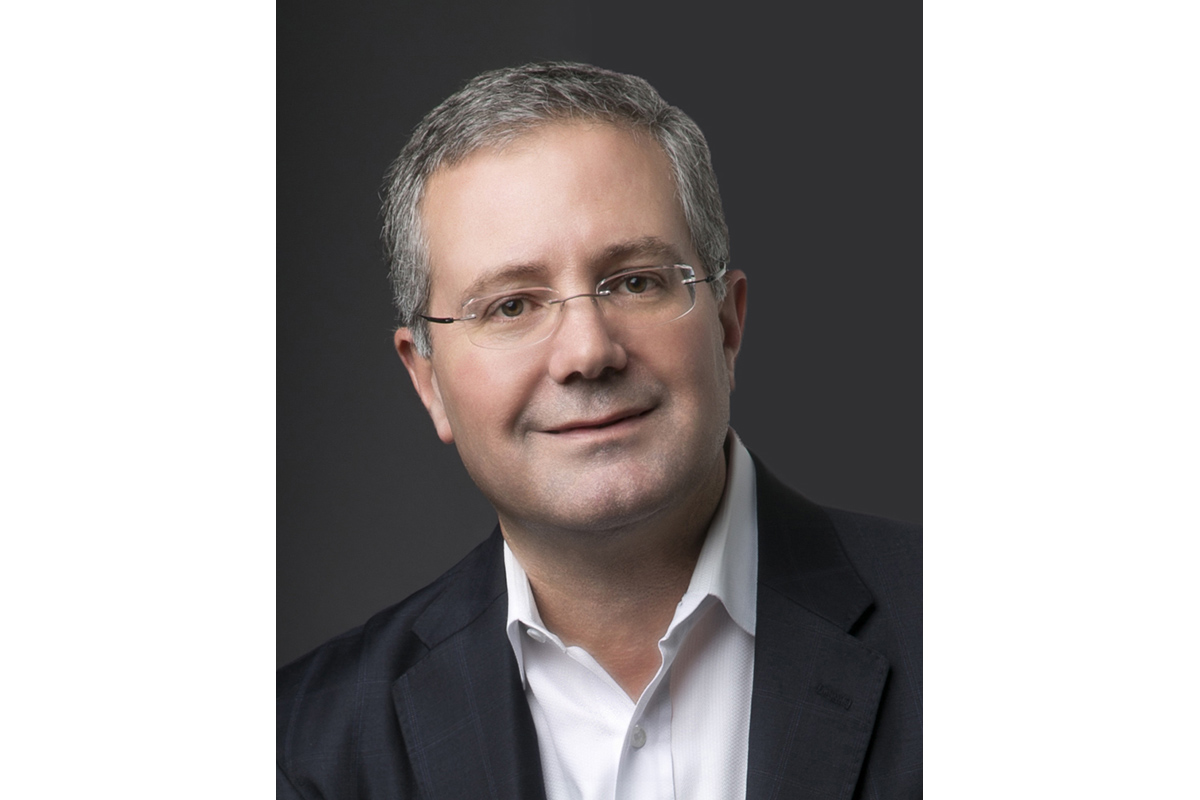 Though we still are dealing with COVID, to me, this holiday season looks very different than last year. There is a hope in the air I have not seen for quite some time as people are gathering with friends and family, dining at their favorite restaurants and celebrating with holiday cheer. 
I dare say none of us thought we would still be talking about COVID as we headed into 2022, but it is just one of our new realities that we have learned to deal with and, for many, it has opened up new opportunities and shown us how resilient we can be. I want to call out my work family once again. Just like your businesses, ours faced obstacles. Running a media company, sourcing paper and supplies, and working tirelessly to deliver the news this past year has been no easy task. This team has fought mightily and won every time a challenge has come in front of them. 
FER wishes you a happy, healthy holiday season.
I hope you have enjoyed reading our stories and more importantly, I hope we have played a small part in helping you do your jobs a little better this past year and be a little more successful. That's our goal and purpose: to help you understand the challenges, learn possible solutions from other like operators and grow your businesses even in the most unusual of times.
From our family to yours, no matter where you are and what you celebrate, we want to wish you the happiest and healthiest of holiday seasons and to thank you for being part of our FER family! We can't wait to see you next year, hopefully at MUFES 2022, our in-person event running Jan. 17-19 in Tucson, Ariz.
RANDY HANO
President & Publisher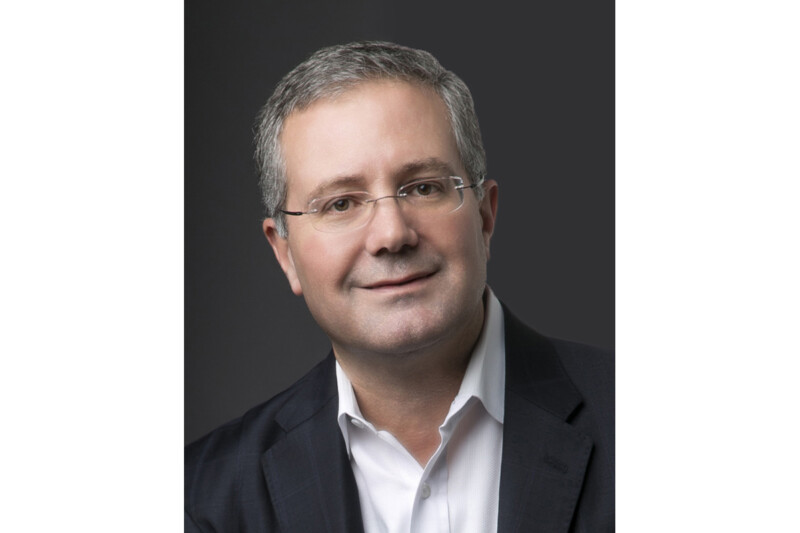 People
From summer to fall, the industry seems busier than ever, but there's lots to look forward to.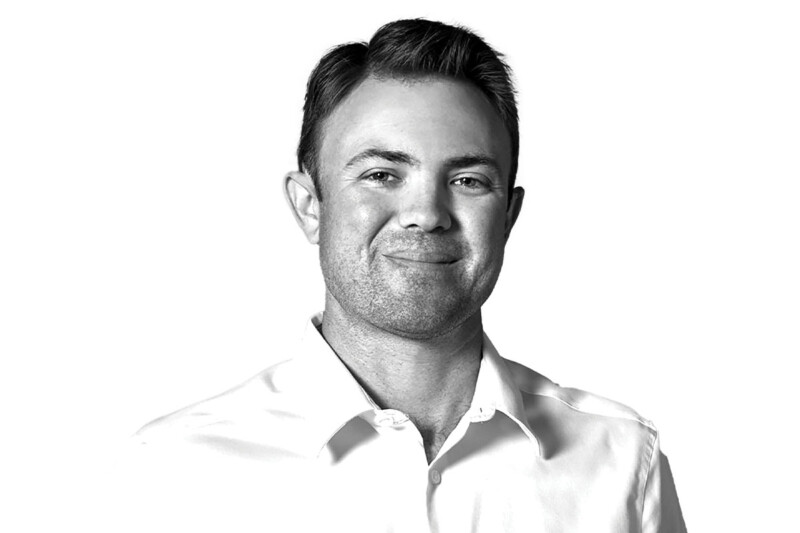 People
The vice president of Florida-based Coastline Cooling shares his business philosophy, thoughts on volunteering and why ice machines are cool.