Publisher's Note: Good Things Ahead
Companies that prepared for the recovery will grow stronger.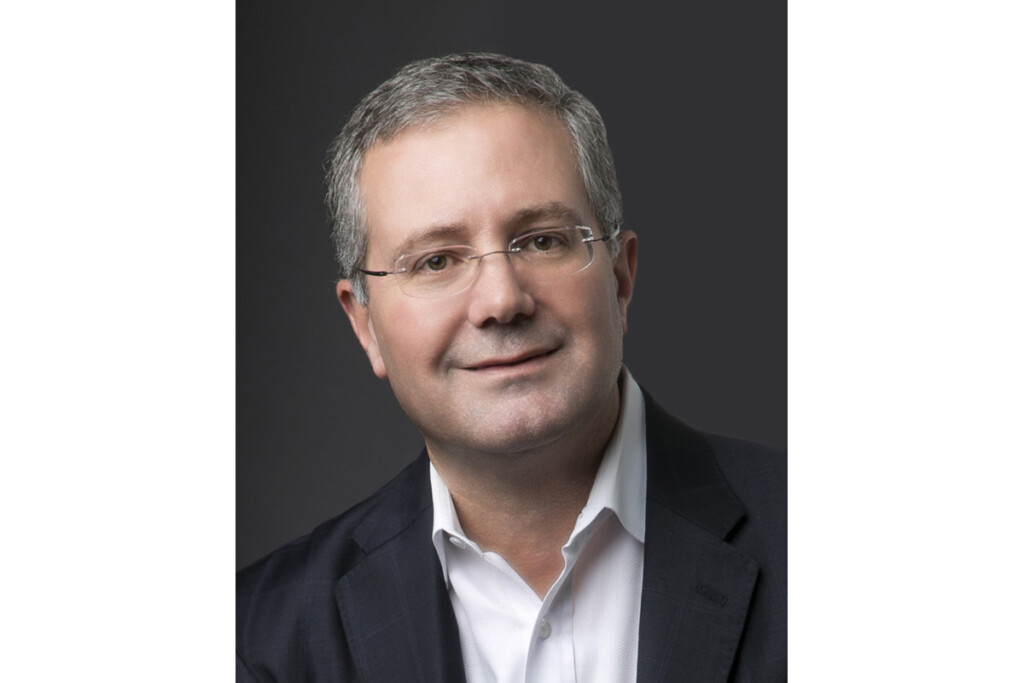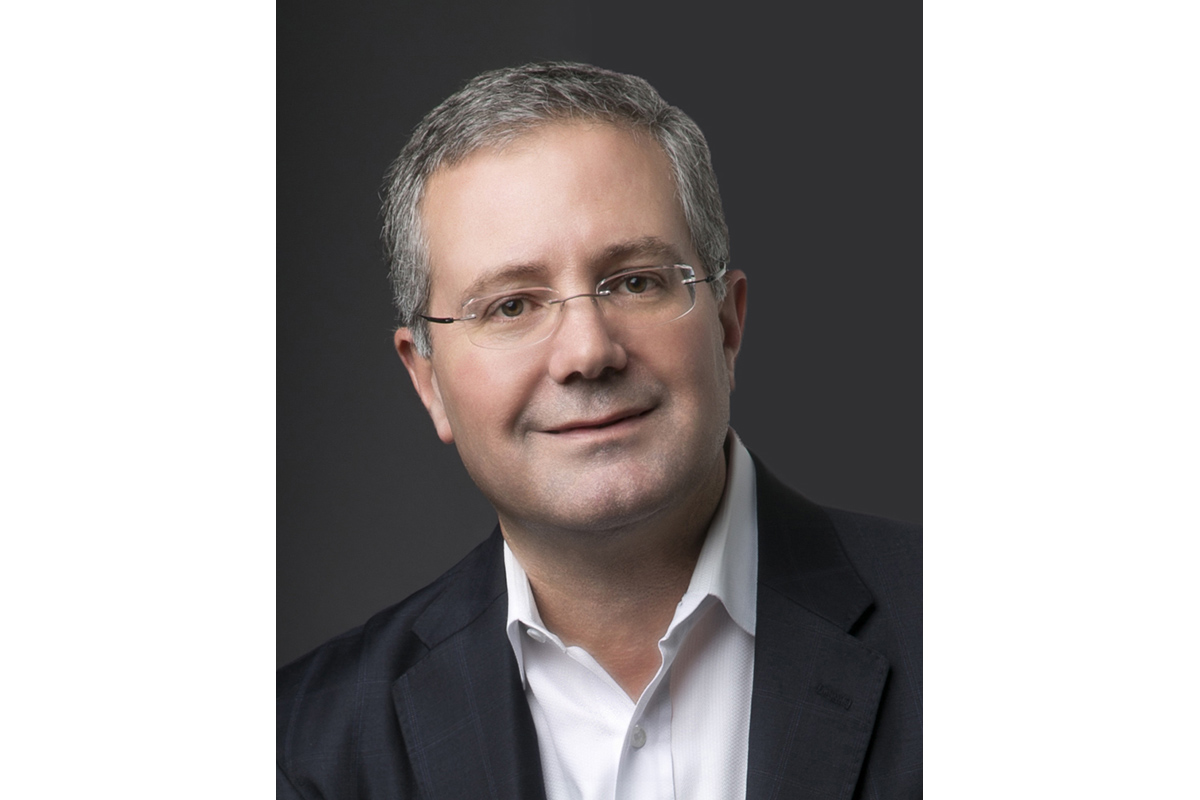 The economy is rebounding after more than a year of misery. Masks are coming off, states are opening up and infection rates are at their lowest levels seen since the start of the pandemic. In-person meetings are taking place and we are getting back into our offices and on the road. While this is terrific news, there are a number of lessons we can all take away from the past year. Cleanliness, throughput speed, takeout initiatives, thoughtful menu development and adding seating capacity in the most unusual of places are all ways to increase profitability and to strengthen your rapport with customers.
At no time in the past has strengthening your rapport with customers been more critical. I was speaking with the owner of a well-respected Italian restaurant in Chicago recently and he mentioned that the pandemic opened his restaurant to a whole new customer base. Younger, more energetic diners who were less concerned about the virus this past year became the norm, and many have become regulars. Now the challenge, he said, is to reengage with his previous customer base who is just starting to venture out again after getting vaccinated.
Many of you have prepared for this moment, and will continue to grow stronger.
We have all had the chance to speak to a new customer base this past year. FER, for example, started getting really serious about digital more than three years ago, well before the pandemic. But this past year has presented us with a huge opportunity to speak to a different, more focused audience as we have seen our search traffic explode. It's a happy sidenote to an otherwise difficult year. The same could be said about Virtual NEXT, the virtual conferencing platform you have probably heard me speak about in these pages.
So, what's next? If you are not 100% prepared for this recovery you are already well behind your competitors. I can't tell you how many readers and partners alike have been preparing for this moment and will be growing bigger and stronger. This is your moment, grab it and take hold of it. You have made it through a time that will be written about for years to come (probably in these pages) and the keywords are, you have made it through! Now it's time to reap the rewards and for us to all grow stronger together.
Randy Hano
President & Publisher
rhano@fermag.com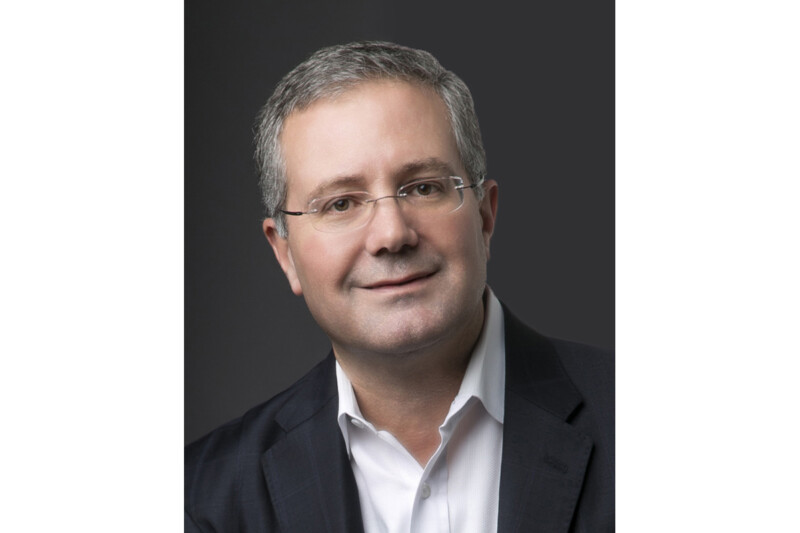 People
From summer to fall, the industry seems busier than ever, but there's lots to look forward to.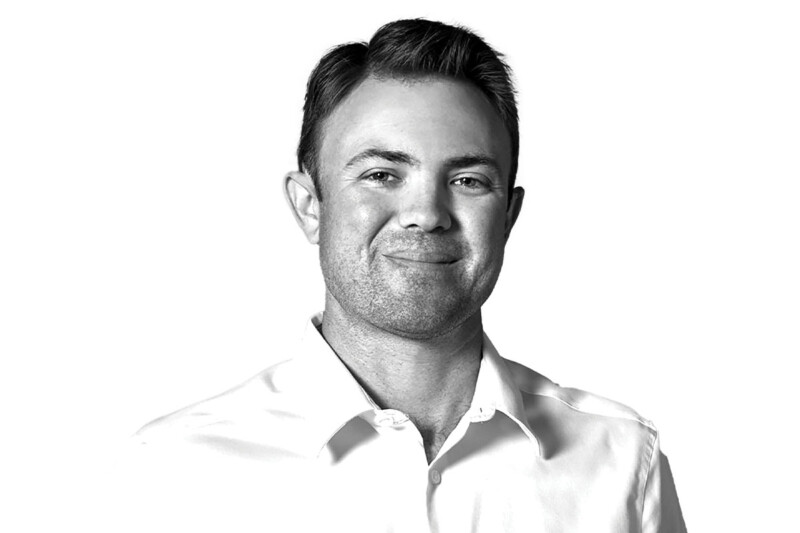 People
The vice president of Florida-based Coastline Cooling shares his business philosophy, thoughts on volunteering and why ice machines are cool.