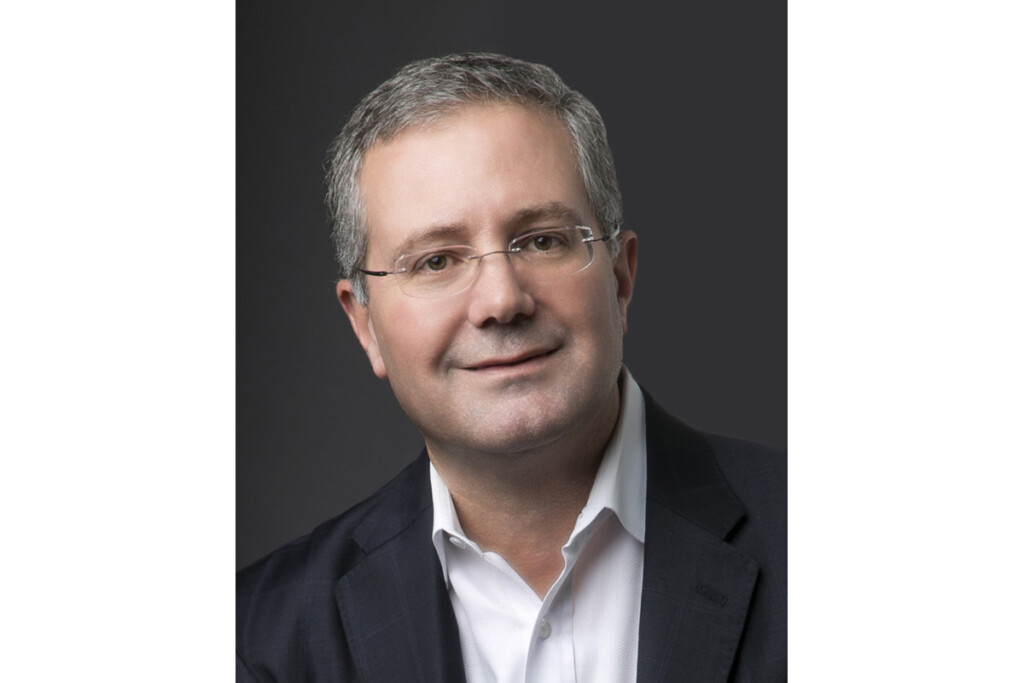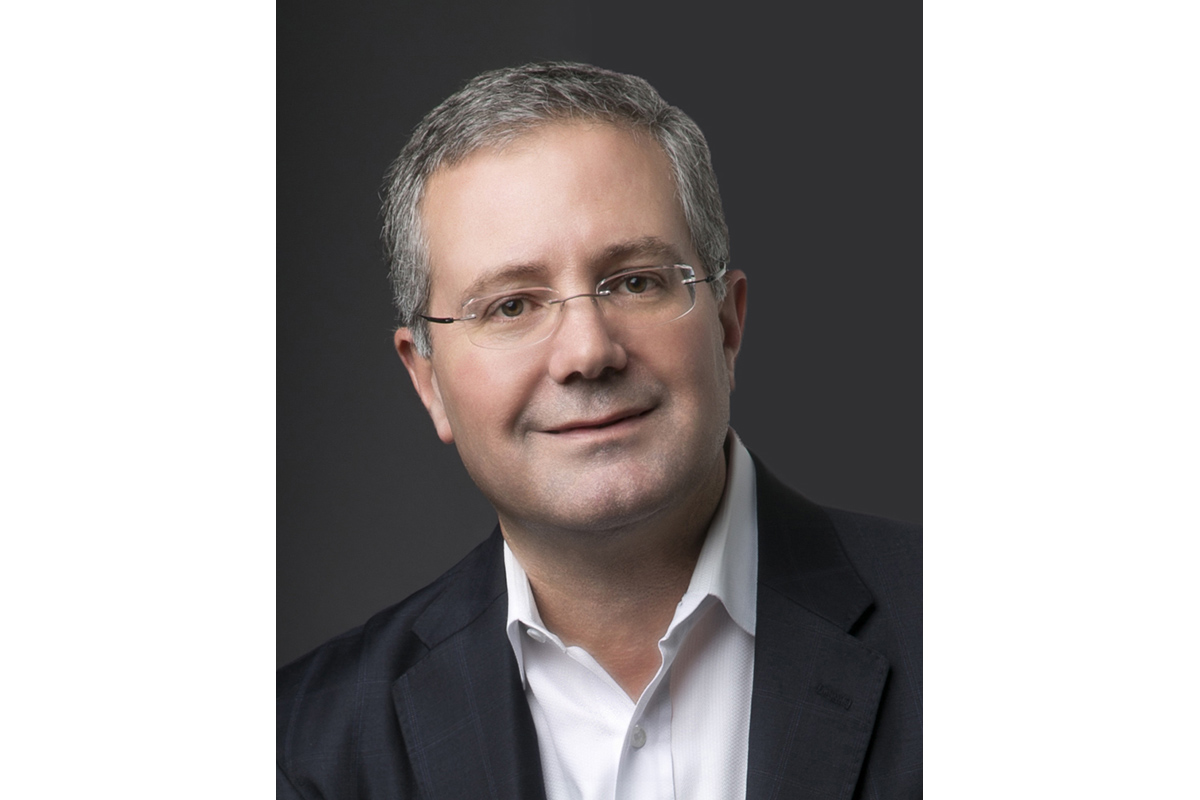 My first manager and an exceptional mentor taught me early on to surround myself with people who are smarter than me. You can direct staff members, but you can never expect to do their jobs better than they can. It was great advice, advice that I follow to this day. I'm sure many of you do as well.
Yet when it comes to managing social media channels and creating strong, engaging content, few people follow the same rule. It's not uncommon to hire a family member or someone directly out of school and expect them to know things that have taken others many years to learn and master. That's why three years ago, FER created the Digital Solutions Group. DSG brings together some of the smartest minds to help you tell your story using the most current digital strategies available.
This is not about advertising in the magazine (although I hope you all do) or on our website. It's about telling your story to your target market in an engaging, cost-effective manner. It's about talking to people the way they want to be spoken to, not the way you think they want to be spoken to. It's about SEO and strong custom content and it's about hiring experts who can get to work immediately rather than putting unrealistic expectations on current or new staff members to become experts in areas where they have little or no experience. It's about no longer waiting for this pandemic to end but taking control of your destiny.
Let our group help you tell your story.
If I have piqued your interest even a little, give me a call at 312-434-9255 and let our team take you for a test drive. If we have learned anything over the past 18 months, it's that we need to look at things a little differently, and consider telling our stories in a new way.
RANDY HANO
President & Publisher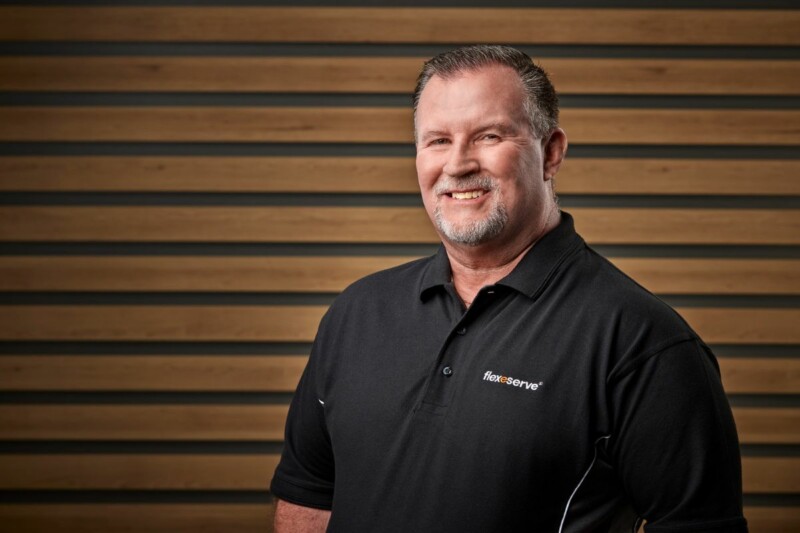 Appointments
Overseeing maintenance and repair services marks one responsibility of new hire Patrick Walker.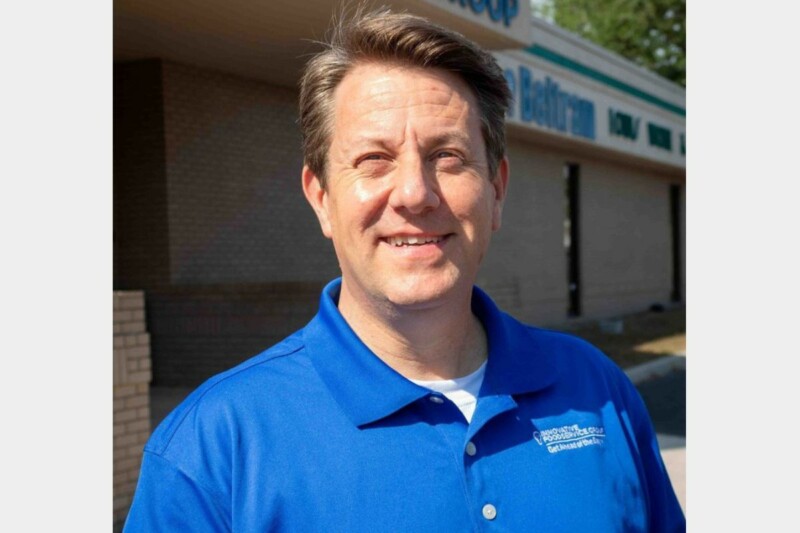 Appointments
Kyle Herod will work closely with the design and sales teams to grow the customer base.