School Nutrition Association President Reginald Ross shares how K-12 programs are holding up.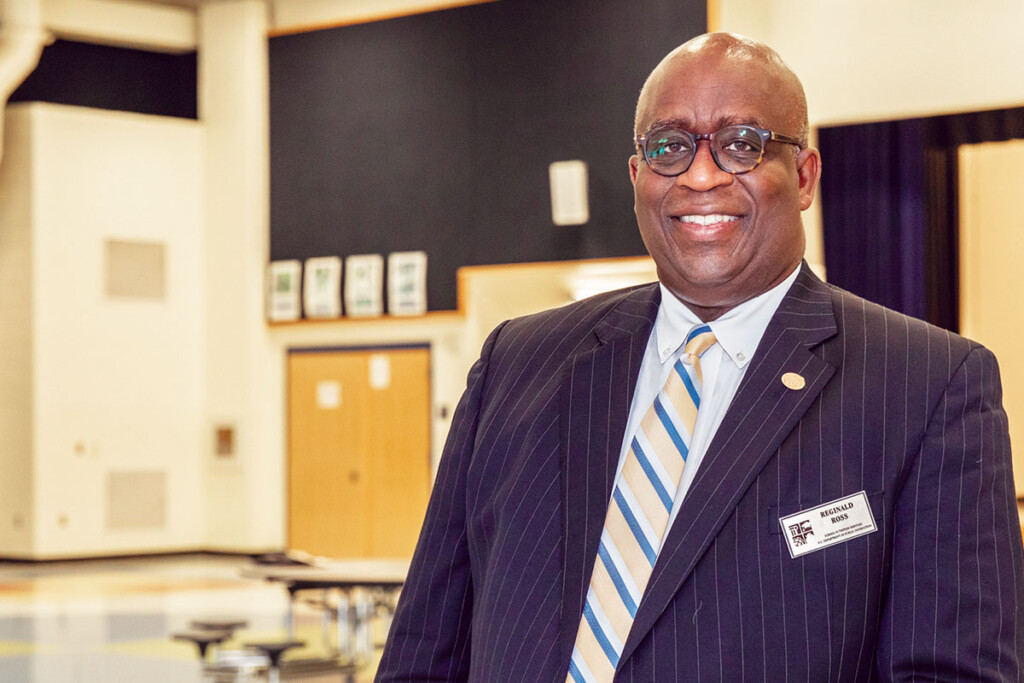 As K-12 schools across the U.S. reopen amid the ongoing COVID-19 pandemic, school nutrition administrators are left to puzzle over some of the most basic questions: how many children will they have to feed, what days do they need to feed them, and where exactly are they going to feed them to keep everyone safe?
And all of that is set against a backdrop where, according to a recent School Nutrition Association survey, school lunch programs face a $200,000 median loss this year as a result of the pandemic.
We spoke with the new SNA President Reginald Ross, school nutrition consultant for the North Carolina Department of Public Instruction, to see how his members are coping.
What are your members seeing on the ground? They're adjusting to the various plans that are being given to them by the school districts. Whether it's in-person learning or, as the coronavirus pandemic continues, a combination of in-person and virtual learning. That's going to impact how we serve students.
What are the immediate challenges? Various school reopening plans include students coming on certain days and learning remotely on other days. We're going to have prepare to serve meals for the days they're in school—and also find ways to send meals home for those students for the days they're not in school. That encompasses a lot for staff members—to have to package and distribute those meals, whether that be curbside or via buses sent into communities.
Our people are innovative. They're tenacious. Even in the worst of circumstances we understand our bottom line is feeding kids.
What are the equipment implications? We've had to purchase PPE, including masks, shields and sometimes thermometers. In some instances, we've had to purchase carts and coolers to transport meals and portable refrigerators for curbside service. We've had to buy special packaging equipment and supplies to accommodate grab-and-go and prepackaged meals. Many districts are now looking at mobile POS technology and possibly even changes in their software to account for each meal.
Have you seen any operators come up with innovative responses? Our people are innovative. They're tenacious. Even in the worst of circumstances we understand our bottom line is feeding kids. So, we may need to extend the lunch period. Many school districts are planning on packaging meals for five days so that parents won't have to come back every single day, but can come pick up meals for the week. In many instances, directors are planning to use buses to assist in meal delivery.
What about centralized kitchens? What role are they playing? I haven't seen a move toward centralized kitchens. But I've seen districts make determinations as to which sites based on location will actually be serving meals. So instead of serving meals at every single site, they're deciding which locations are best to serve a group of schools.
Tell me about the Help Feed School Kids Now program from the School Nutrition Foundation. We've raised over $500,000 and those proceeds will provide grants to our school districts to help them purchase additional equipment and supplies. We're thrilled we've raised that much money and it will definitely be a great help to our programs in assisting with purchasing additional equipment that we did not need, but do need now [as a result of the pandemic].
You became the SNA president on July 14. What are your priorities? One of my top priorities is to continue the advocacy for our association. Our association has done incredible work with Congress, along with the U.S. Department of Agriculture and the secretary of agriculture, to advance school nutrition programs. Recently, we were very involved in speaking with the House of Representatives about the Pandemic Child Hunger Prevention Act and the Child Nutrition Relief Act of 2020.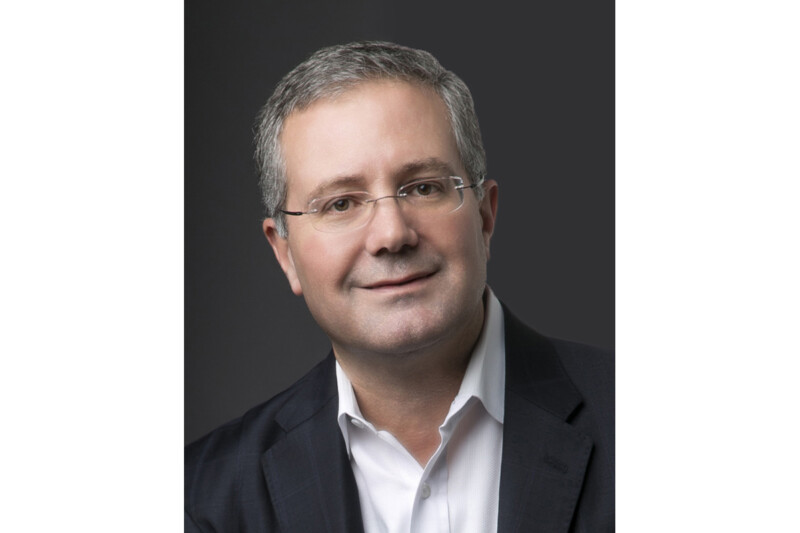 People
From summer to fall, the industry seems busier than ever, but there's lots to look forward to.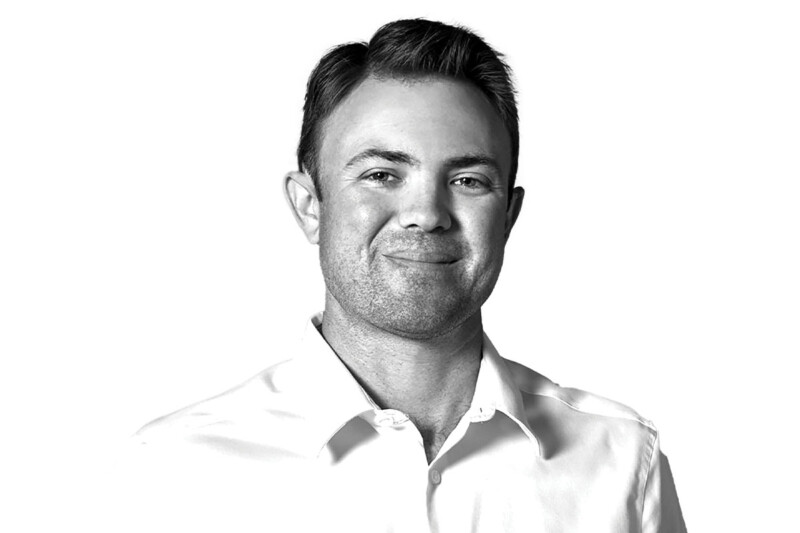 People
The vice president of Florida-based Coastline Cooling shares his business philosophy, thoughts on volunteering and why ice machines are cool.