Service Manager Hopes To See More Techs Enter the Field, Better Planned Maintenance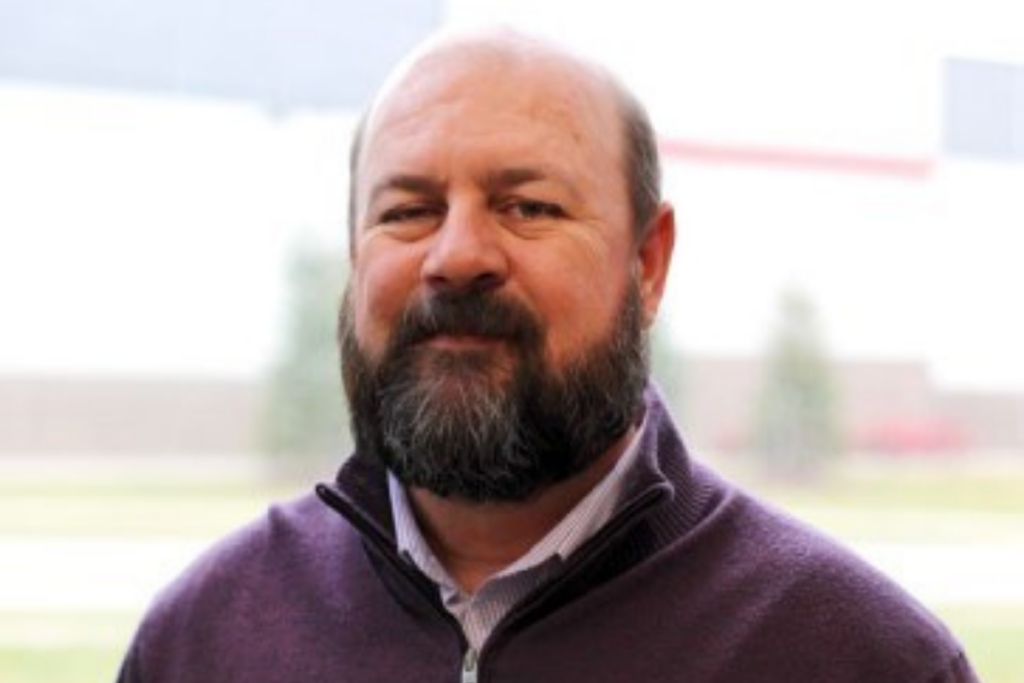 The commercial foodservice equipment repair industry hasn't been immune from its share of pandemic-related challenges. Supply chain issues have made ordering ahead critical to ensure customers have parts when they need them, and labor challenges have only compounded in an industry that already was short-staffed.
Here, Scott Westbrook, Alto-Shaam's new regional service manager for the northeast, weighs in on what the industry has been like recently, what he thinks will help more technicians enter the field and a misconception about planned maintenance.
Have you seen an uptick in the need for repairs since the pandemic and, if so, why? 
There has been an increase in service coming out of the pandemic. When restaurants came back online, many found that their equipment was in need of repair or routine maintenance.
There were extremes on both sides. Some operators completely shut down and didn't want to spend money on planned maintenance, and others saw the pandemic as the perfect opportunity to bring in service technicians for upkeep and enhancement.
How have supply chain issues most affected the service and repair industry?
The availability of parts and materials is a challenge the foodservice repair industry does not face alone. This is especially compounded for certain parts, such as control boards, across many industries.
What changes do you hope to see in the industry over the next year? 
There is a growing need for passionate service and repair young professionals entering the field. Right now, there is no clear career path for young adults in technical schools, as there is for other trades.
I would love to see more emphasis on developing a 10- to 12-week course or technical school degree all around foodservice equipment repair and service. Colleges could help the industry create a pipeline of professionals for this growing industry.
If service technicians could tell operators one thing that they likely don't know, what would it be?
Service technicians cannot stress enough the importance of planned maintenance to keep equipment in top shape. Some operators will wait on maintenance until their equipment is not functional. However, a little routine maintenance goes a long way. It's the idea of being proactive for peace of mind.
A planned maintenance program includes cleaning, regular inspections and maintenance daily, weekly, monthly and annually. The misconception is that it always requires a service technician. Much of the planned maintenance is cleaning and checking various components by the operator.
 Editor's note: Responses have been lightly edited for clarity and brevity.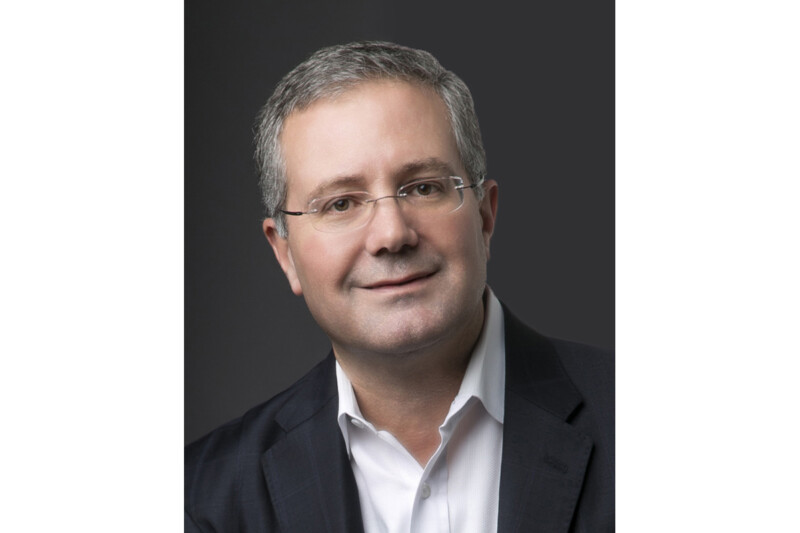 People
From summer to fall, the industry seems busier than ever, but there's lots to look forward to.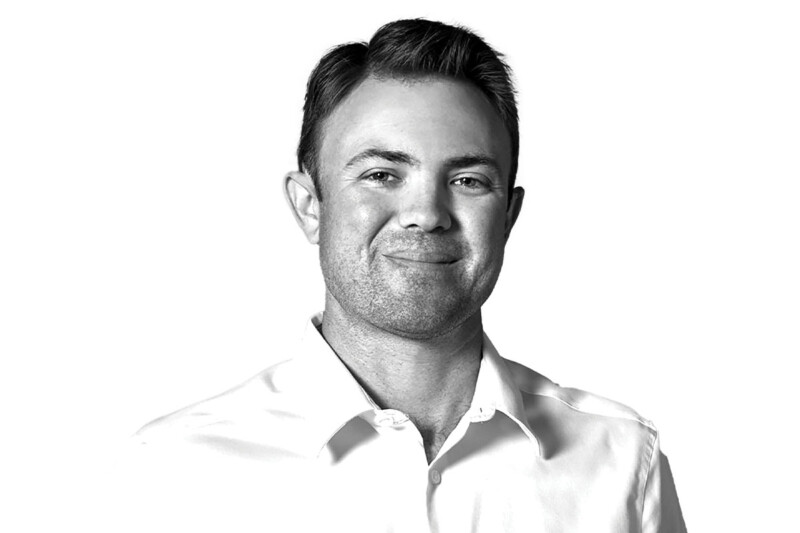 People
The vice president of Florida-based Coastline Cooling shares his business philosophy, thoughts on volunteering and why ice machines are cool.