Chefs, Consultants Talk Off-Premise Dining, Technology
Panelists share their experiences around operational trends to help each other move forward.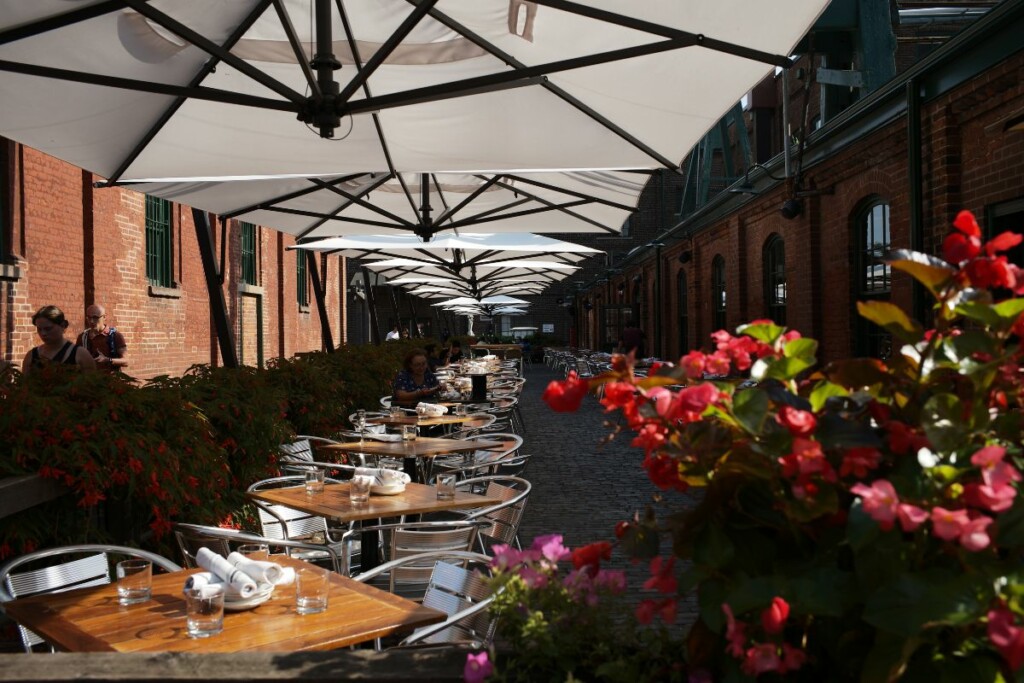 Off-premise dining, menu ordering technologies, outdoor seating and alcohol to-go were a few talking points during July's Chefs' Perspectives. The virtual roundtable, hosted by FER and manufacturer RATIONAL, aims to help operators navigate the future of foodservice.
The July event welcomed Midwest-based attendees Tigist Reda, owner/operator, Demera Ethiopian Restaurant; Dustin Urbanik, former executive chef, Grand Geneva Resort & Spa; and Noah Zamler, managing partner, Irene's.
And for the first time, the quarterly event also included panelists from outside the Midwest, which RATIONAL calls home, with Joe Boss, executive sous chef, Kensington Golf & Country Club and owner, Modernist Kitchen Solution, and Shola Olunloyo, chef/owner, Studio Kitchen, both on the East Coast and Corey Muir, regional chef, Daily Dose Hospitality, on the West Coast.
From coast to coast, panelists offered perspectives on new and expanding practices the National Restaurant Association pointed to in its "State of the Restaurant Industry 2023" report as having caught on with restaurants and guests. Lessons from the event include the following:
Third-party delivery platforms have their ups and downs. Zamler and Reda appreciate the services, but they take a close look at pricing menu items.
"They're definitely a necessity at this point," says Zamler, adding that he especially likes the help with delivery of large catering orders. "It's so much better than us having to drive it over there, or them having to [pick it up]. Because it turns out to be a pretty big order a lot of times. It's nice to not have to worry about anything."
For any operator, the platforms charge commission or fees or both, of course. And at Irene's, the team aims to get customers to order through the diner's website versus a third-party's website. If customers order through the diner's website, the third-party doesn't take as big of a cut as it does if they order through the third-party's website. In fact, Irene's has raised menu prices on third-party websites to help make some of the diner's money back.
Demera, offering carryout and delivery, hasn't raised prices for customers placing orders on third-party websites but it might soon. "We've never done it because we didn't want our guests thinking we're … overcharging or something like that but it's getting to the point where it's not making sense," says Reda, pointing to rising costs. She says the restaurant might drop to using just one platform instead of a couple and would favor the one with a wider delivery radius.
Technology streamlines menu orders. Efficiency was the goal when the Grand Geneva Resort & Spa upgraded its menu ordering system. Now guests place orders with the kitchen directly from their phones instead of having to call a host stand or in-room dining services.
"It not only helped drive business but it also made things a lot more efficient as far as getting a customer's food order," says Urbanik, who recently accepted the role of executive chef with Rivalry Alehouse. "They're ordering it in real time. It's going right to the kitchen. There's someone who mans the screen, and if the guests have a question, someone can answer it right away."
The association's report states more than four in 10 operators plan to "ramp up investments in equipment or technology to increase productivity in both the front and back of the house." Some emerging technologies, it says, includes variable pricing, where operators adjust prices depending on demand, and walkup counters or drive-thru windows staffed by remote employees taking customer orders via video screens.
With outdoor dining, invest in long-term items. Reda says Demera runs an outdoor patio, and it's a good option when the Chicago weather decides to cooperate. One thing she has learned over the years is to invest in furniture and other items that are long-term.
"We used to spend a lot of our money just planting," she says. "Now we do plant, but we plant ourselves so we can spend our money on furniture. Invest in long-term outdoors instead of short-term."
Alcohol to-go interest among customers has dropped. Many operators leaned heavily on sales from alcohol to-go during the pandemic. And going forward, more than nine in 10 operators plan to continue to offer the option if laws let them, the association's report states.
But at Daily Dose Hospitality, Muir says interest in to-go cocktails isn't what it used to be. "We did a lot of to-go cocktails and we've seen a drastic decline since the pandemic," he says. "It was very big before that." The group also looked into starting a retail line for its cocktails but hit a snag with shortages on materials like aluminum and glass.
Coming up, Irene's looks forward to serving bloody mary cocktails, mimosas and other alcohol beverages after recently receiving its liquor license since opening in October 2022. "We haven't talked about any alcohol to-go yet," Zamler says. "We're taking it one step at a time."
Chefs' Perspectives July 2023 Panelists

Joe Boss
Executive Sous Chef, Kensington Golf & Country Club
Owner, Modernist Kitchen Solution
Corey Muir
Regional Chef
Daily Dose Hospitality
Shola Olunloyo
Chef/Owner
Studio Kitchen
Tigist Reda
Owner/Operator
Demera Ethiopian Restaurant
Dustin Urbanik
Executive Chef
Rivalry Alehouse
(Formerly Executive Chef, Grand Geneva Resort & Spa)
Noah Zamler
Managing Partner
Irene's
Hosted by:
Allison Rezendes
Chief Content Officer
FER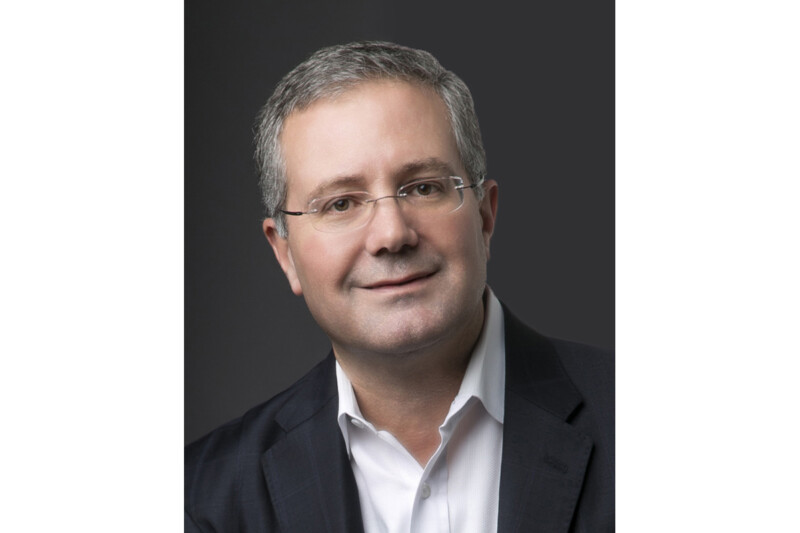 People
From summer to fall, the industry seems busier than ever, but there's lots to look forward to.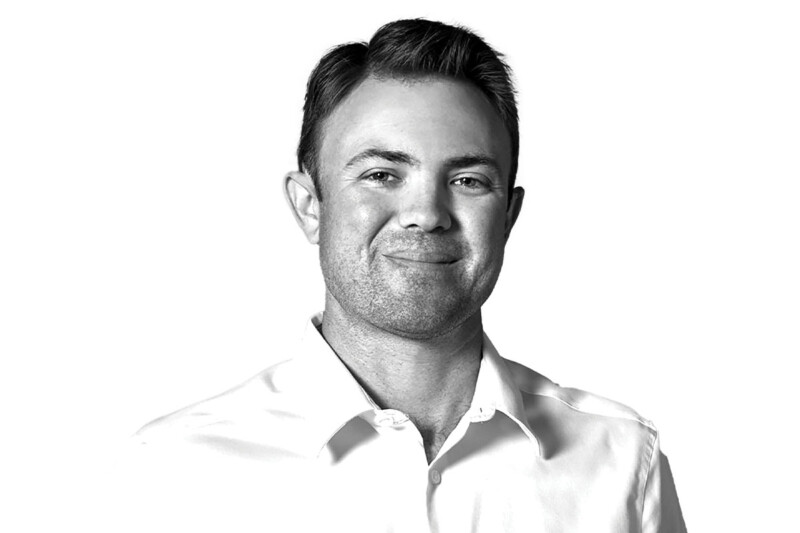 People
The vice president of Florida-based Coastline Cooling shares his business philosophy, thoughts on volunteering and why ice machines are cool.