Wendy's Rolls Out Double-Sided Grills
The brand expects the new equipment will produce better-tasting burgers quicker.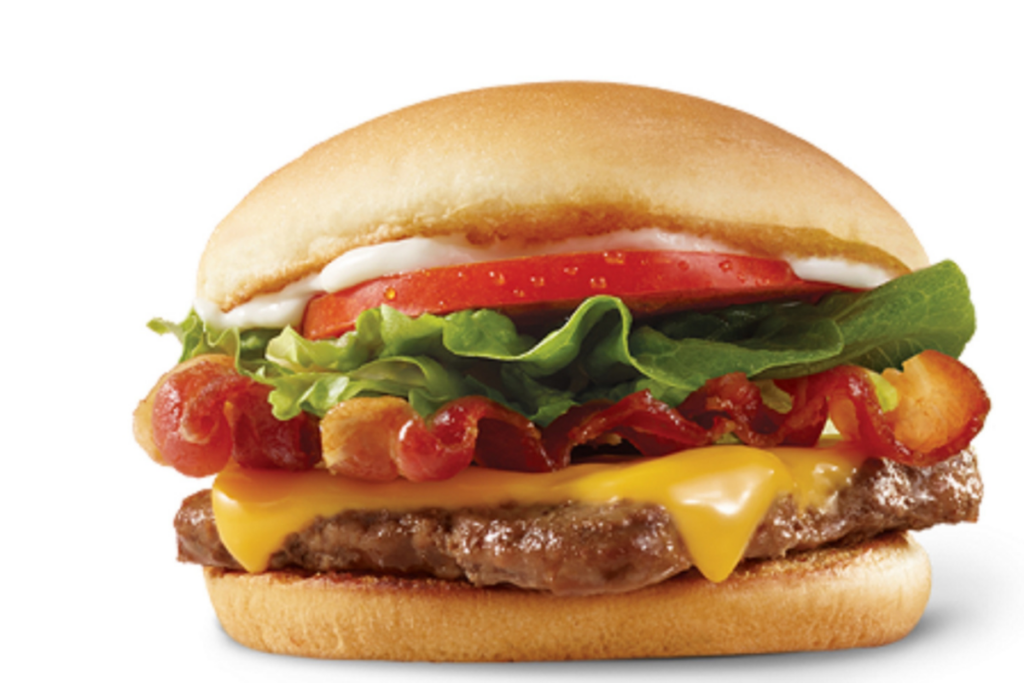 Wendy's is rolling out double-sided grills in place of its traditional grills in its company-owned restaurants, a switch it expects will improve efficiency and consistency.
The burger chain says the new grill unlocks the ability for its grill operators to deliver hotter, juicier hamburgers faster and more consistently. The grill also is equipped with technology that allows the brand to cook when ordered in its restaurants and will allow it to add new product innovations more swiftly.
"This is another way that we're continuing to raise the bar on restaurant experiences, improve taste and consistency across the Wendy's system and make it more fun and energizing for our restaurant teams to deliver great-tasting food," says a Wendy's spokesperson.
During the brand's fourth-quarter earnings call earlier this month, Wendy's CFO GP Plosch said capital expenditure investments such as this one will set the brand up for "even more growth in the future."
The burger chain began the rollout last year, and it's currently underway.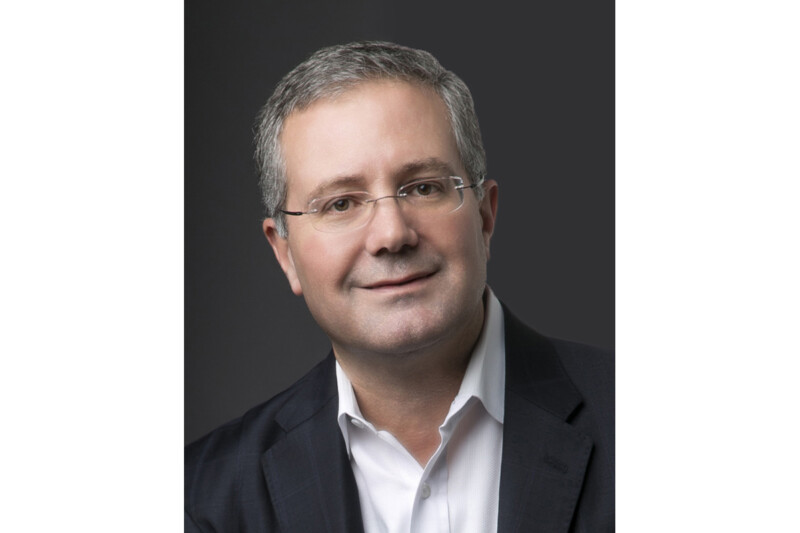 People
From summer to fall, the industry seems busier than ever, but there's lots to look forward to.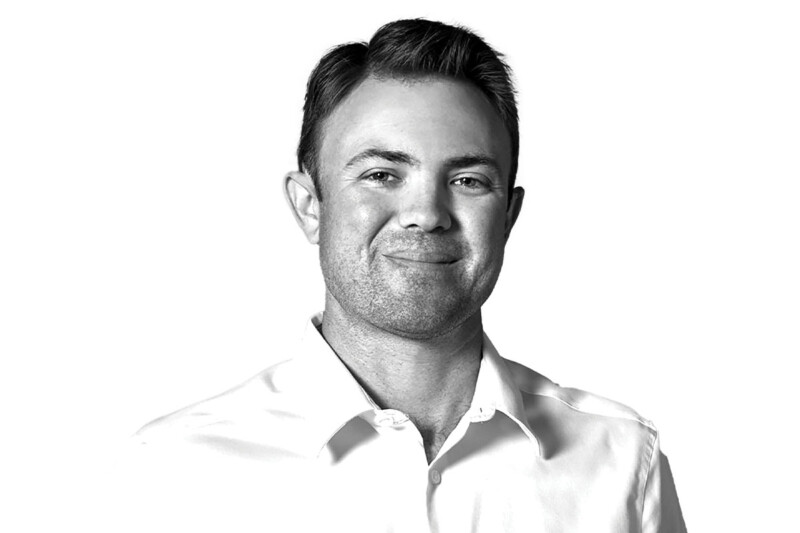 People
The vice president of Florida-based Coastline Cooling shares his business philosophy, thoughts on volunteering and why ice machines are cool.