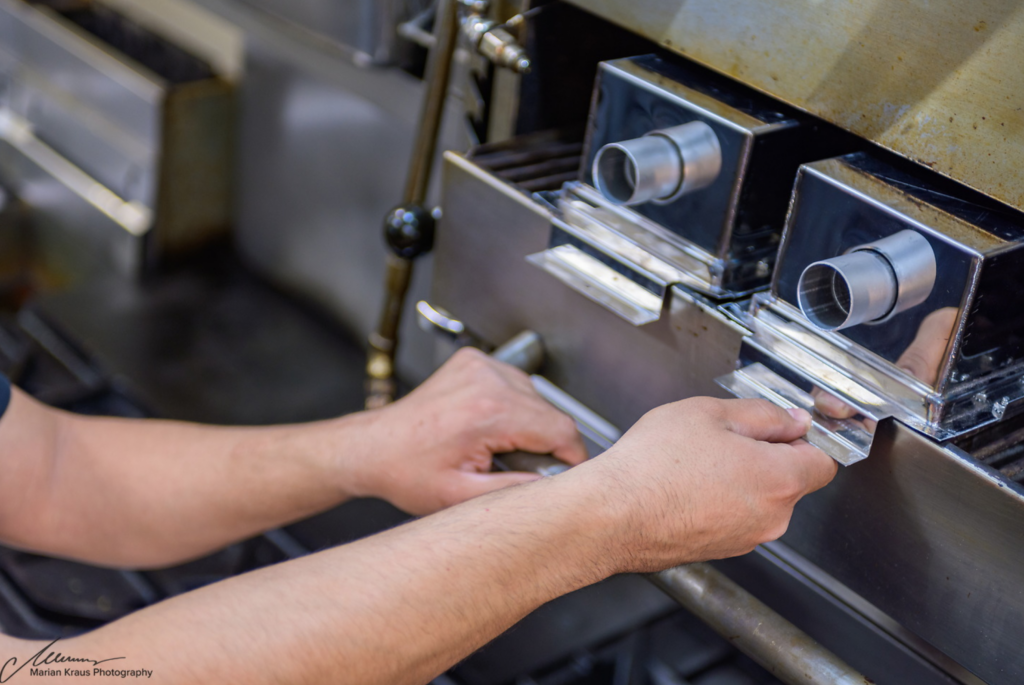 Go to any automotive parts store, and you'll be presented with the option to purchase the OEM (name brand) or its equivalent. But the foodservice industry hasn't been as quick to embrace OEM equivalents. One of the reasons is a lot of confusion around when it's acceptable to use an OEM equivalent and when using OEM really matters.
Discerning the right part to use isn't as murky as you might think. Here's what you need to know.
Times OEM parts are necessary: If a piece of equipment is under warranty
Often, manufacturer warranties will fully reimburse service agents for parts costs. If that's the case, it doesn't make sense to use an OEM equivalent when you can recoup the cost of that part and retain your margins. We understand that for service agencies, profitability is a key concern, and we absolutely recommend getting those parts reimbursements where you can.
Access to OEM parts, especially these days, can be challenging, though, so if you face a scenario where a warranty repair will take significantly longer waiting for an OEM part, it may be more beneficial to use an OEM-equivalent part instead to decrease your operator's downtime.
While some equipment warranties may encourage the use of OEM parts to make repairs, it's illegal for a warranty to be voided by using OEM-equivalent parts under the Magnuson-Moss Warranty Act. So, the only downside to using an OEM-equivalent part on a warranty call is you won't receive a reimbursement from the manufacturer. At that point, it's up to you to decide what is more important to your bottom line: receiving the part reimbursement or providing your customer with a quick repair.
At AllPoints, we want you to be as profitable as possible, so we always recommend getting parts reimbursements where you can and making the parts decisions that are best for you and your customers.
Times OEM-equivalent parts are a viable option: All non-warranty calls
Moving on from warranty calls, that leaves all non-warranty calls open for OEM-equivalent use. Of the 10.5 repairs per year foodservice operators require, 8.5 are non-warranty, according to a Pentallect study, leaving the majority or calls available for OEM-equivalent part options at your discretion.
Several studies have also found foodservice operators don't care what types of parts are used in their equipment if it is working efficiently. That means service agents are free to decide whether OEMs or OEM equivalents are a better, more cost-effective choice.
But of course, not just any aftermarket part will work in this situation. You'll want to look for a true OEM equivalent part that has quality and reliability on par with OEMs to maintain a good reputation with your customers and preserve equipment efficiency. That's where Mavrik™ comes in.
Benefits of using Mavrik OEM-equivalent parts
Mavrik is a true OEM equivalent backed by the parts experts at AllPoints. Most Mavrik parts are made in the same factory as their OEM counterparts, meaning Mavrik parts meet the exact same requirements as the name brands.
Mavrik OEM-equivalent parts go through rigorous testing and must meet strict quality standards, many of them coming to us with industry-recognized certifications. Mavrik parts are also backed by a 90-day return policy and an unbeatable 180-day warranty, demonstrating our faith in their reliability.
Mavrik parts are also supported by AllPoints, the only replacement parts company with a national network of distribution centers and the most extensive inventory of in-stock, ready-to-ship parts. We do our best to ensure parts are available, lowering shipping costs by reducing the number of shipments you need and decreasing the time it takes for you to get the part you need.
Perhaps best of all, Mavrik parts are a much higher value than OEMs — 29% less expensive on average, with a difference per part of $12.85, according to a Pentallect study. Considering every call requires at least one part, that extra can add up and amount to a significant savings.
AllPoints: committed to helping service agencies save
At the end of the day, we know you'll need both OEM and OEM-equivalent parts to best service your customers, which is why we carry both types. Service agents like you deserve quality options when it comes to parts.
Shop AllPoints for all your parts needs, no matter what the scenario.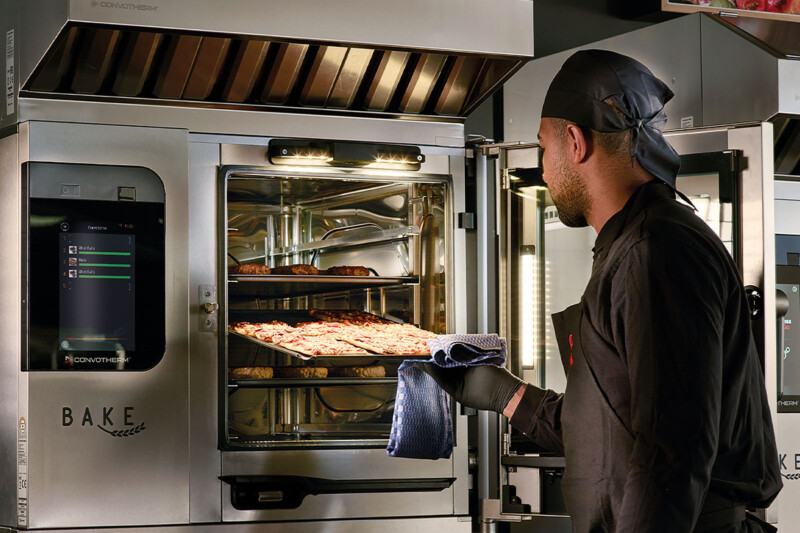 Combi Ovens
Today's combi ovens are smarter and more energy efficient, reducing the need for skilled labor and cutting utility costs.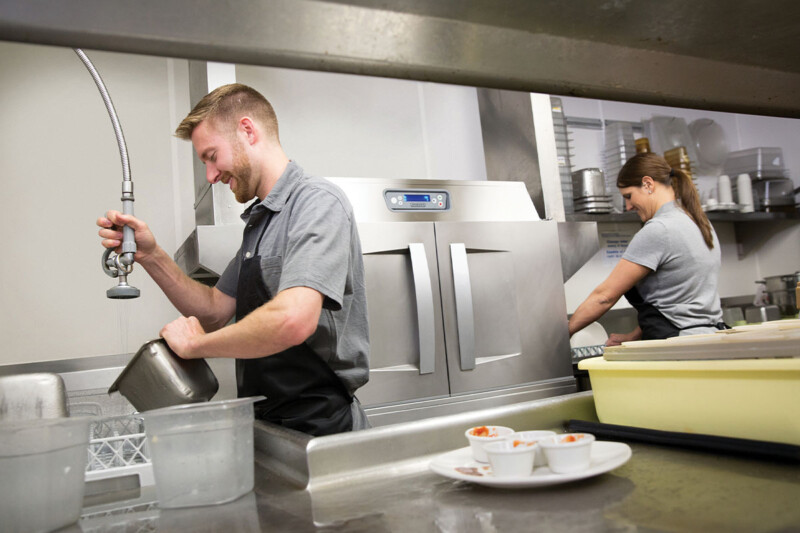 Equipment Comparisons
Forget steamy dishrooms; some of the newest rack conveyors improve environmental comfort and reduce overhead costs.