Wood Stone Expands Leadership Roles, Welcomes New VP and Manufacturers' Rep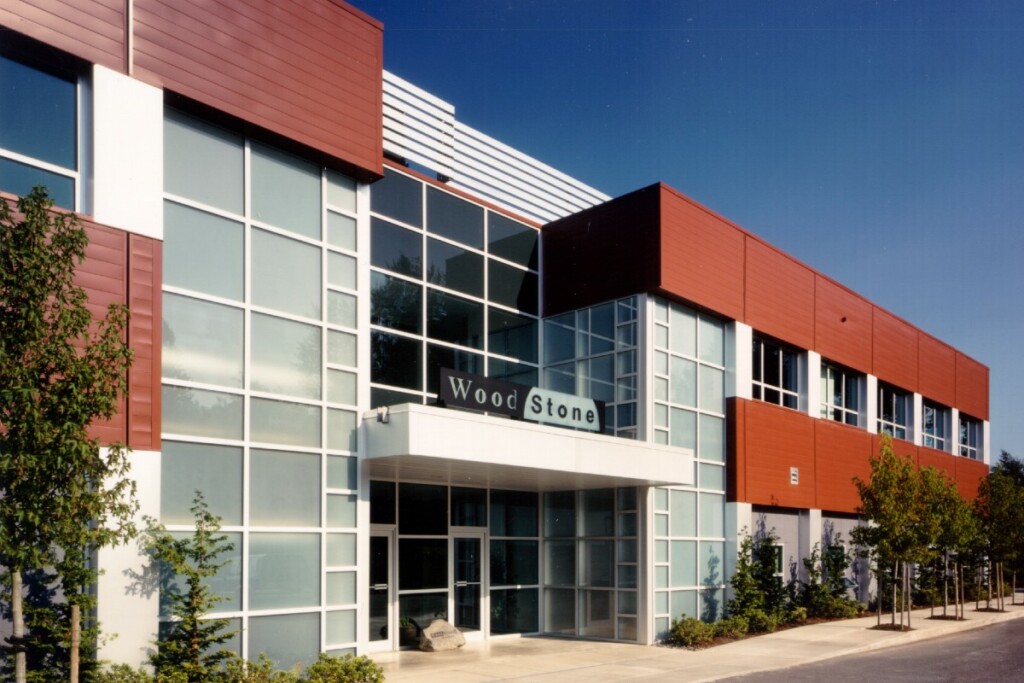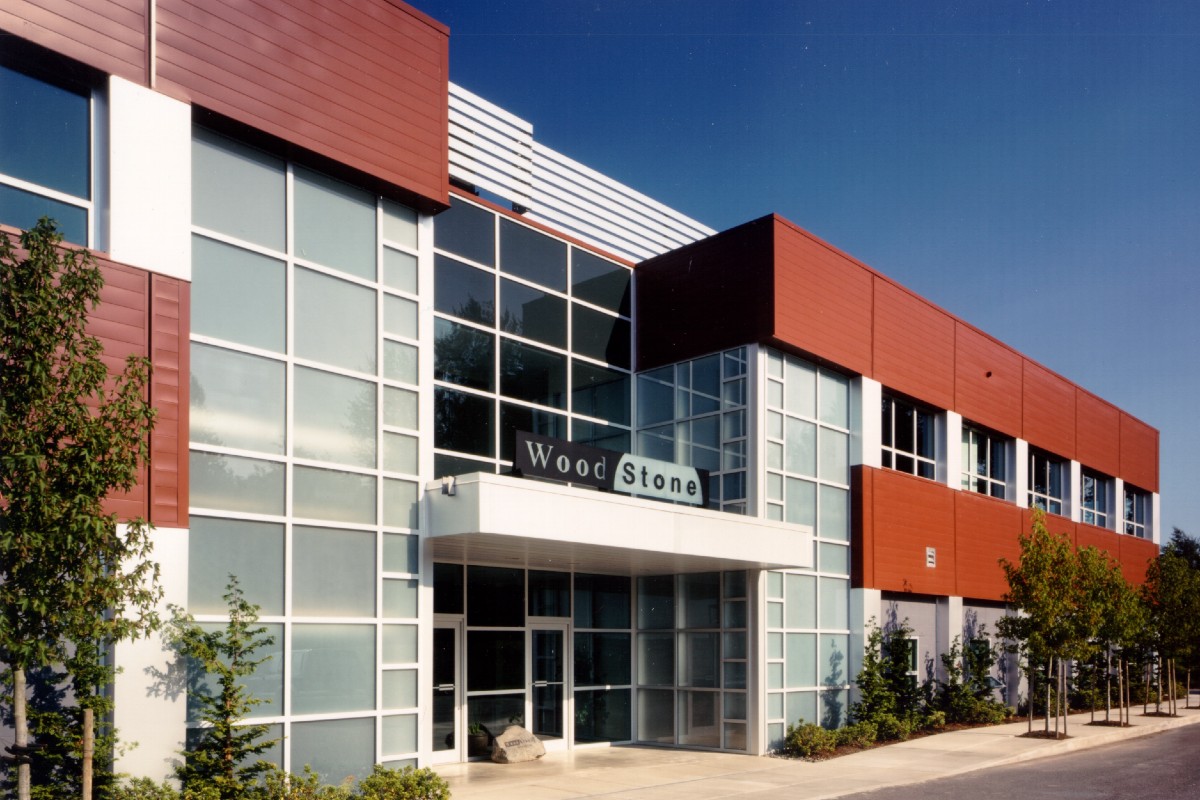 Bellingham, Wash.-based Wood Stone Corporation announced changes to its leadership team as well as new representation in four states this week.
The changes include roles for both Michael Quinn, vice president of global sales,  and Tamra Nelson, vice president of strategic marketing. The company also hired Fred Gapasin as vice president of operations & engineering.
As vice president of global sales, Quinn's role will expand to include the inside sales function at the stone-hearth maker. Quinn has been with Wood Stone for one year and has over 20 years of experience with manufacturing companies (sales, business development, strategy, quality), the company said.
Nelson, a 15-year veteran of the company, expands her responsibilities as the vice president of strategic marketing and will be responsible for "the development of insights and fueling a customer-led growth agenda for Wood Stone's products and parts," according to the company.
Gapasin, previously the senior vice president and general manager at Altair Advanced Industries, will be focused on "creating synergies and developing new processes among the operations, engineering, supply chain and quality teams."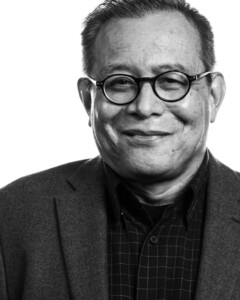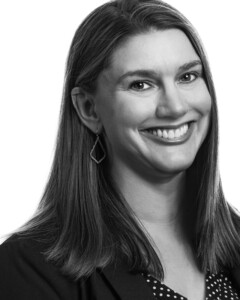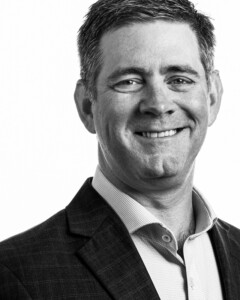 From left to right: Fred Gapasin, Tamra Nelson, Michael Quinn
"We are proud to extend new responsibilities to Michael and Tamra and I'm excited to welcome Fred to our leadership team," said Chris Trout, president and CEO. "I'm confident they will each make a positive impact on Wood Stone as they work to strengthen the team and bolster our efforts in their respective roles."
In a separate statement, Wood Stone announced it has hired Wallin Foodservice Resources to represent their line of foodservice equipment in Louisiana, West Tennessee, Mississippi and Arkansas.
Quinn said: "We are very excited to have Wallin FSR joining our team. Their experienced sales staff and dual learning centers will provide the region with the opportunity to experience Wood Stone's power to perform."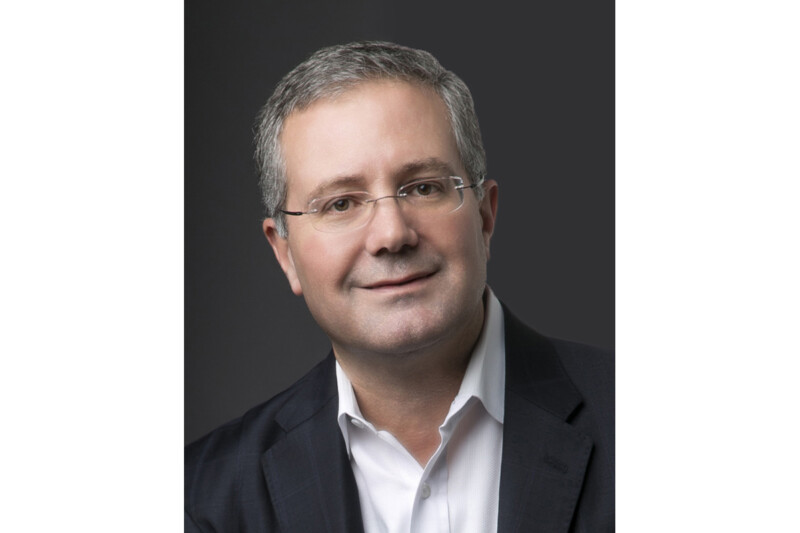 People
From summer to fall, the industry seems busier than ever, but there's lots to look forward to.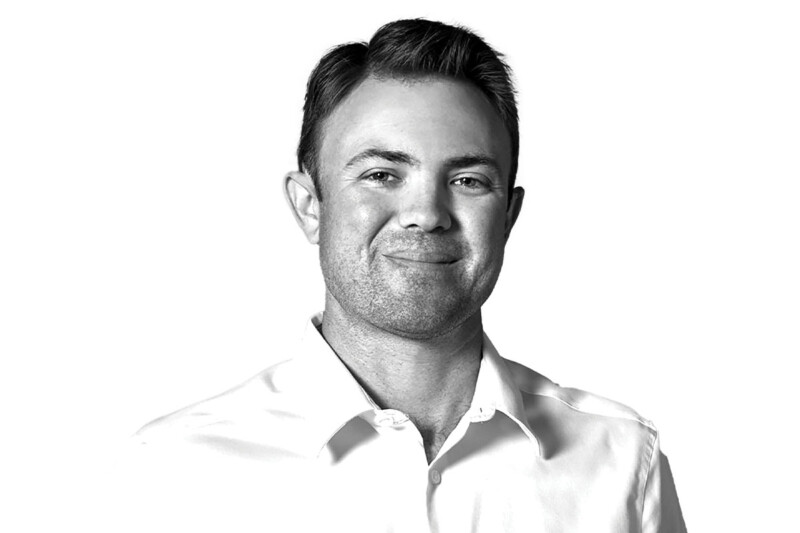 People
The vice president of Florida-based Coastline Cooling shares his business philosophy, thoughts on volunteering and why ice machines are cool.