MAFSI Business Barometer Shows Steep Decline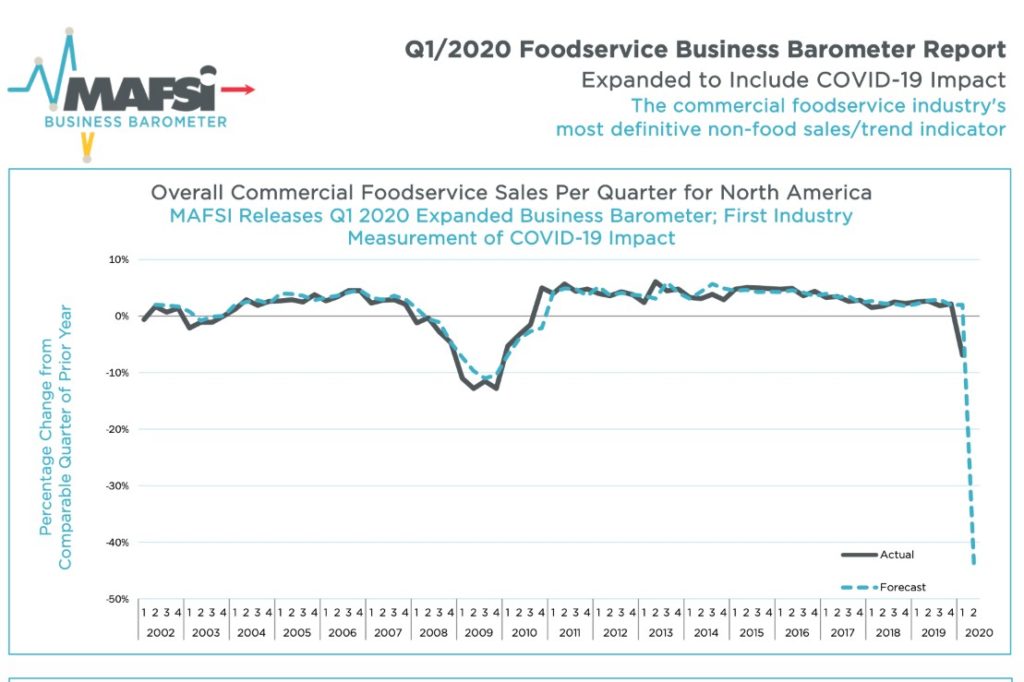 The Manufacturers Agents' Association for the Foodservice Industry (MAFSI) released its Q1 2020 Foodservice Business Barometer, its survey of manufacturers' reps.
For the first time in 10 years, the Barometer has gone negative, with a -6.9 decline overall in Q1 2020. But, according to the MAFSI's report, "the worst is yet to come" in Q2 2020.
"The Barometer had already slowed to a mere +2.2% in Q4/19 with a forecast of +2.0% for Q1/20," the latest report said. "When COVID-19 suddenly hit and threw all projections out the window."
Product categories saw dramatic declines:
Tabletop: -17.3%
Furniture: -13.0%
Supplies: – 10.4%
Equipment: -4.7%.
However, reflecting a spike in demand for PPE products like masks, gloves, and sanitizers, as well as packaging items for takeout and delivery, the same quarter saw Jan San sales growth:
Disposables +18.0%
Supplies +6.7%
Equipment +4.6%
Overall, North America sales declined 6.9%. The geographic breakdown ordering to the report:
South -10.4%
Northeast -10.2%,
West -7.7%
Canada -4.1% in
Midwest -2.8%
The news for Q2/20 is grim, according to Barometer projections: "For Q2/20 MAFSI reps are forecasting an unprecedented overall decline of -43.7%, which varies by region from -62.1% in Canada, -44.9% in the Northeast, -37.7% in the Midwest, -39.5% in the West, and -38.4% in the South. The extent of the impact aligns with the geographic timing and spread of the virus."
"Sharp breaks in the pipeline are a big concern with 73% of reps reporting less Quoting and 58% less Consultant activity. This, by itself, indicates that the worst is yet to come, that we need to be structured for the long haul, and that it will take quite a while for the pipeline to refill and normalize. Time will tell if restaurants can truly function in a social distancing environment and if a second wave will hit."
MAFSI reps were asked to report April 2020 sales results. The average response was a decline of -38.8%, thereby confirming a worsening of the marketplace.
"Out of all the reps that responded, 74% reported the receipt of a Small Business loan (PPP). Nearly all reps reported staff adjustments of one form or another, such as furloughs, temporary or permanent layoffs, reduced hours or salaries, and/ or cuts in car allowances," the report said.
See the full Q1 2020 Commercial Foodservice Business Barometer here.
"""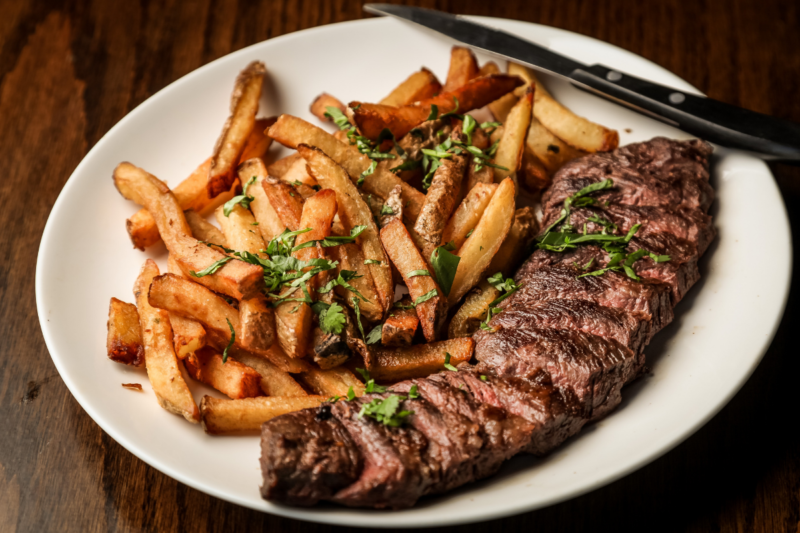 Economic News
According to Black Box, sales growth for all segments except for fine dining "deteriorated" during the last two weeks of September compared with the first three weeks of the month.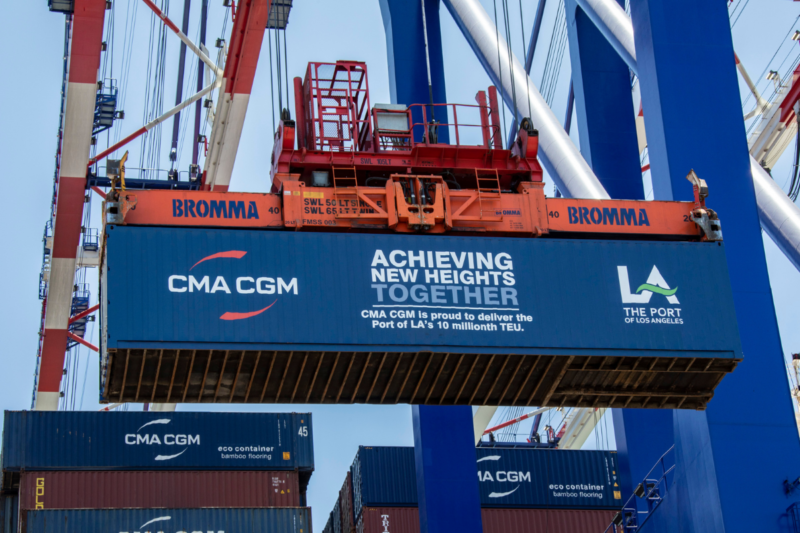 Economic News
Just weeks after NAFEM and three other major manufacturers called on the federal government to address worsening supply chain challenges, it appears steps are being taken.