Yum to Increase Representation of Minority Suppliers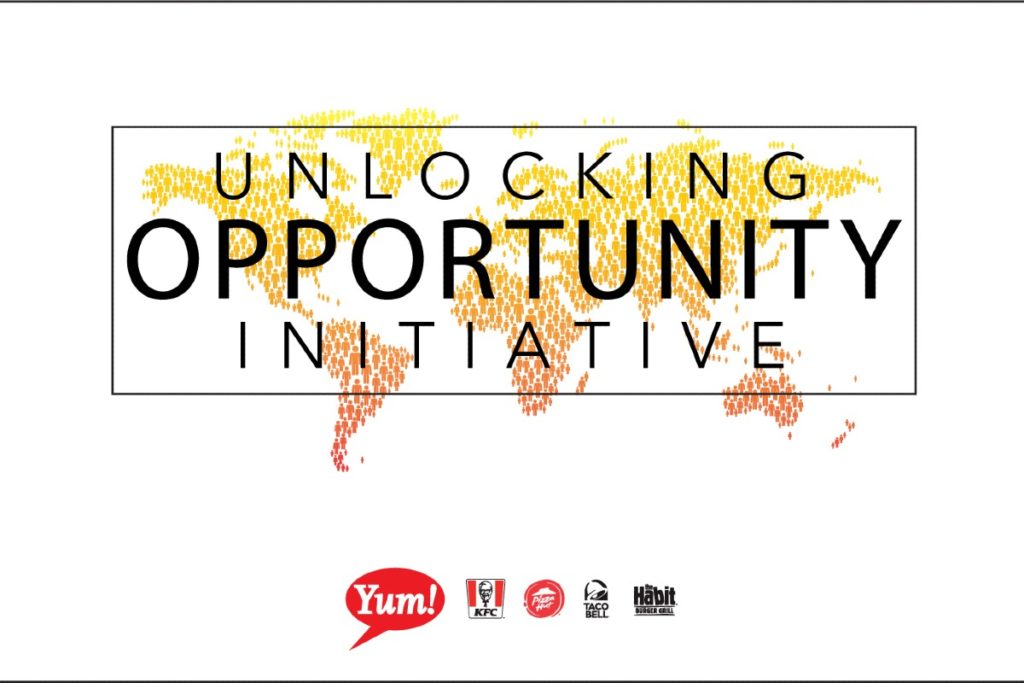 Yum! Brands announced that it is committing $100 million over the next five years to fight inequality across all its brands.
As part of what it's calling the Unlocking Opportunity Initiative, which includes a $50 million contribution to the Yum Foundation, the company said it promises to increase representation among its minority suppliers, in addition to adding diverse representation to its executive ranks and franchisees. The initiative covers all KFC, Taco Bell, Pizza Hut, and The Habit Burger brands.
"Though addressing inequality is challenging and complex and there is no easy fix, as the world's largest restaurant company, we're at an inflection point where our actions can, and should, make real and lasting change," said CEO David Gibbs in statement.
The initiative will begin in the United States, which represents 40 percent of its sales and half of its franchisees. People of color make up the majority of its restaurant employees. The company says the initiative will focus on the key areas of equity & inclusion, education, and entrepreneurship.
"To unlock opportunity, we will create pathways to entrepreneurship for restaurant employees wanting to lead a business, franchise or social enterprise, as well as for small businesses and social entrepreneurs looking to make a meaningful difference in their communities. "
Building on our ongoing inclusion efforts, starting from the inside out, Yum! and our U.S. brands will set "targets that inspire and hold us accountable for aggressive progress over time" to increase representation of Black, Latinx, people of color and women among our executive and management ranks, franchisees and suppliers.
The company also said that as part of the program it will:
roll out leadership and anti-racism training across the system, in both corporate and franchised restaurants.
partner with U.S. franchisees on implementing the Unlocking Opportunity Initiative, which leverages and expands involvement in Yum!'s inclusion advisory group – the Leading Inclusion for Today & Tomorrow (LIFT2) Council.
Ensure Black, Latinx and diverse representation in leadership and account teams at our U.S. agencies.
Invest in entrepreneurship, education and social justice in communities throughout the U.S. that have been historically marginalized and cities where our corporate offices are located, including Louisville, Kentucky.
"While the road ahead will not be easy, I'm more confident and convicted than ever that with the strength of our culture, we will meet the challenges head-on," said Gibbs. "I am proud to see our company courageously coming together to shape a future with more equality, fairness and opportunity for all, we simply can't miss this historic moment to do our part to unlock opportunities that improve the lives of the people who run our restaurants and serve our local communities."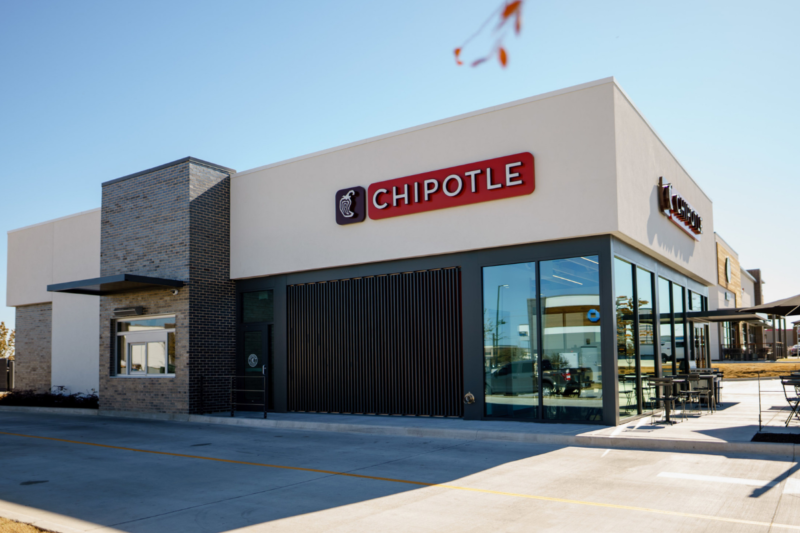 Company News
Despite not yet recovering all its in-store sales, periodic staffing challenges, menu price hikes and supply chain disruptions, Chipotle Mexican Grill had a record third quarter, bringing in $2 billion...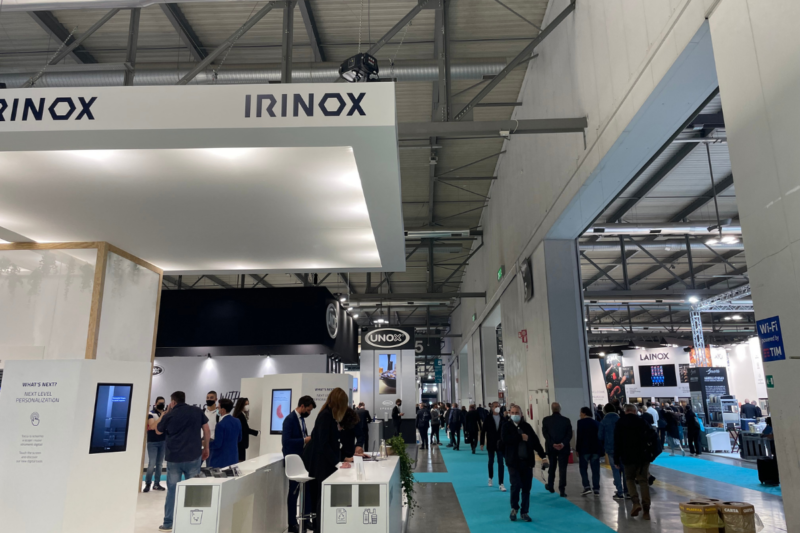 Events
HostMilano, one of the largest foodservice equipment shows in the world, kicked off today in Italy, and FER is on location.