Starbucks will speed up expansion over the next 18 months of convenience-led store formats such as drive-thru, curbside pickup and mobile-order-only Starbucks Pickup locations.
Starbucks cited "a retail environment that has shifted because of COVID-19" and the need to "meet the evolving customer needs of convenience, connection and personalization."
Starbucks Pickup debuted last year in Penn Plaza in New York City, and will expand into denser markets like New York City, Seattle, Chicago and San Francisco. Starbucks also will expand curbside, drive-thru and walk-up window services in suburban locations. It will renovate select store layouts, including the addition of a separate counter for mobile orders at high-volume stores, to facilitate pickup and delivery.
CEO and President Kevin Johnson said the company was already moving in this direction.
Prior to the COVID-19 outbreak, approximately 80% of Starbucks transactions in U.S. company-operated stores were "on-the-go" occasions.
"This dynamic led our leadership team to reexamine our U.S. store footprint to determine how we might evolve our retail presence over time through targeted store renovations, relocations and new stores, a process that has been underway for two years," Johnson said in a statement.
He also said that the majority of Starbucks company-operated stores in both the Americas and international segments had reopened by the end of May. As of June 10, approximately 96% of its global company-operated store portfolio was open, led by 95% in the U.S. and 99% in China, as well as 98% in Japan and 88% in Canada.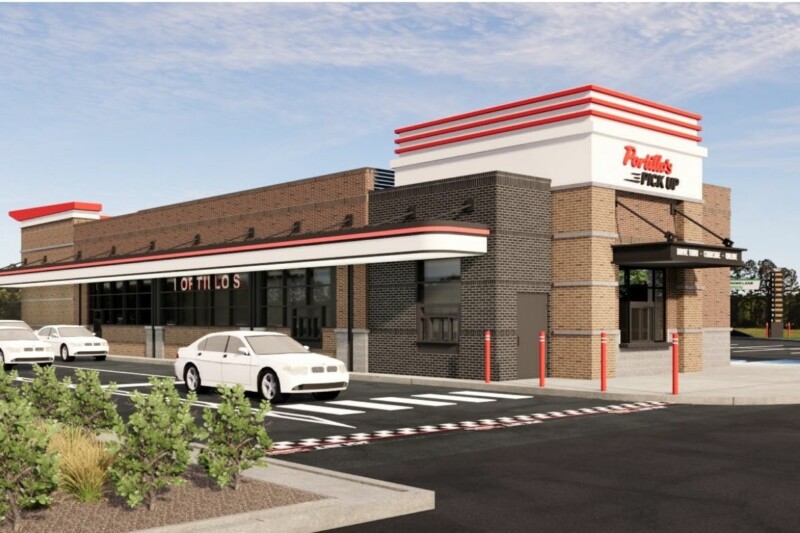 Design
American fast-casual restaurant chain Portillo's is set to open its first-ever pickup and delivery only location in Joliet, Ill. Following the lead of P.F. Chang's To-Go and Lettuce Entertain You's…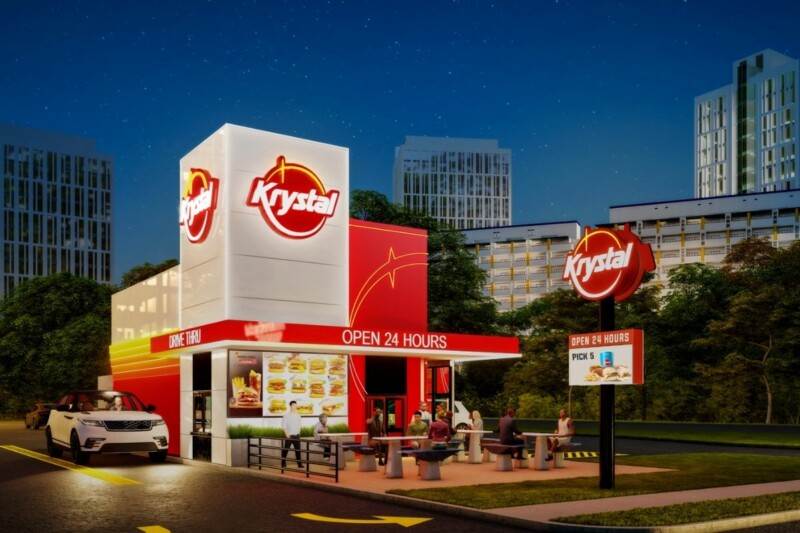 Company News
Southern quick-service chain Krystal recently unveiled its new restaurant prototype featuring on-the-go elements.