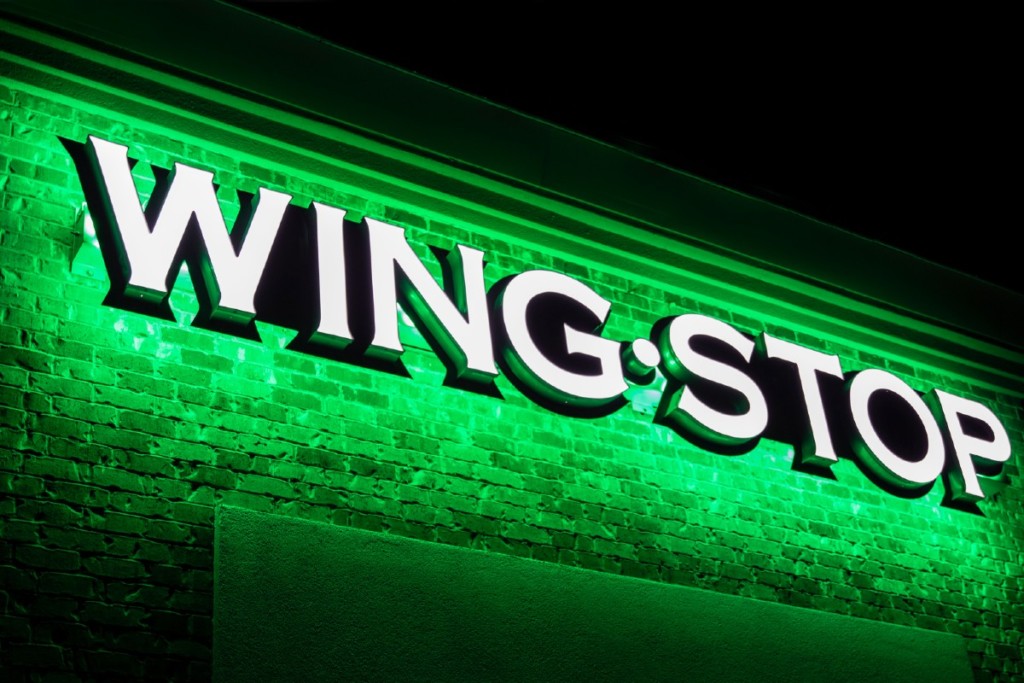 Wingstop has opened a 400-square-foot, delivery-only ghost kitchen in Dallas, Tex., where the company is based. This is Wingstop's first domestic ghost kitchen.
"Wingstop was well-positioned based on its pre-COVID investments in digital and technology platforms, allowing for the brand to seamlessly shift from 80% [to 100%] off-premise and adapt to the change in consumers' dining behaviors," the company said in a written statement.
The company cites its April 2020 same-store sales growth of 33.4% and 65% digital sales, including a delivery sales mix of more than 30% of total sales as evidence of its robust delivery program.
"We have a goal to digitize 100% of transactions as we drive to become a top 10 global restaurant brand and we believe ghost kitchens are a great step for the brand as delivery and digital sales continue to increase," chairman and CEO Charlie Morrison said. "The team leveraged their entrepreneurial spirit to move quickly and launch Wingstop's first domestic ghost kitchen."
Wingstop has 1,400 locations worldwide. This 400-square foot ghost kitchen, however, is radically smaller than the typical 1,750 square-foot Wingstop restaurant footprint, though it still offers the full menu.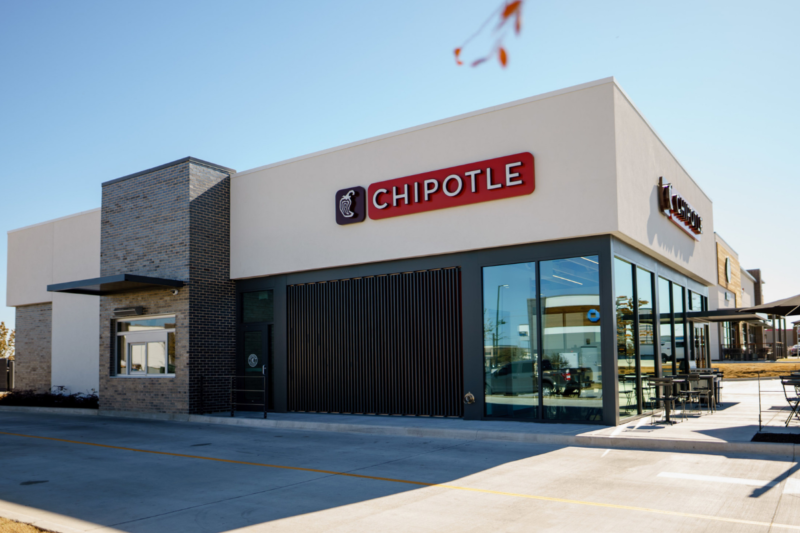 Company News
Despite not yet recovering all its in-store sales, periodic staffing challenges, menu price hikes and supply chain disruptions, Chipotle Mexican Grill had a record third quarter, bringing in $2 billion...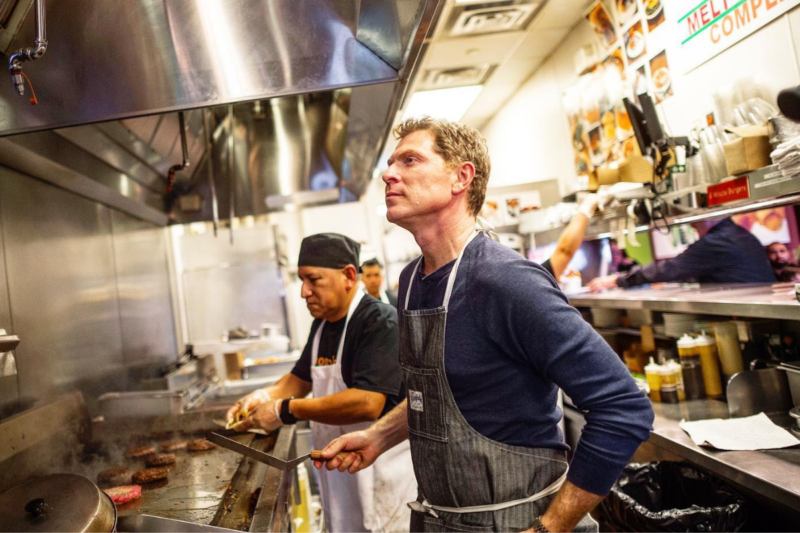 Company News
This week in Expansion Roundup, FER checks out growth plans for Bad Ass Coffee of Hawaii, The Peach Cobbler Factory, Jack in the Box, Chicken Salad Chick, Peter Piper Pizza...