Starbucks Mandates Masks for Customers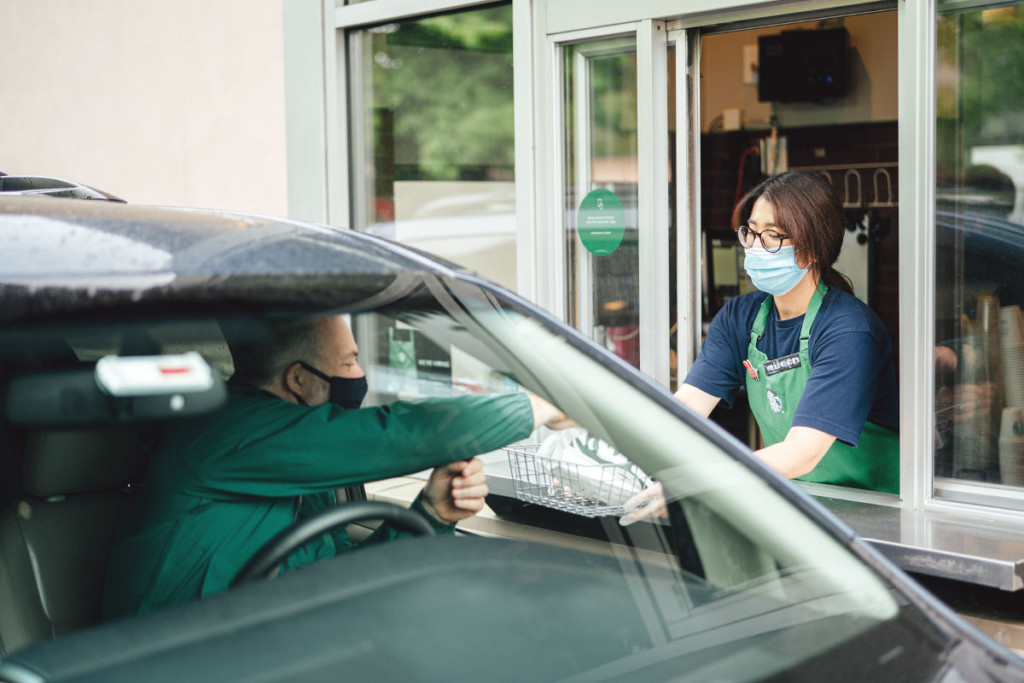 Starbucks announced today in a statement that beginning on July 15 that it require all customers to wear facial coverings while visiting all company-owned locations in the US.
The company said that customers who live where local governments are not mandating a mask may order via drive-thru, curbside pickup or delivery.
"The company is committed to playing a constructive role in supporting health and government officials as they work to mitigate the spread of COVID-19," it said.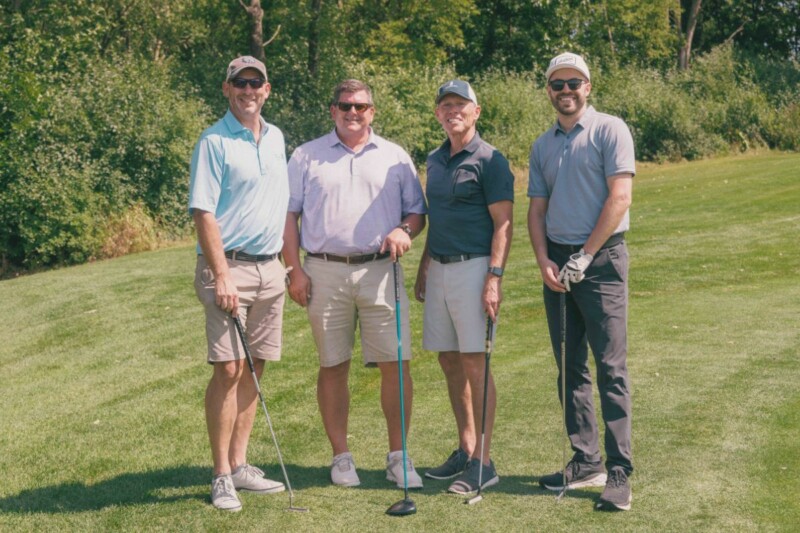 Company News
The August outing raised $70,000 for charities in Milwaukee, Minneapolis and Toledo, Ohio.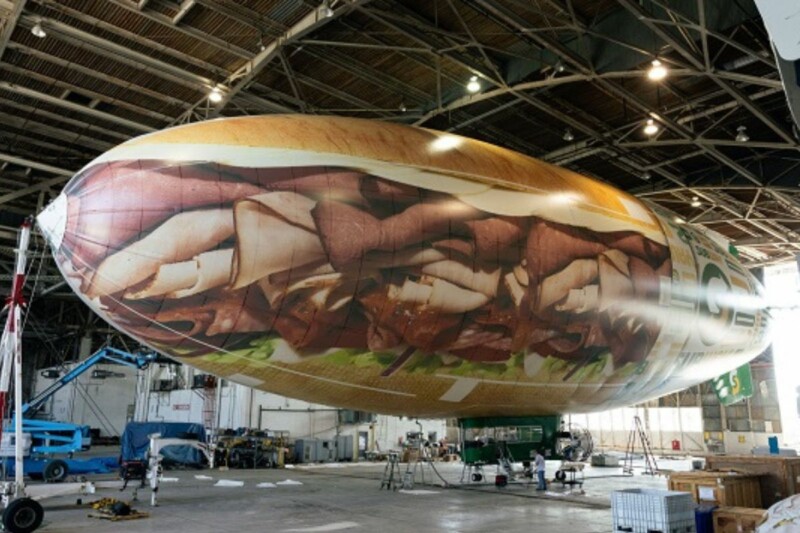 Company News
Following a summer of changes, the brand offers guests a different kind of dining experience.