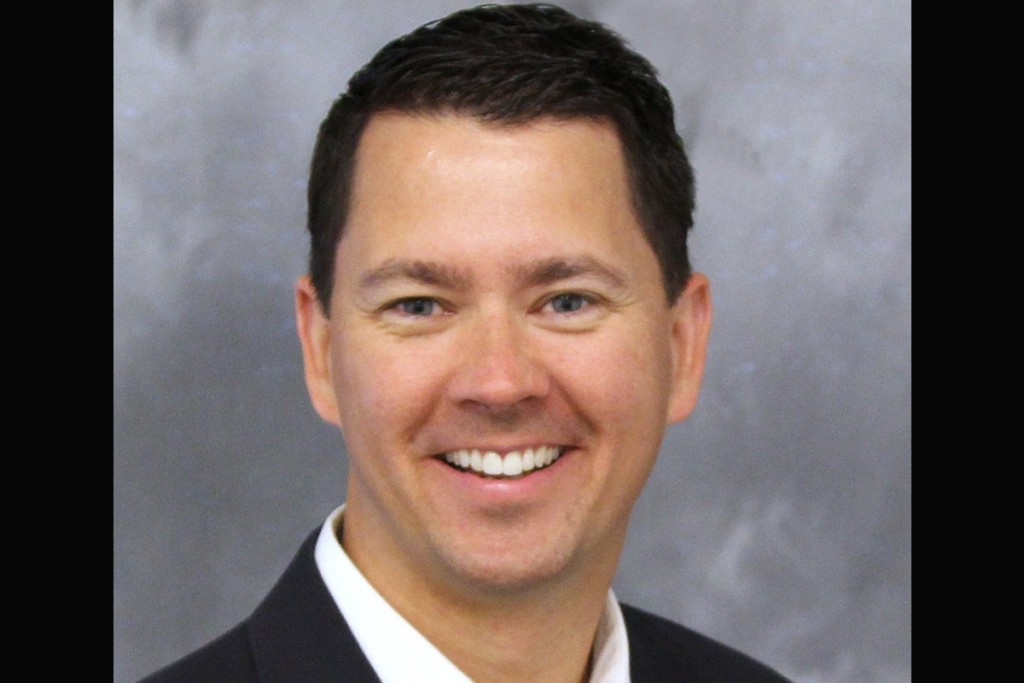 Domino's Pizza said that executive vice president and chief financial officer Jeffrey D. Lawrence will retire after more than 20 years of service at the company. He has served in his current role for the last five years. Mr. Lawrence has agreed to continue serving as CFO until the company identifies his successor. Once a successor is named, he will step down from his role and will serve as an advisor to Domino's CEO Ritch Allison until the end of 2020, the company said in a statement.
"Jeff has been a trusted teammate for more than two decades at Domino's and has been a key contributor to the success of our global brand," said Allison. "As our CFO, he has an outstanding track record of creating strategic value for our great system. Jeff's career accomplishments speak for themselves. I join the entire Domino's global community in celebrating his career and wish him all the best."
"Wow. What a ride! To be able to be part of the Domino's growth story over the past two decades has been a dream come true," Lawrence said. "Domino's is about opportunity, and the constant opportunities I've had to learn, grow and lead have been simply amazing. From a lead role in our IPO, to partnering with our U.S. and International franchisees to get to #1, to helping shape our digital transformation over the past decade…I've had the chance to work with amazing people to sell more pizza and have more fun."
Founded in 1960, Ann Arbor-based Domino's has 17,100 stores in over 90 markets. Domino's had global retail sales of over $14.3 billion in 2019, with over $7.0 billion in the U.S. and nearly $7.3 billion internationally. In the second quarter of 2020, Domino's had global retail sales of over $3.4 billion, with over $1.9 billion in the U.S. and over $1.5 billion internationally.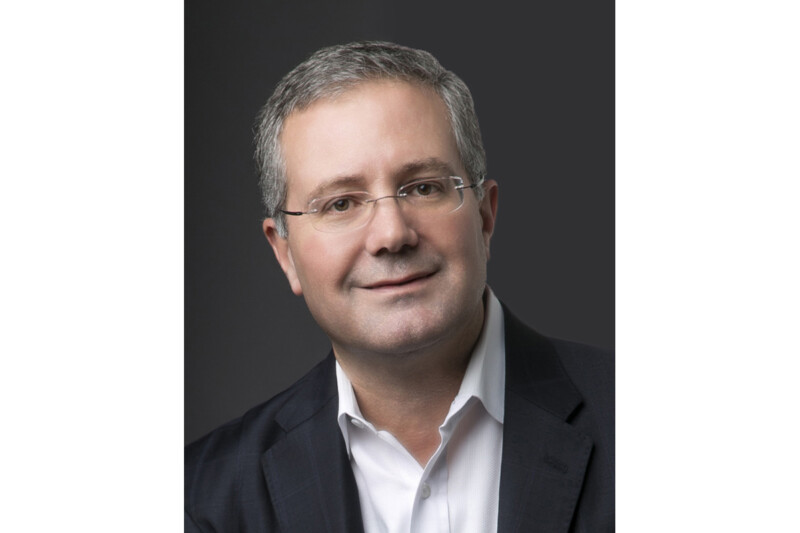 People
From summer to fall, the industry seems busier than ever, but there's lots to look forward to.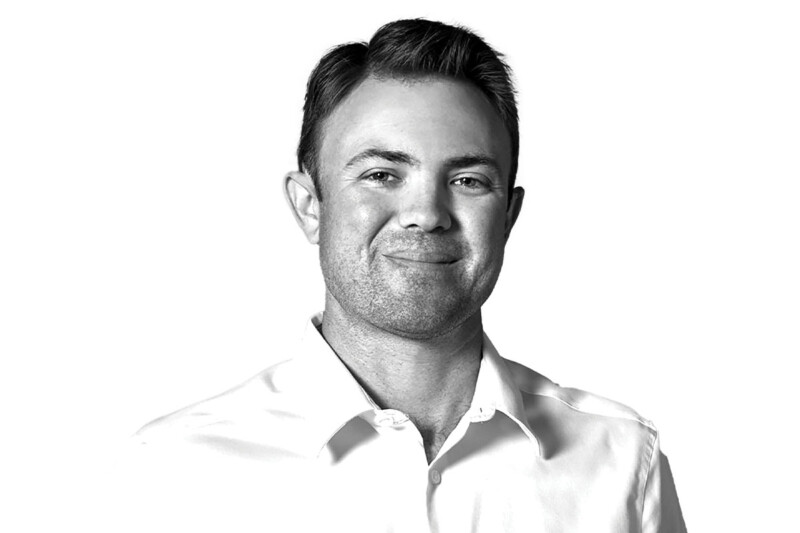 People
The vice president of Florida-based Coastline Cooling shares his business philosophy, thoughts on volunteering and why ice machines are cool.