16 Handles Frozen Yogurt Chain Acquired by Franchisee and YouTube Star
Neil Hershman and Danny Duncan plan to grow the over 30-unit brand nationally.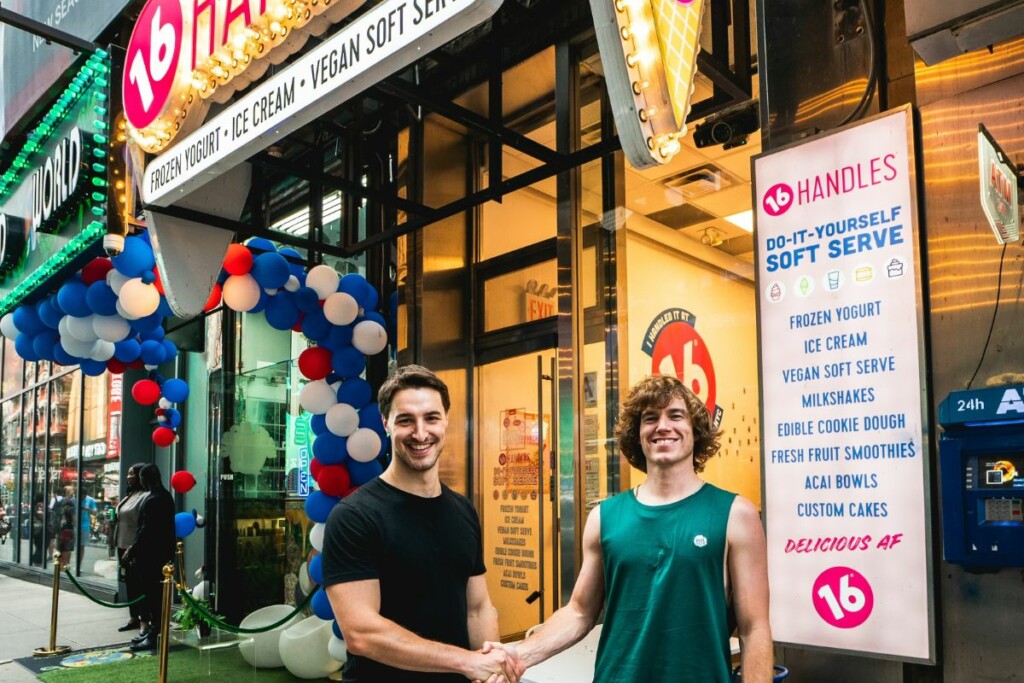 The colorful frozen yogurt and soft-serve chain 16 Handles has been acquired by its largest franchisee, Neil Hershman, and YouTube star Danny Duncan.
Hershman now becomes the New York City-based brand's CEO and owner, while Duncan—who has over 1.5 billion views on YouTube—retains the role of chief creative officer. The pair plans to expand the over 30-unit regional concept outside the Tri-State area.
As a 16 Handles franchisee, Hershman has grown the chain across Manhattan over the past three years, including a newly constructed Times Square location. He currently owns five 16 Handles shops, along with three Dippin' Dots stores and one Captain Cookie and the Milkman location.
The brand, founded in 2008 by Solomon Choi, serves up 16 different frozen desserts, over 50 toppings and sauces and a variety of frozen novelties, like cakes, take-home pints and toppings to-go. In handing off the brand, Choi says Hershman has the potential to take it far.
"I came to New York City in my 20s and started 16 Handles as part of my lifelong dream and passion to create my own brand and build it into something great. Today, I see this same desire and fire in Neil as a successful franchisee who will now take over the direction of this iconic New York City dessert brand," says Choi in a press release. "I want to see 16 Handles grow and evolve, and Neil has the right mindset to set lofty goals and put the right plan together, which is exactly the type of leadership the brand needs."
The new owners are currently looking for franchisees to take the brand nationally. As for Duncan, he plans to open his first 16 Handles location in his hometown of Englewood, Fla.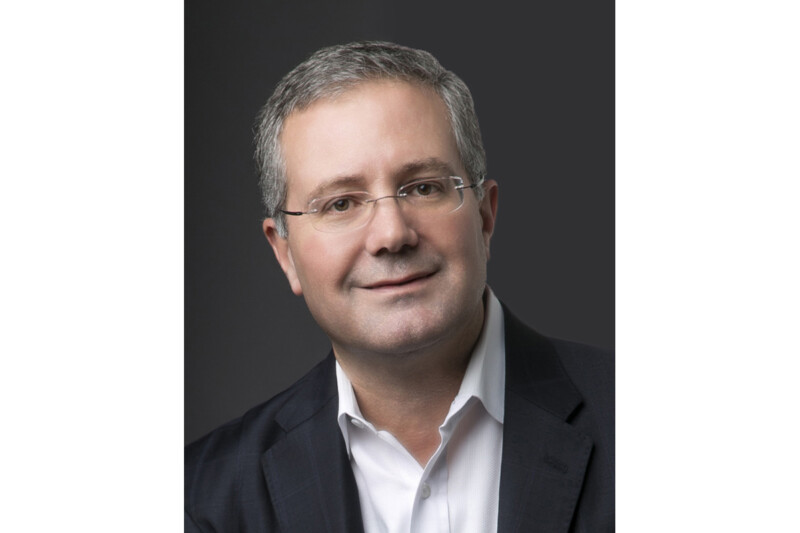 People
From summer to fall, the industry seems busier than ever, but there's lots to look forward to.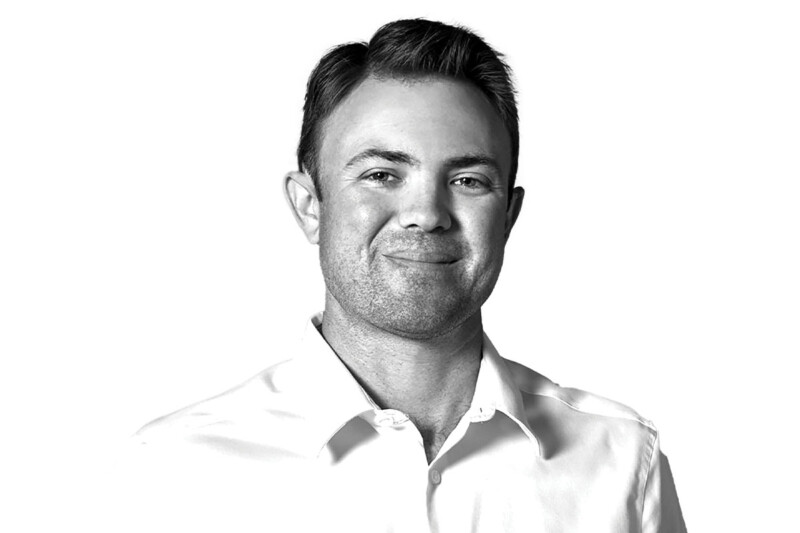 People
The vice president of Florida-based Coastline Cooling shares his business philosophy, thoughts on volunteering and why ice machines are cool.