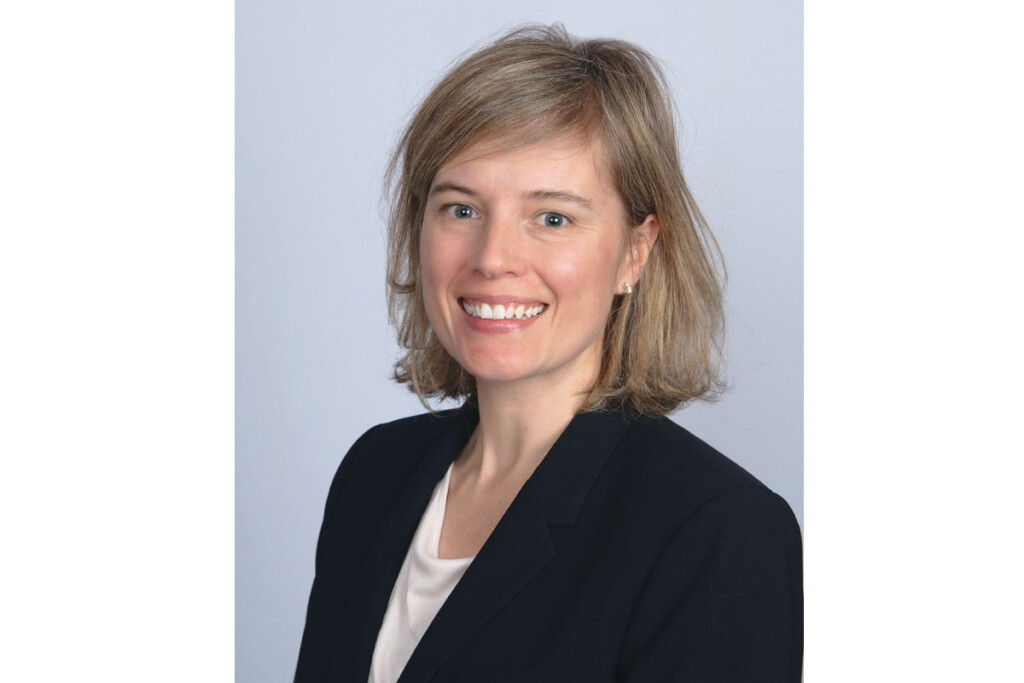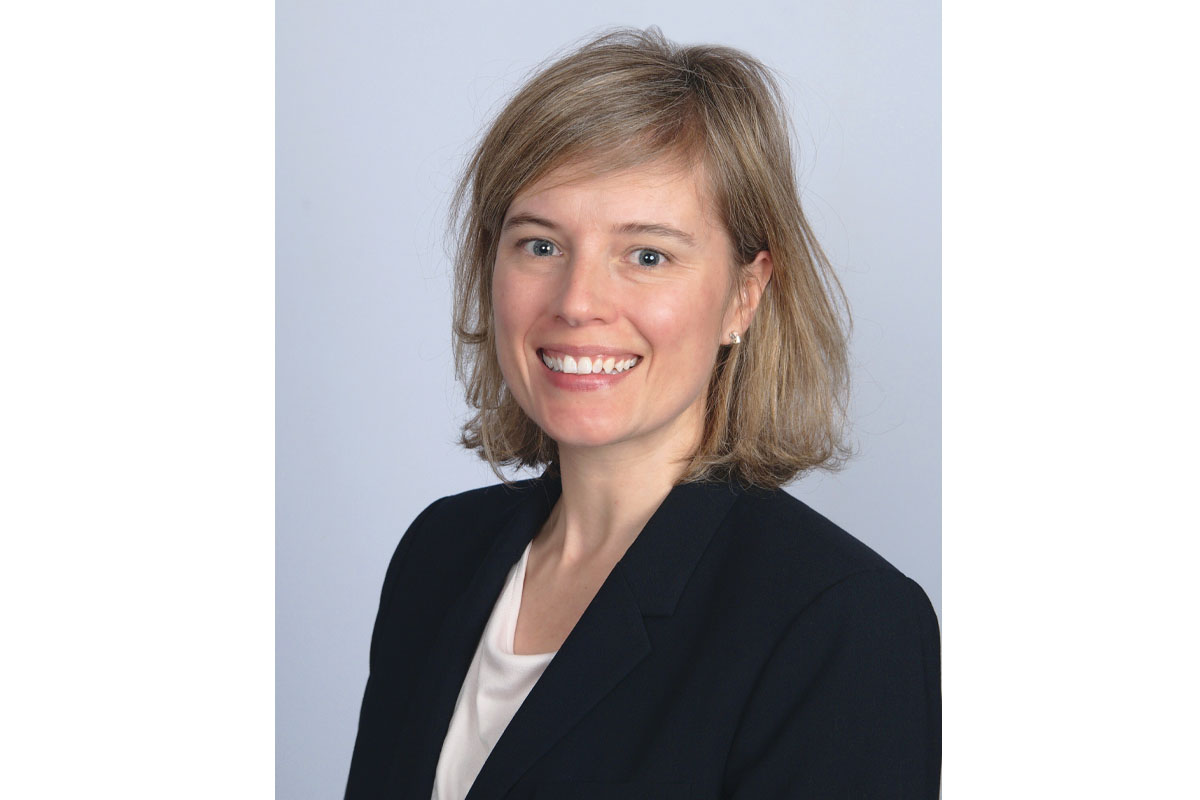 Our goal each day at FER is to help foodservice equipment and supplies specifiers do their jobs well. The same rings true as The NAFEM Show approaches.
This month, our restaurant guide takes you on a tour of notable places near the convention center in Orlando, Fla. Whether you're looking to impress a potential customer (lobster and swordfish at Four Flamingos, anyone?) or want to kick back with a Yuengling and barbecue, Lauren Coughlin's guide shows you what's available. Use the website or phone number she lists to make your reservation. And when you're not at the Kick-Off Party (Tuesday) or The NAFEM Party (Thursday), check out some entertainment options in the same story.
Further, industry professionals from many segments—operators, dealers, consultants, service agents and manufacturers reps'—took some time to share what they're looking forward to most at the show. Use their perspectives as a reminder of what the show's all about: getting together, making new connections and checking out equipment live in the exhibit hall. It's a special year, as the pandemic forced organizers to postpone the event multiple times. Service agent John Schwindt says it well: "What I am looking forward to is the ability to get together with all our channel partners, face to face, and rekindle the partnerships of working together as a team, to provide our common customer with the best experience from all the channel partners."
In our equipment trends piece, you'll get a quick-hit list of what's likely to appear on the show floor. Maybe you'll find a solution to a challenge in your operation. I had the chance to call on leading foodservice consultants while writing the story. It was such a treat to spend time with each of them. Many of them are working on some high-profile projects they couldn't name in print because of nondisclosure agreements. Other things I learned were how radio frequency in a high-speed oven works (it reduces hot and cold spots, the maker says) and that humanlike robots, while generating lots of talk, might be worth the investment after all if you can't find anyone to work in a restaurant.
We look forward to covering all the happenings at The NAFEM Show for you online and in print.
ALLISON REZENDES
Editor-in-Chief
arezendes@fermag.com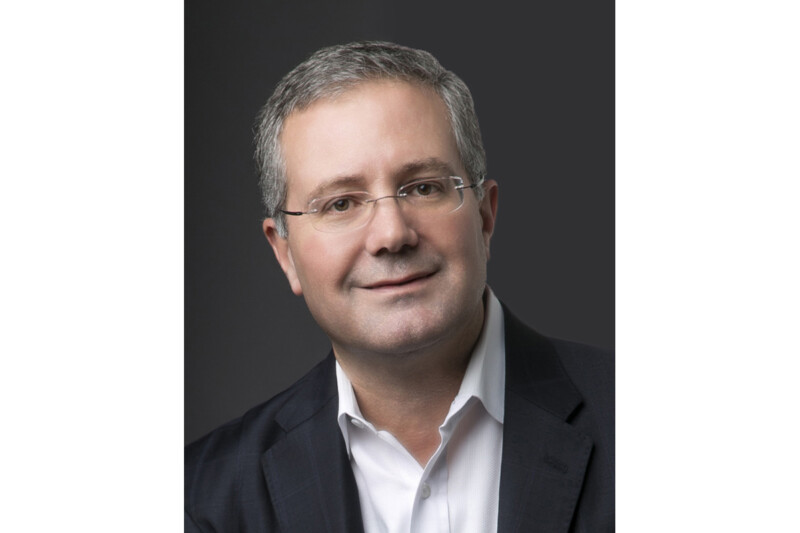 People
From summer to fall, the industry seems busier than ever, but there's lots to look forward to.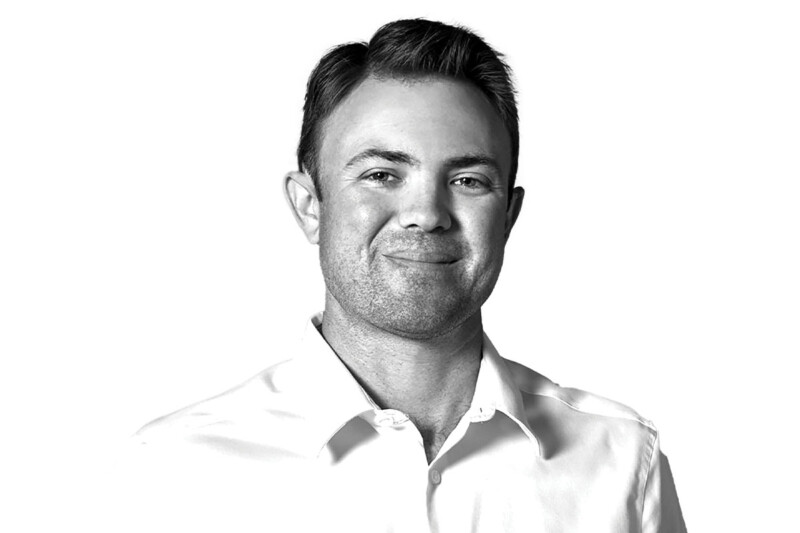 People
The vice president of Florida-based Coastline Cooling shares his business philosophy, thoughts on volunteering and why ice machines are cool.