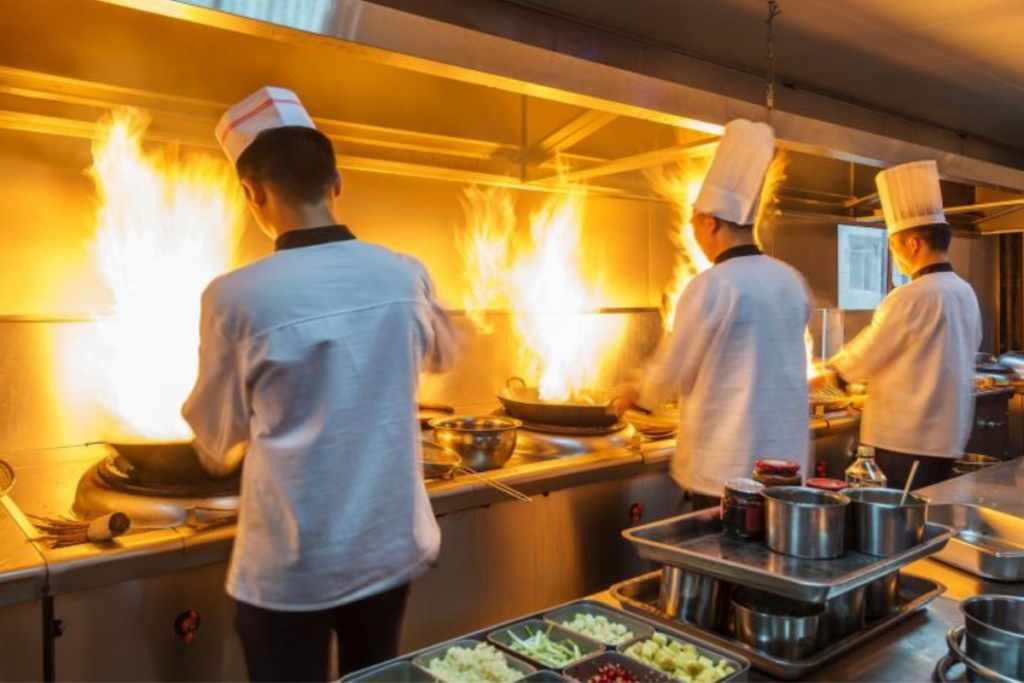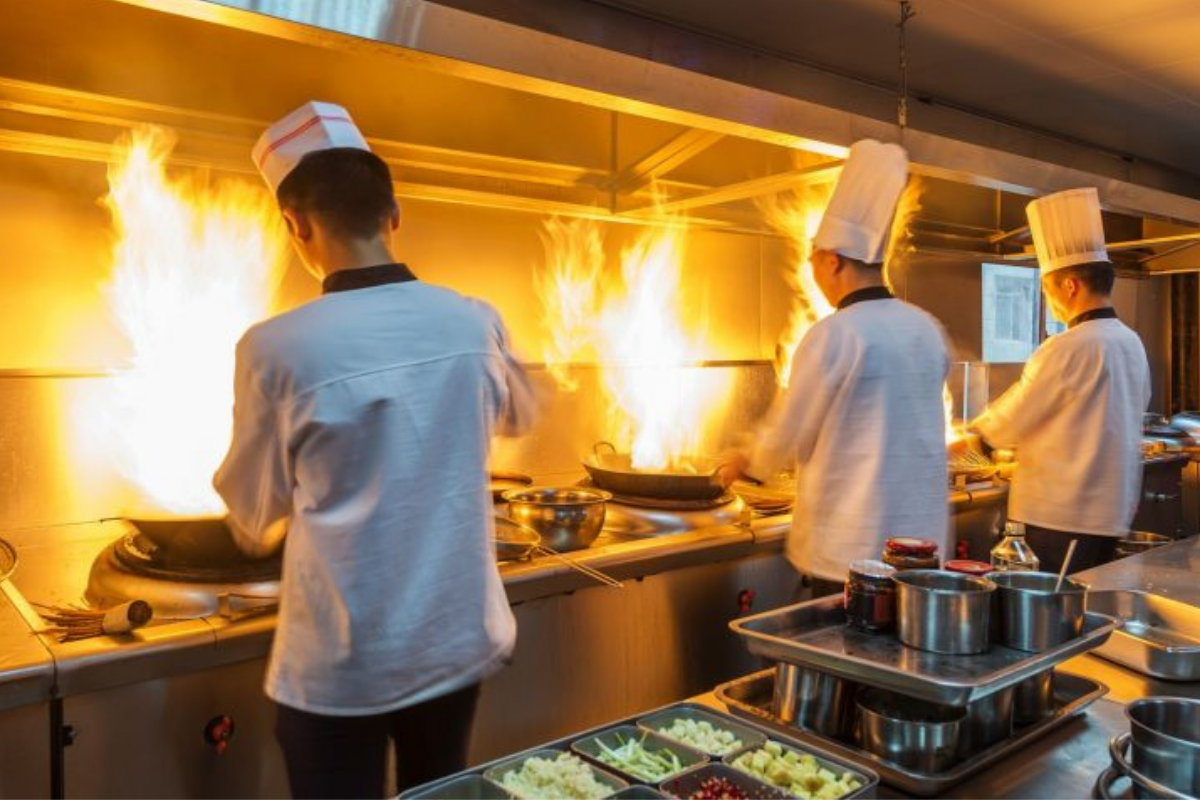 With hotter temperatures may come higher energy bills, and restaurants bear the brunt as they have one of the highest energy intensities among commercial buildings.
Cooking, water heating and refrigeration make up nearly 80% of energy use in restaurants, according to Online Restaurant Supplies by Stanford Sonoma. However, targeting these areas can help restaurants cut back on energy usage, says the company.
Here are three tips to help restaurants conserve energy during the hot summer months.
Swap out cooking appliances
Operators can take advantage of the latest technology to reduce energy bills. Upgrading, for instance, a deep fryer to an energy-efficient electric fryer or switching from an electric or gas cooktop to induction burners can make a difference.
With deep fryers, Energy Star-rated models can shorten cook time and offer higher production rates, while induction burners can decrease the amount of heat in the air.
Upgrade the refrigerator
According to Online Restaurant Supplies, refrigeration is one of the biggest contributors to energy usage in a restaurant. The company says choosing a refrigerator that uses a climate-friendly, cost-effective hydrocarbon refrigerant will create savings.
Maintain equipment
A little TLC keeps equipment running well, preventing it from working harder and leading to higher energy costs.
Online Restaurant Supplies advised operators to keep equipment maintained properly. Also, where appropriate, consider a water filtration system, which can extend the lifespan of equipment by preventing calcification and mineral deposits.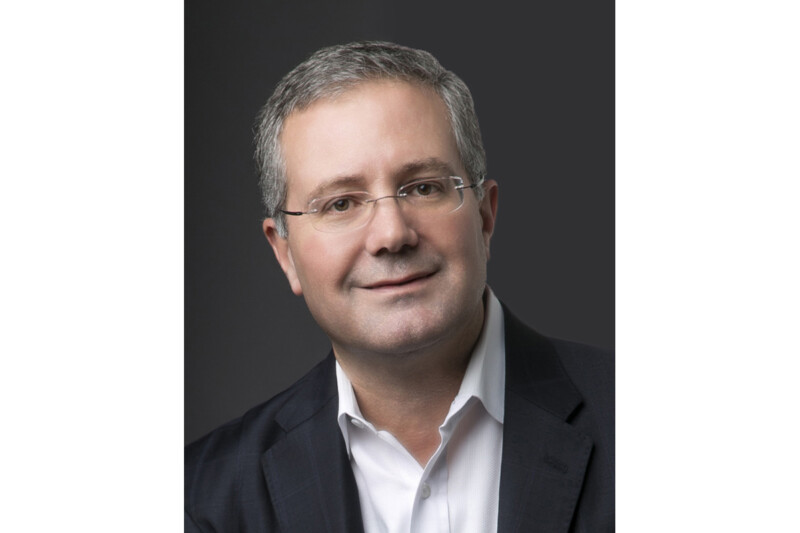 People
From summer to fall, the industry seems busier than ever, but there's lots to look forward to.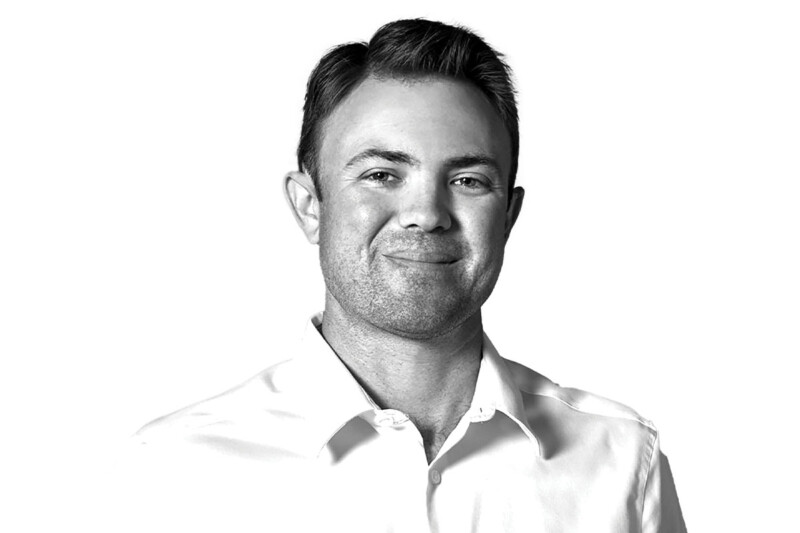 People
The vice president of Florida-based Coastline Cooling shares his business philosophy, thoughts on volunteering and why ice machines are cool.