5 Key Takeaways From MUFES Day 2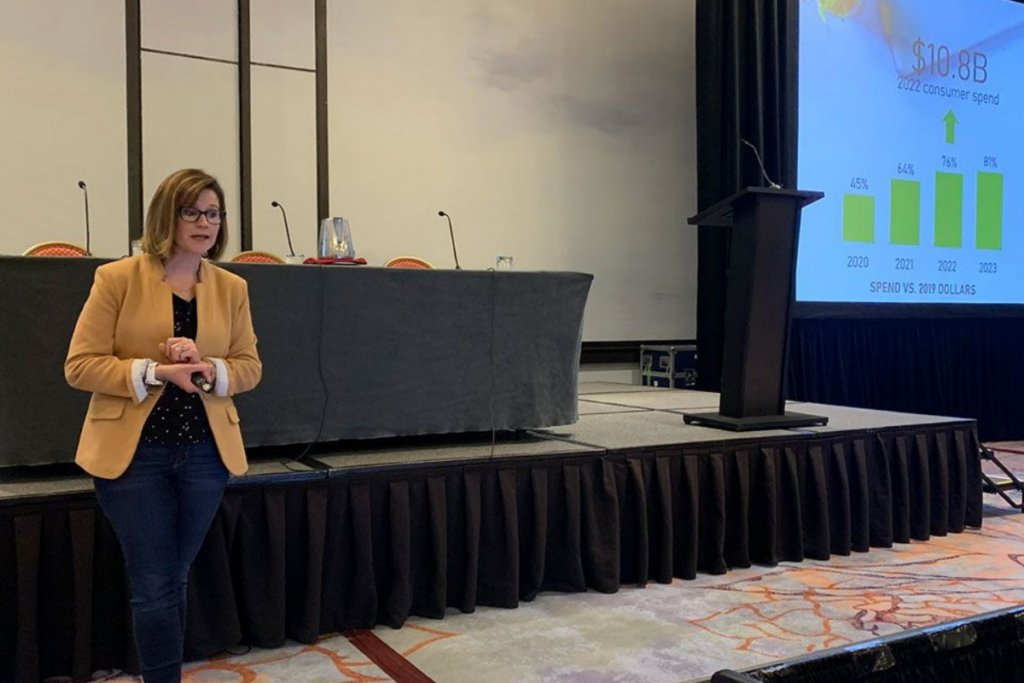 More panelists took the stage during Day 2 of FER's Multiunit Foodservice Equipment Symposium on Jan. 19 in Tucson, Ariz., to dive deeper into some of the industry's hottest topics. From foodservice predictions for 2022 and next-level delivery kitchens to kitchen sustainability and equipment innovations, experts shared their insights.
Here are five takeaways from Day 2:
Inflation, labor issues and supply shortages have kept operators from focusing on driving traffic. Instead, they're focused on meeting demand, and "you can't get ahead when that's your focus," says Megan Lynberg, key account director at Datassential. However, operators have opportunities with off-premise, ghost kitchens, automation, menu streamlining and menu innovation.
Consumers are open to, and curious about, brands operating out of ghost kitchens. Inspire Brands' Peter Cryan, vice president of equipment innovation and automation, says Rusty Taco was No. 2 out of the gate at the Alliance Kitchen—which also fulfills to-go orders for Arby's, Buffalo Wild Wings, Jimmy John's and Sonic Drive-In—in Atlanta, despite the chain not having a local brick-and-mortar presence there. Cryan says he believes an "enormous opportunity" exists in strictly virtual brands, too.
Judges of the 2022 Kitchen Innovations Awards are hoping to see products that offer automation to help alleviate labor issues for operators. Randy Homer, program manager for Disneyland Resort, says, "Anything that takes a piece of the operation and automates that is a good thing." And, when choosing winners, it's not about the bells and whistles; it's about the return on investment, says Richard Eisenbarth, president, emeritus of Cini-Little Int'l. "Features are just things you pay additional money for. The benefits have a return. ROI, to me, is innovation," he says.
Free money exists—in the form of instant rebates on efficient equipment purchases. To shift operators away from the temptation of buying low-cost, but low-performing equipment, Richard Young, director of Frontier Energy, explained an up-and-coming instant rebates program that's available in certain states and growing. "You will be tempted to purchase low-cost, energy-guzzling equipment because you're having trouble getting equipment, and there's lots of used equipment out there," says Young, adding that manufacturers also are releasing low-cost lines. "I don't want you buying a low-cost, low-performance equipment that you're going to be stuck with for a long time just because of this one time period." Available at participating dealerships, the instant rebates program includes thousands of models.
Make your sustainability program inclusive beyond the kitchen, suggests Kerri Fitzgerald, principal of Ricca Design Studios. Fitzgerald shared a few client examples, including that of The Hotchkiss School in Lakeville, Conn., where the design supports an immersive student education. From raising animals and growing produce on the nearby Fairfield Farm to butchering and controlling food waste, students gain an understanding of environmental stewardship that the school expects will become cyclical.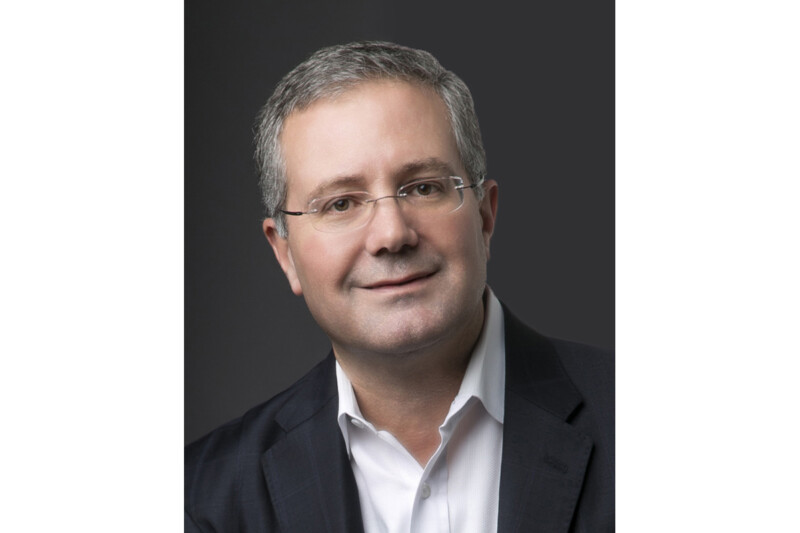 People
From summer to fall, the industry seems busier than ever, but there's lots to look forward to.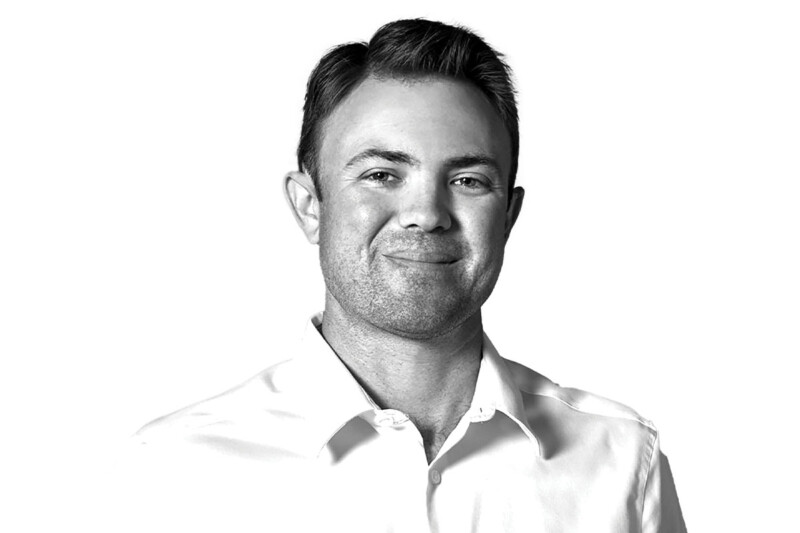 People
The vice president of Florida-based Coastline Cooling shares his business philosophy, thoughts on volunteering and why ice machines are cool.