7 Safety Takeaways from Virtual NEXT
During FER'S Virtual Next: Safety in Focus event last week, attendees learned from foodservice experts that in the age of COVID-19, a clean restaurant goes beyond simple hand sanitation and face masks. From kitchen design to ventilation, here are 7 key takeaways from the event:
Open kitchens mean something more now. Foodservice consultant Steve Starr, chief of starrdesign, says the concepts, originally meant to communicate freshness and quality, now show transparency about safety precautions. Starr led a discussion entitled "Reconfiguring the Back-of-House: COVID-19 Solutions That Make Long-Term Sense," on design and equipment solutions for the back-of-house post-pandemic.
Keep air flowing. "Turn your indoor space into an outdoor space because we know the chance of viral infection outside is low," says Richard Young, director of Frontier Energy and director of the Food Service Technology Center, in a presentation on creating safe, effective ventilation. Open windows if possible, make sure economizers are working, and perform planned maintenance on HVAC systems.
But don't disable demand control kitchen ventilation systems. In the back-of-house, Young says, "there was a recommendation from ASHRAE to turn the DCV off but, it was referring to office buildings, not restaurants." Leave the system on, just make sure it's commissioned. Also, Young says, clean the exhaust fans and ductwork to ensure maximum airflow.
Remember hood best practices. Now marks the right time to double-check your ventilation system is in optimal condition. Make sure appliances are all the way under the hood, with no gaps behind them; add side panels to the hood; and remove any four-way diffuser that blows air on the front of it.
Cleanliness is better than tastiness? Well, for now. Sounds heretical, but according to consumer research presented by Datassential's Nirvana Chapman, diners now rank how clean a restaurant is above how good the food tastes. "It's something we've never seen before," she says. Her advice: Trumpet your cleaning and sanitation protocols on everything from store signage to social media. To provide even more peace of mind, adopt "overt sanitation" practices so customers can literally see you keeping things clean.
Necessity Meet Innovation. During the closing session on "Best Practices for Serving Vulnerable Diners," Reggie Ross, president of the School Nutrition Association, expects to see more school districts turn to technology to provide touchless solutions to account for meals served to students in K-12 settings. He's also expecting virtual learning to continue even after cases of COVID subside. "I don't think we're going to move back to where the majority of our students are coming back to that building," Ross says. "So we have to be prepared to feed hungry children wherever they are, even well after the pandemic." Sealing machines, packaging and mobile carts are some of the equipment and supplies making that possible. Omar Humes, foodservice director for PruittHeath Raleigh and chair-elect for the Association of Nutrition & Foodservice Professionals, sees the same thing in senior dining. "With Covid, our new normal has led us all to some type of mobile dining for the future."
You may want to begin a eulogy for the salad bar. But at least two of the panelists—Ross and Dan Henroid of University of California San Francisco Health—noted that self-service—such as salad bars and soup stations which have been popular service models in cafeterias—is likely a thing of the past.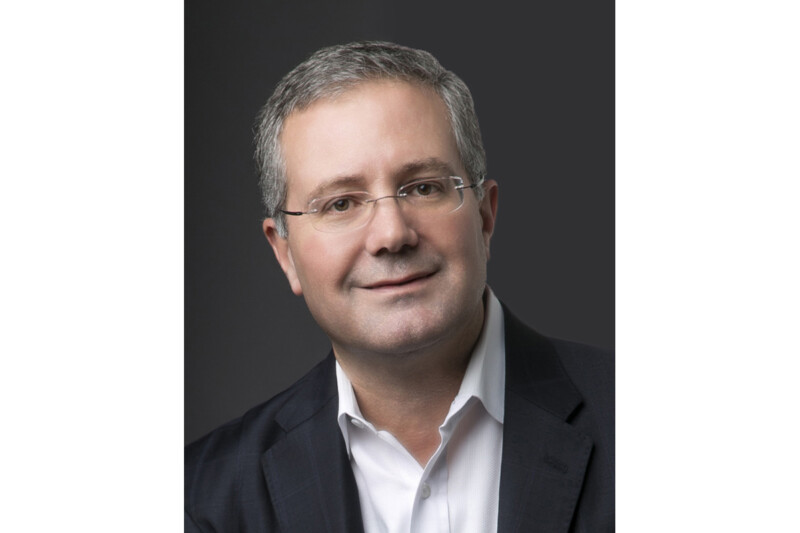 People
From summer to fall, the industry seems busier than ever, but there's lots to look forward to.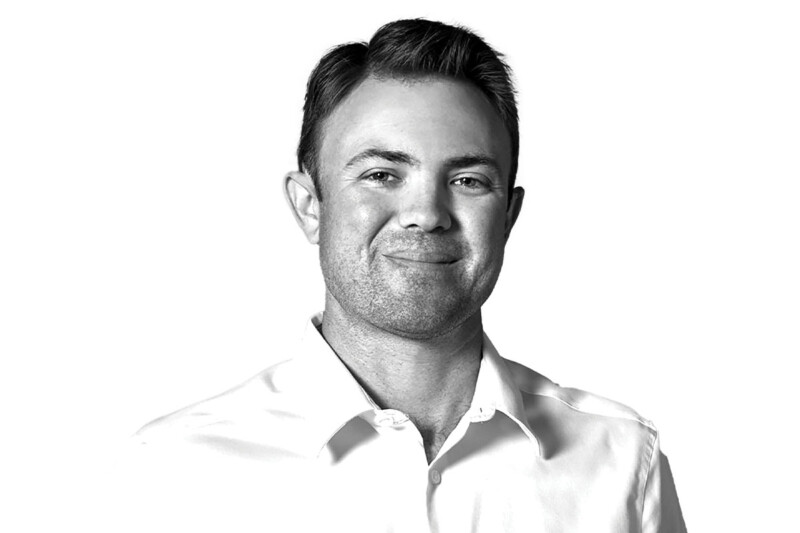 People
The vice president of Florida-based Coastline Cooling shares his business philosophy, thoughts on volunteering and why ice machines are cool.