More than 1,000 U.S. companies and organizations, including FEDA, signed a letter to Congress and the administration calling for lawmakers to strengthen the Energy Star program that was recently proposed for elimination under the Trump administration's budget. The letter, created by the Alliance to Save Energy, was sent to the House and Senate Appropriations Committees on Monday. Foodservice equipment manufacturers, dealers and consultants were among the signatories.
Energy efficiency programs such as Energy Star are the quickest, cheapest, and cleanest way to address energy and environmental goals and are increasingly vital to protecting the nation's energy future. The ASE is also coordinating other advocacy efforts in defense of the Energy Star program.
FER has outlined the threats of the cuts and the success of the program, most recently in Publisher Robin Ashton's call to arms, Defending Energy Star.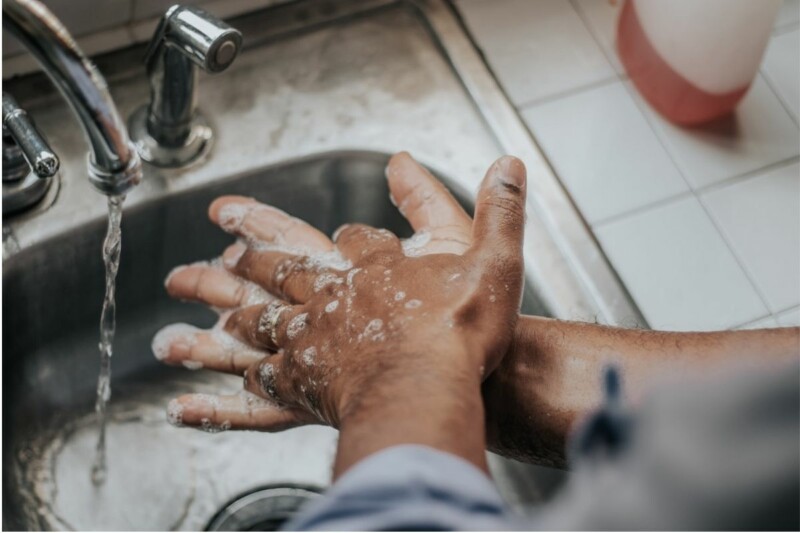 Maintenance
OSHA released the latest update to its COVID-19 safety resource titled "Protecting Workers: Guidance on Mitigating and Preventing the Spread of COVID-19 in the Workplace."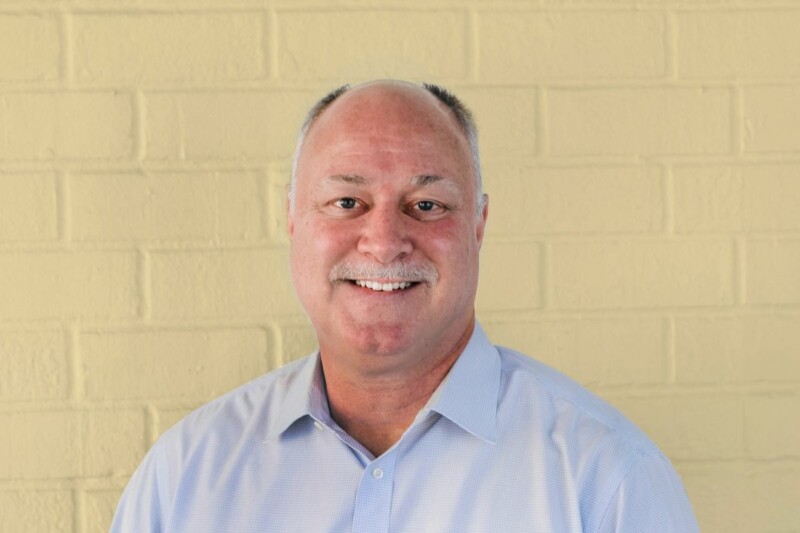 Appointments
Cheeseburger slider drive-thru concept Small Sliders recently announced the appointment of Joe Lewis as CEO.