Speaking of food price trends, the U.S. Department of Agriculture released its annual forecast of wholesale food price trends last month. USDA says overall wholesale food prices fell 4% in 2016, driven by a precipitous decline in prices for beef products and eggs, and significant drops in prices for pork (read bacon!), other dairy-based products and poultry.
Wholesale beef prices fell 19% last year and egg prices fell a whopping 54% as the avian bird flu problem of 2015 worked its way out of the system. Pork was off another 9%, after a 34% drop in 2015 as pork producers overcame a virus that killed piglets by the millions. And prices for broiler chickens fell 7% last year.
The drop in prices for key proteins was a boon to foodservice operator margins, especially given strong increases in their other major cost center, labor. As the National Restaurant Association pointed out, it was the second year of declines, after five consecutive years of wholesale food-price increases.
USDA expects the trend to continue, though the USDA's price projections are more a mixed bag. Beef and pork prices are expected to fall another 4% to 10% for beef and 3% to 9% for pork (read bacon!). Prices for turkey, which rose 1% last year, are forecast to fall 6% to 11%. Broiler chicken prices are predicted to be flat in the -3% to +3% range.
But egg and dairy prices are forecast to rise this year. Eggs, given the big drop last year, are forecast for a 9% to 14% gain in 2017. Milk prices are forecast to rise in the same range. Cheddar cheese prices are predicted to gain 3% to 8%. Only butter, among the major dairy commodities is forecast flat, with a price range of -2% to +3%.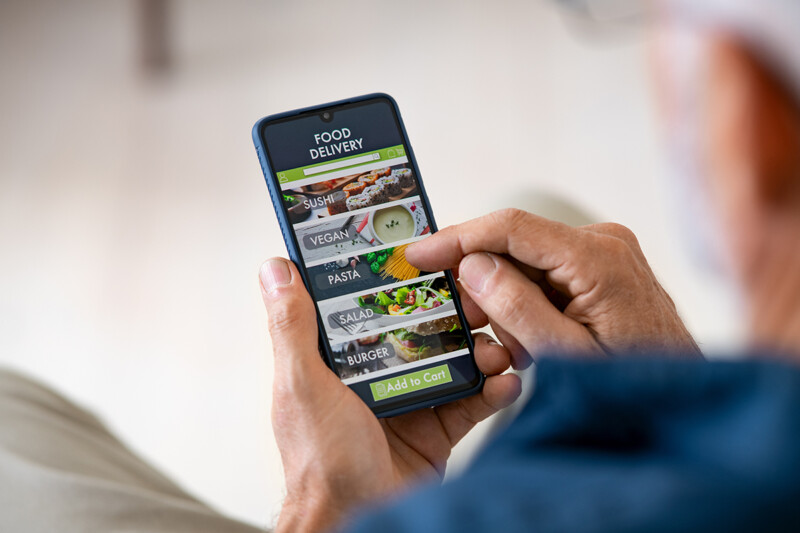 Uncategorized
Many foodservice operations watched online ordering grow their revenue during the past few years. However, during the pandemic, online ordering became one of the only ways diners could connect with…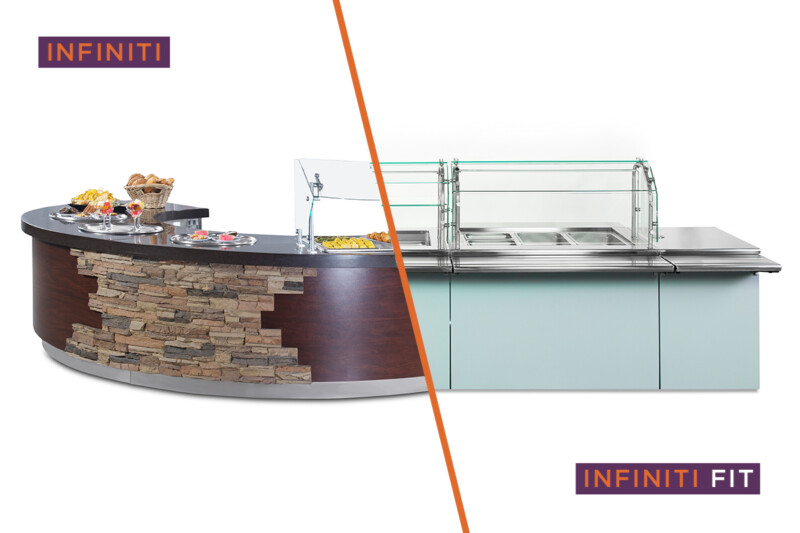 Equipment
While aesthetics and functionality are always top of mind when considering a new serving line solution, it's important that operators also consider the business angle of this decision. In this…