During April, three prominent foodservice equipment companies proudly announced that they have received the Energy Star Partner of the Year Sustained Excellence Award for 2017. The three—Hoshizaki America, ITW Food Equipment Group and Welbilt Inc.—were among only 143 businesses and organizations out of Energy Star's 16,000 partners to receive the award. Welbilt and ITW have received the award for eight consecutive years, Hoshizaki for three.
Welbilt and ITW, and many other foodservice equipment manufacturers, have been Energy Star partners since '01, when the program, with the help of the North American Association of Food Equipment Manufacturers, using energy efficiency test methodologies pioneered and promulgated by the Food Service Technology Center in San Ramon, Calif., was extended to commercial foodservice equipment. The Energy Star badge has become a ubiquitous seal of approval on thousands of equipment models. Equipment manufacturers have spent lots of money to upgrade their products to earn the Energy Star rating over the years. Since '12, they have had to spend more to have Energy Star rated models certified by a third party.
But now the Trump administration, in its initial budget proposal, says it wants to eliminate funding for the voluntary program, which is overseen jointly by the Environmental Protection Agency and the Department of Energy through a third party administrator, and "transfer ownership and implementation of Energy Star to a non-governmental entity," according to the spending blueprint.
We want to state this clearly: Everyone in the foodservice and foodservice equipment markets should defend Energy Star. It's a voluntary program that costs a pittance in administrative costs ($57 million annually, according to the Washington Post), but has saved consumers, foodservice operators and many other energy users $430 billion in electricity costs since the program founding 25 years ago, according to EPA estimates. The agency reports the cost savings was $34 billion in '15 alone.
Charlie Souhrada, NAFEM's V.P., Regulatory and Technical Affairs, says, "NAFEM's support of Energy Star has never wavered, though we've sometimes questioned how the program was applied." He's referring primarily to when the program began to require third-party certification of Energy Star claims after several domestic appliance manufacturers were caught cheating on self-certification. But, he adds, "Energy Star has become an important tool for operators seeking the most efficient equipment and a tool for manufacturer s to differentiate their products."
He notes that ending the program could be very disruptive. "It's become a de facto requirement on many public foodservice projects, which often state equipment specified must be Energy Star rated or the equivalent. While this does challenge our members, it's still a voluntary program. We want to work to maintain the program, we're just not sure yet what path to take."
David Zabrowski, V.P. of Frontier Energy, which runs the FSTC for the California investor-owned utilities, also defends the program. "The Energy Star program is an invaluable resource for the commercial foodservice industry. It provides independent third-party verification of energy efficiency claims that help manufacturers differentiate their products based on energy performance and helps operators distinguish between models and make intelligent decisions for their businesses."
We don't mean to overreact. Condemnation of the Trump budget proposal has been widespread from all sides of the political spectrum. But we all should call, write or otherwise get in touch with our elected representatives and let them know cutting Energy Star is a very bad idea.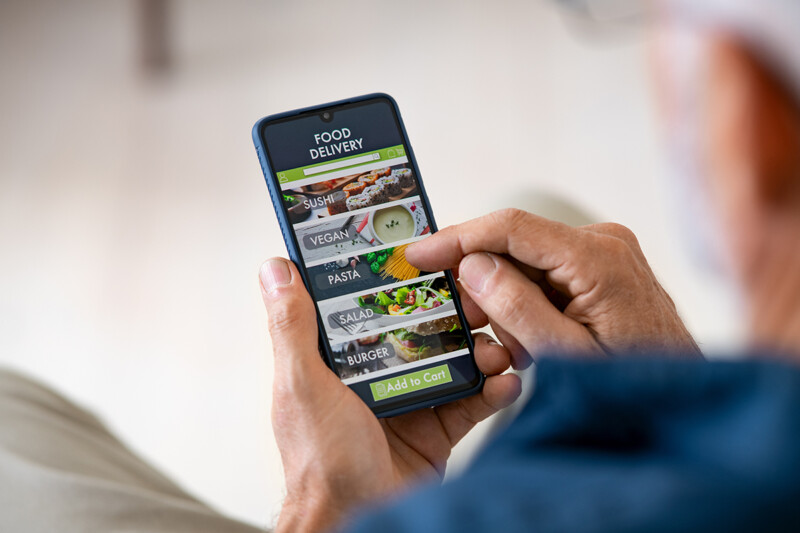 Uncategorized
Many foodservice operations watched online ordering grow their revenue during the past few years. However, during the pandemic, online ordering became one of the only ways diners could connect with…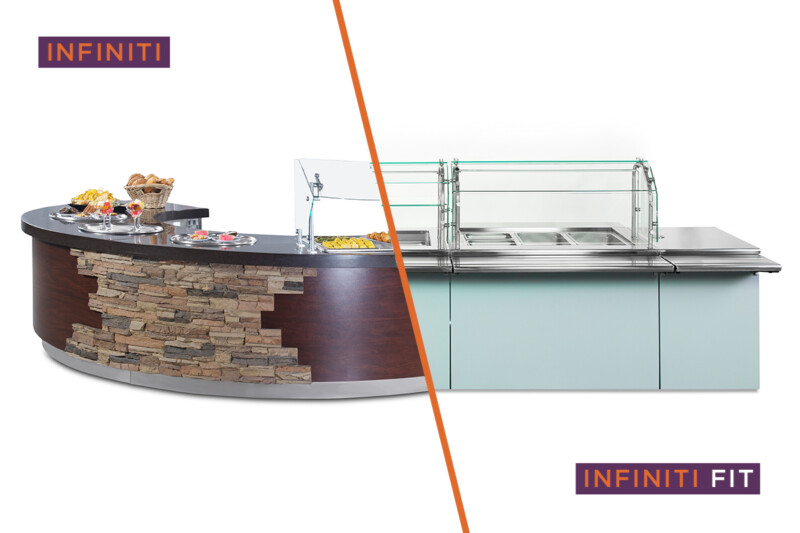 Equipment
While aesthetics and functionality are always top of mind when considering a new serving line solution, it's important that operators also consider the business angle of this decision. In this…