Last month, T&S Brass completed an extensive renovation of its customer contact center to provide additional space for the growing department and improve service to customers.
Prior to renovation, the contact center had reached seating capacity. The renovation and expansion boosted the contact center's capacity by 25% and provided updated facilities for customer service representatives. The contact center, housed at T&S' headquarters in Travelers Rest, S.C., handles several hundred customer interactions per day, including 300-400 calls, hundreds of emails and text and online chats.
Representatives work in teams to provide mutual support and backup throughout the day, and the contact center was organized into pods that simplify and encourage interaction and collaboration among team members. In addition, enhanced lighting, adjustable sit and stand desks, and sound-buffering tiles were added to improve the working environment for the team.
"While we were fortunate to already be working with advanced customer service technology, these updates mean the contact center itself is now a fresh, modern space that will allow our representatives to continue offering some of the best customer service in the industry," said Glenn Evans, customer service manager.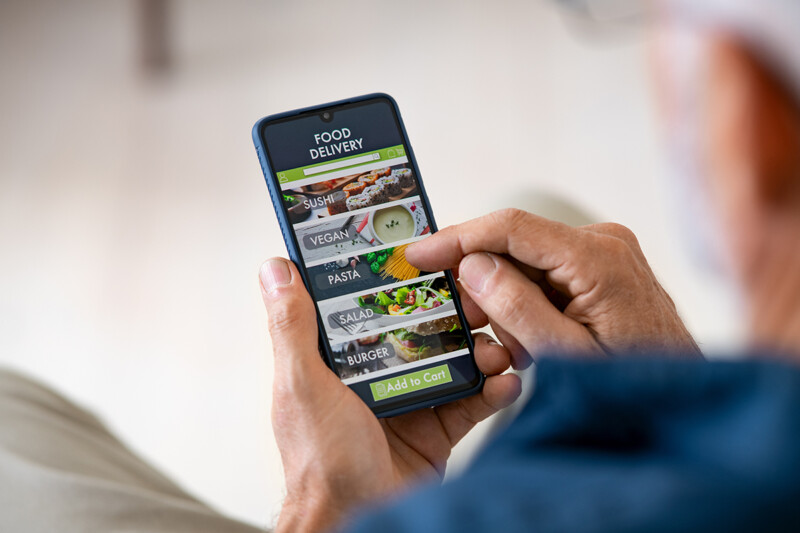 Uncategorized
Many foodservice operations watched online ordering grow their revenue during the past few years. However, during the pandemic, online ordering became one of the only ways diners could connect with…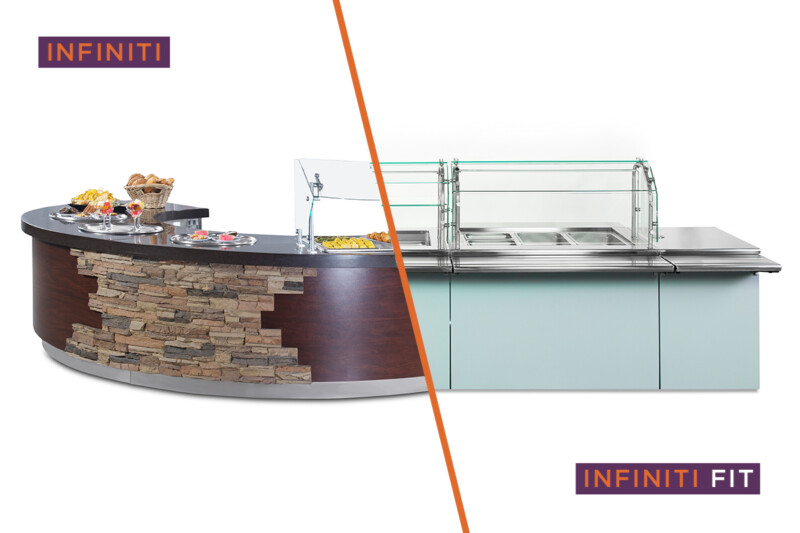 Equipment
While aesthetics and functionality are always top of mind when considering a new serving line solution, it's important that operators also consider the business angle of this decision. In this…