BSI LLC moved this month to new offices in Denver. The design firm now can be reached at 601 E. 64th Ave, Bldg. A, Denver, CO 80229. Emails addresses, phone numbers and the website url have not changed.
Tom Machingo has joined Master-Bilt as Vice President-Operations, overseeing all aspects related to safety, manufacturing and operational excellence for the New Albany, Miss., manufacturer. He also will work to maximize company efficiency through operational improvements and improving job safety. In addition to his operational oversight at Master-Bilt, Machingo will provide assistance to create continuous business improvements as an active member of the Standex Refrigerated Solutions Group leadership team and collaborate with leaders of the Standex Food Service Equipment Group as needed to help drive group-level initiatives. Machingo spent nine years as v.p.-manufacturing at Ice-O-Matic. He also served as senior director of operations for Unified Brands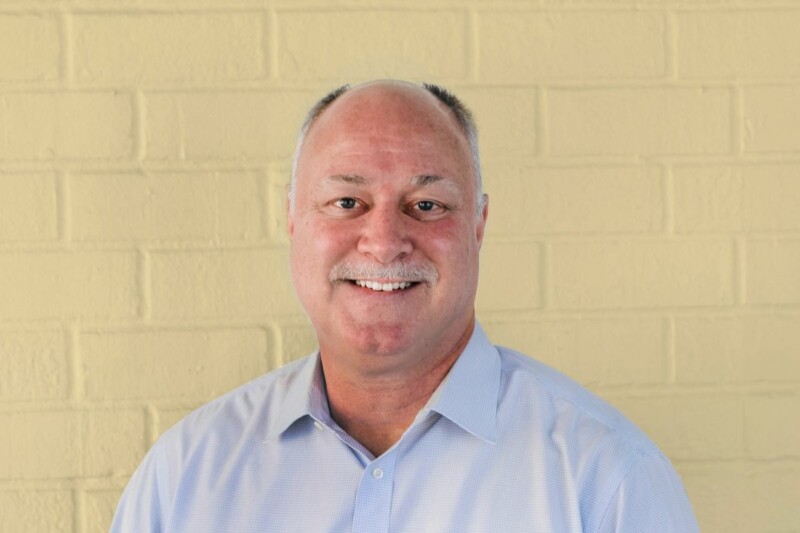 Appointments
Cheeseburger slider drive-thru concept Small Sliders recently announced the appointment of Joe Lewis as CEO.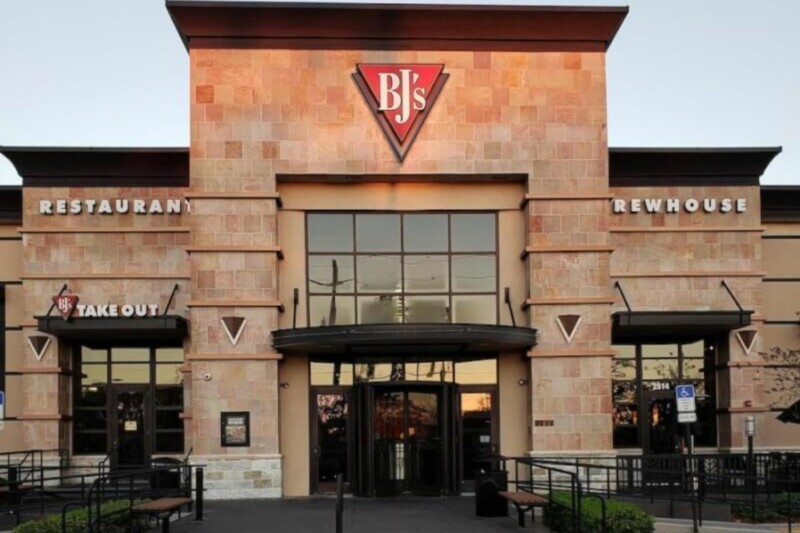 Appointments
BJ's Restaurants recently announced CEO Gregory Trojan will retire by September and CFO Gregory Levin will assume the CEO position.