Our forecasting partner John Muldowny, principal at Clarity Marketing, and I tweaked the E&S market forecast last week. As part of a big research project, a proprietary client asked us to extend our forecast out five years, though 2022. I wrote earlier we weren't going to change anything in the near-term 2017 and 2018 forecasts until we saw hard data for the first quarter 2017 from MAFSI, the public companies, and others. And it's a few weeks before all that's in.
But, of course, as long as we were in the spreadsheet, we start playing around. So we did tweak the 2017 forecast a tad, though nothing material. We raised 2017 nominal growth to 4.2% from 4.1% and pulled real growth down a tenth point to 1.7%. This reflects expected higher price increases given that materials cost are still rising.We made similar immaterial tweaks in the 2018 forecast. If you are interested, we still forecast no actual decline in E&S market sales in the foreseeable future.
But while we were doing this big project, we started getting calls from manufacturer friends asking if we were hearing about softness in the first quarter. What surprised us is that these were folks more focused on the institutional/spec markets, not the chain or street markets. We've been expecting a slowing of the chain markets, given the year-long slide in same-store sales and traffic numbers, though the big public companies that do a lot of chain work actually saw sales rebound in the fourth quarter. The street market, dealer-based sales to independents and smaller chains, has actually held up quite well if the NRA Restaurant Performance Index numbers on capital spending and talks with dealer friends can be trusted. We just got the new numbers on the RPI last week, and the cap-ex indicators for both activity the past three months and future purchasing plans the next six months remain very positive.
But a slowdown in the spec markets? Our rep and consultant friends keep telling us things are crazy busy with consultants and request for quotes on projects. The MAFSI Barometer numbers on quotation and consultant activity are still very, very positive. But orders are orders, the hardest numbers there are, and these reports are coming from multiple sources. And the one thing that really worries us is the length of this E&S market expansion, now approaching eight years.
We'll tell you what we told them when they called: We don't get it. But it always gets a bit worrisome when the numbers that are usually reliable indicators of future activity don't align with what's happening in customer service. Let's hope it's a temporary blip, but as they used to say in Hill Steet Blues, "Be careful out there." And yes, I've cited that line before. It's a really useful one.
Cheers,

Robin Ashton
Publisher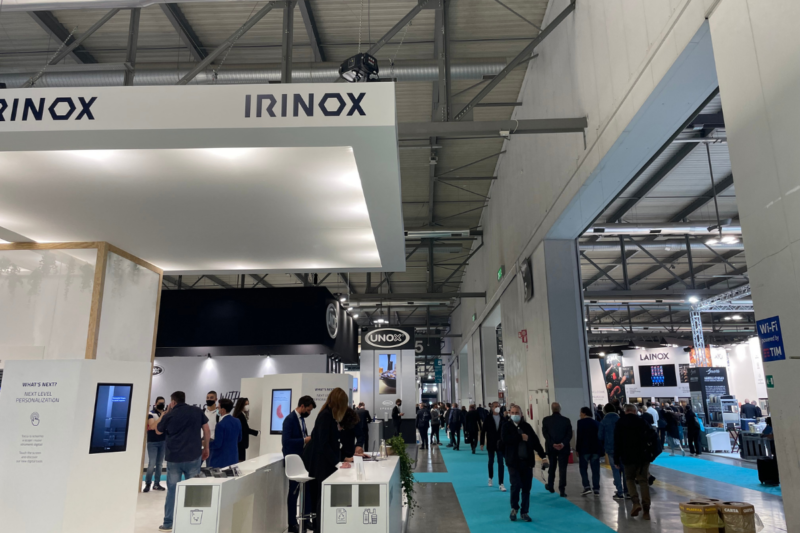 Events
HostMilano, one of the largest foodservice equipment shows in the world, kicked off today in Italy, and FER is on location.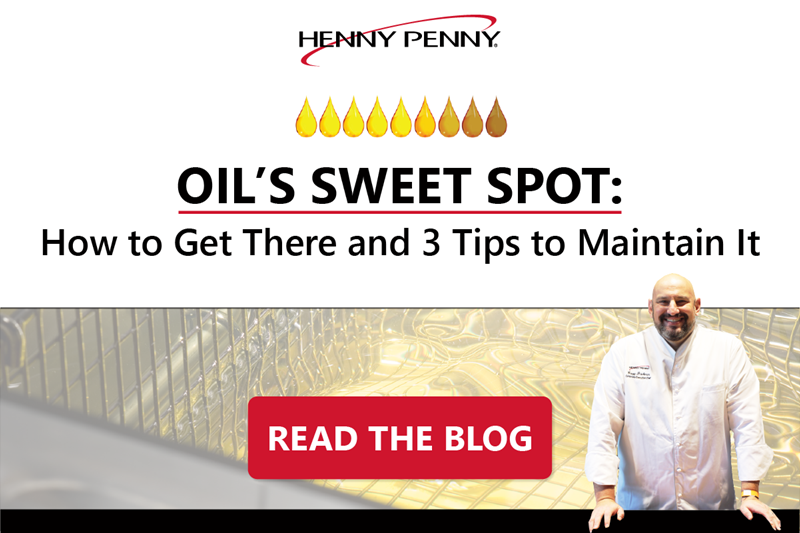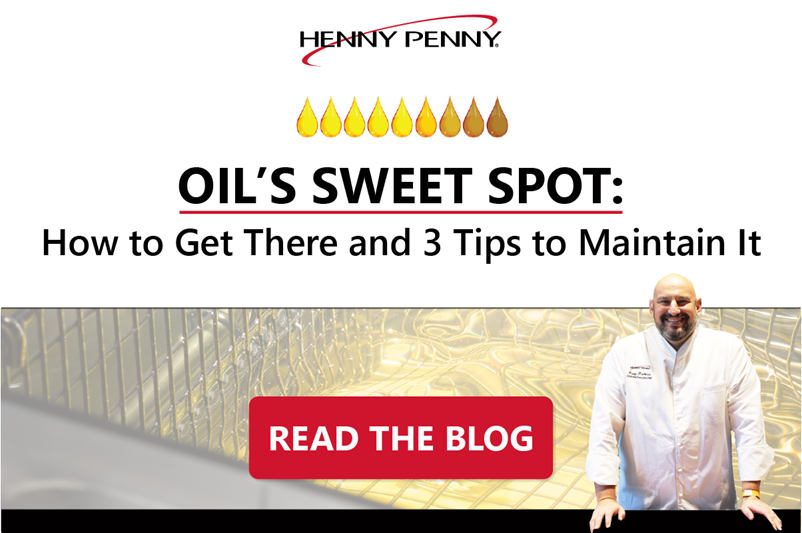 Uncategorized
Like many in the world of foodservice, you may assume that cooking oil performance is at its peak when you first start using it — but did you know there...