The Boelter Companies has hired Karen Loritz to lead its financial strategy and operations as Chief Financial Officer. She brings with an extensive background in global finance leadership, lean management, and financial planning and analysis to the Milwaukee dealer. Loritz most recently served at GMR Marketing as senior v.p.-finance; she's also worked with Kerry Group, Deloitte, and spent 15 years with Brady Corp.
Tom Machingo has joined Master-Bilt as Vice President-Operations, overseeing all aspects related to safety, manufacturing and operational excellence for the New Albany, Miss., manufacturer. He also will work to maximize company efficiency through operational improvements and improving job safety. In addition to his operational oversight at Master-Bilt, Machingo will provide assistance to create continuous business improvements as an active member of the Standex Refrigerated Solutions Group leadership team and collaborate with leaders of the Standex Food Service Equipment Group as needed to help drive group-level initiatives. Machingo spent nine years as v.p.-manufacturing at Ice-O-Matic. He also served as senior director of operations for Unified Brands.
New product development is now under the purview of David Scelsi, recently hired by T&S Brass and Bronze Works as marketing product manager. He will be responsible for managing and growing the Travelers' Rest, S.C., company's foodservice and plumbing product portfolios. Scelsi joins the firm with 13 years' experience in new products and innovation within the plumbing industry.
TGI Fridays has named industry veteran Aslam Khan, who founded and most recently served as chairman of multi-brand franchise company Falcon Holdings, as its new CEO. Falcon, which in partnership with Sentinel Capital Partners, is the majority shareholder in the Dallas chain; it also is Church's Chicken largest franchisee and operates Hardee's, Carl's Jr., Long John Silver's and Piccadilly Cafeterias. TGI Fridays has 900 restaurants, with about 430 locations abroad
Welbilt Inc. has named Haresh Shah as Senior V.P. and CFO. Shah, who joined the New Port Richey, Fla., manufacturer in June 2016 as vice president, corporate controller and chief accounting officer, replaces John Stewart, who has retired. Before joining Welbilt last year, Shah spent four years as v.p. and corporate controller for Syniverse Technologies. He's also held financial leadership roles at Amkor Technology Alcatel-Lucent S.A. and was an audit manager for PricewaterhouseCoopers.
BSI LLC has moved to new offices in Denver. The design firm now can be reached at 601 E. 64th Ave, Bldg. A, Denver, CO 80229. Emails addresses, phone numbers and the website url have not changed.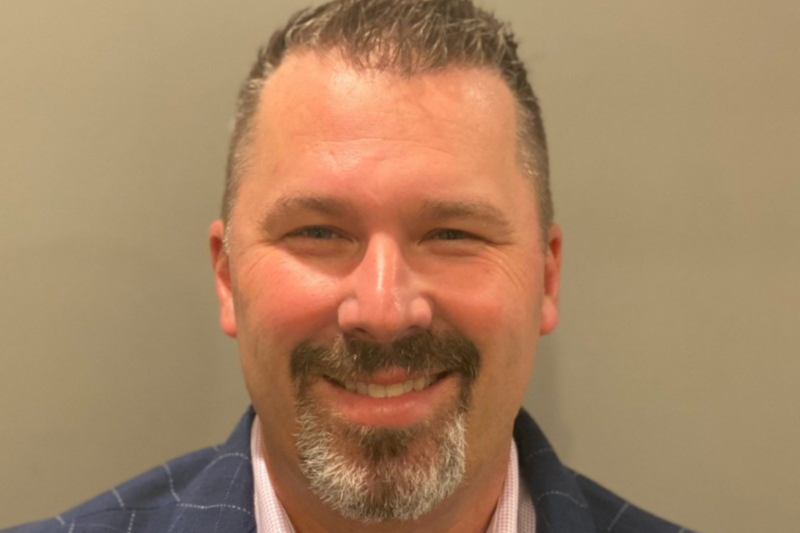 Appointments
In this role, John Blizzard will assume a sales leadership position and be responsible for sales development and execution of the corporate growth strategy.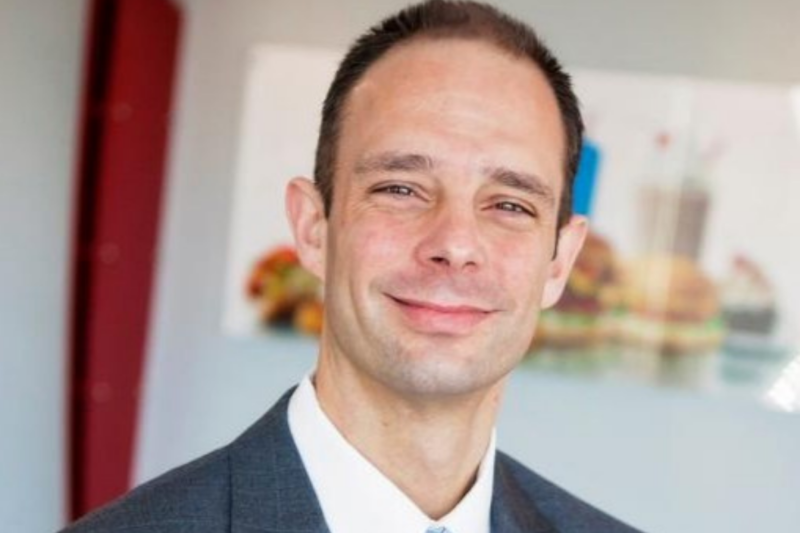 Appointments
Jack in the Box has elevated its interim chief technology officer, Doug Cook, to the brand's official chief technology officer and senior vice president.