Chris Reeves, a 25-year industry veteran, is joining Nor-Lake as Vice President of Sales, effective May 18. He will succeed Barb Belongia, who had previously announced her plans to retire at the end of 2017.
Reeves spent five years as western region sales manager for Nor-Lake before joining Excell Marketing and Procurement, where he spent the last two years as senior v.p.
Reeves will provide leadership and direction to Nor-Lake's sales organization, including both field sales and inside sales teams. Key responsibilities include sales funnel management, key account planning and channel management. As a member of the Refrigerated Solutions Group Leadership Team, he will collaborate with others leaders of the Standex Food Service Equipment Group on group-level initiatives.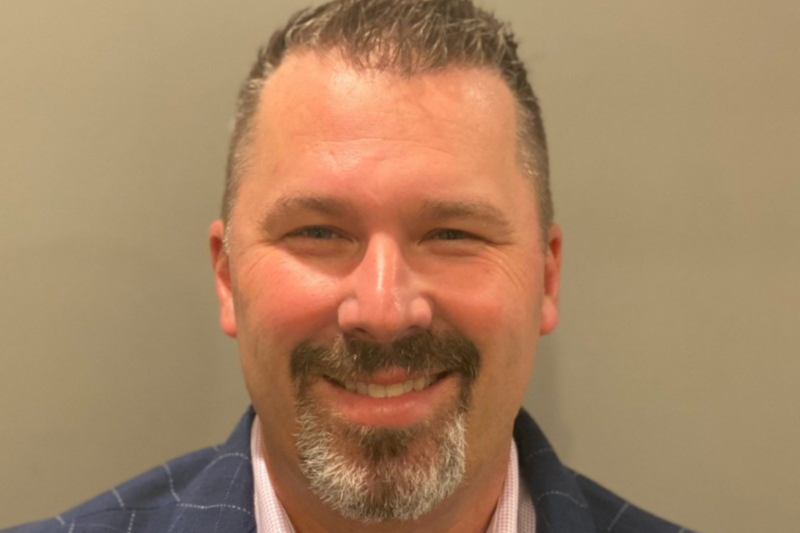 Appointments
In this role, John Blizzard will assume a sales leadership position and be responsible for sales development and execution of the corporate growth strategy.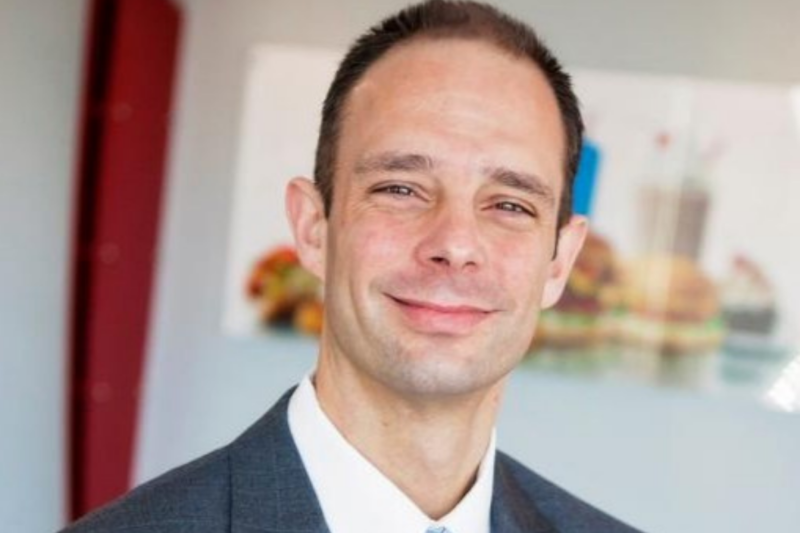 Appointments
Jack in the Box has elevated its interim chief technology officer, Doug Cook, to the brand's official chief technology officer and senior vice president.