FDA Delays Menu Labeling Mandate Till 2018
The deadline for chain restaurants and other food sellers to prominently post calorie counts has been extended. Again.
Restaurant chains had their act together and were ready, but c-stores and grocers were not prepared for the federal menu-labeling rules mandated by the 2010 Affordable Care Act. And so days before the May 5 implementation date, the Food and Drug Administration pushed back implementation of menu labeling rules for another year, giving restaurants and food sellers until May 7, 2018 to comply. Compliance deadlines in 2015 and 2016 also were pushed off.
The move comes after the Association for Convenience & Fuel Retailing (NACS) and the National Grocers Association formally requested that the FDA intervene prior to the deadline. The impending regulation had been headed toward the May 5 launch since November 25, 2014, when a ruling was released that outlined updated menu-labeling requirements for restaurant chains and "similar retail food establishments."
But in a statement, NACS said that "the menu-labeling regulations established by the FDA do not account for the varying approaches to foodservice between big-chain restaurants, convenience stores, grocery stores and delivery operations such as pizza chains."
The NRA opposed the delay. In a statement, the association's Executive V.P.-Government Affairs and Policy Cicely Simpson said the repeal of the federal labeling standard could force restaurants to revert to a "patchwork approach that will be even more burdensome for restaurants to implement and will not have the legal safeguards included in the federal law."
Menu labeling laws had previously been passed at the city, state and sometimes county levels.
"We are taking this action to enable us to consider how we might further reduce the regulatory burden or increase flexibility while continuing to achieve our regulatory objectives, in keeping with the Administration's policies," the FDA said.
The FDA is seeking feedback about the menu labeling requirements, such as how to reduce the regulatory burden or increase flexibility related to calorie signs for self-service foods, including buffets and grab-and-go foods; ways to provide calorie disclosure information other than on the menu itself; and criteria for distinguishing between menus and other information presented to the customer.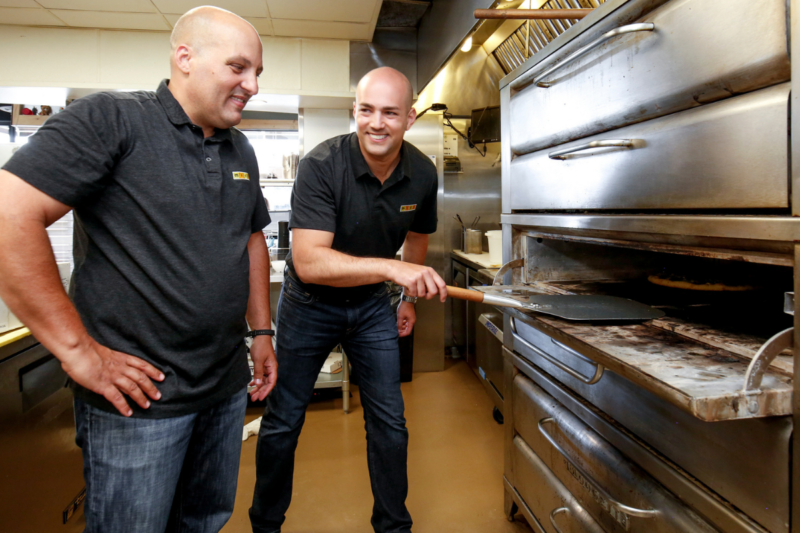 Company News
The brand announced it signed its first franchise deal with Black Bear Diner and Smashburger franchisees Lucas Farnham and David Doty to bring 30 Mici locations to the Phoenix market.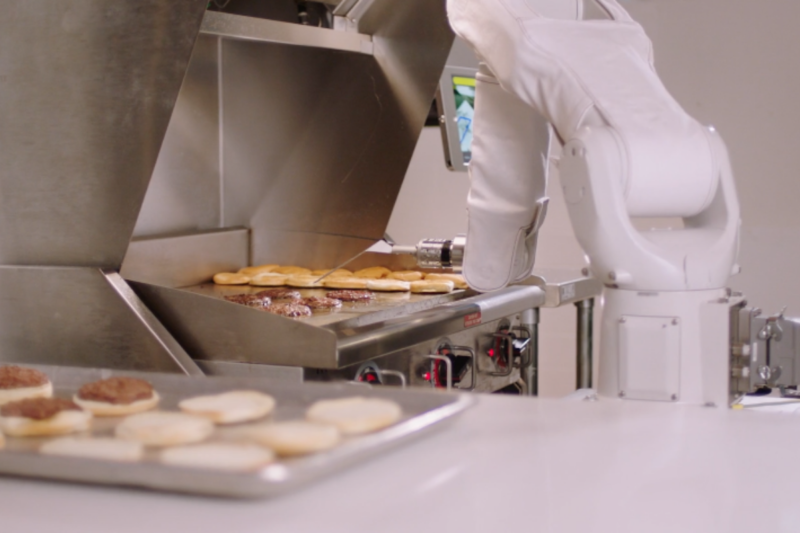 Company News
The latest CaliBurger restaurant is coming with a cook already in the kitchen.