California Looks At How Cooking Equipment Affects Air Quality
California is again taking the lead in examining the environmental impact. This time its focus is on reducing nitrogen oxide (NOx) emissions. And those goals could greatly affect gas-burning commercial cooking equipment.
The South Coast Air Quality Management District (SCAQMD) has completed its 2016 Air Quality Management Plan, a regional blueprint for achieving federal air quality standards primarily through reductions in NOx emissions across the greater Los Angeles area. Determining compliance with the Plan requires establishing first-ever standards for measuring and reducing NOx emissions from gas-burning, commercial cooking appliances.
SCAQMD and SoCalGas will profile NOx characteristics of commercial foodservice equipment and develop test protocols for measuring emissions of several types of natural gas-fired commercial cooking equipment. Testing to develop baseline emission rates will be performed by SoCalGas at the Food Service Equipment Center and by Fisher-Nickel at the Food Service Technology Center. The project will cover several types of cooking equipment including underfired broilers, open-vat fryers; single-sided griddles; and convection, deck, conveyor, rack and range ovens.
SCAQMD's actions could result in required changes that could impact various aspects of new burner technology, including energy efficiency, energy consumption and food safety. When SCAQMD adopts a rule, other air districts in the state follow its lead. And since California usually sets the environmental tone for the rest of the country, all manufacturers of gas equipment will need to position themselves for compliance.
NAFEM distributed a draft copy of the research plan to its members for review and collected and consolidated comments to submit to the research team.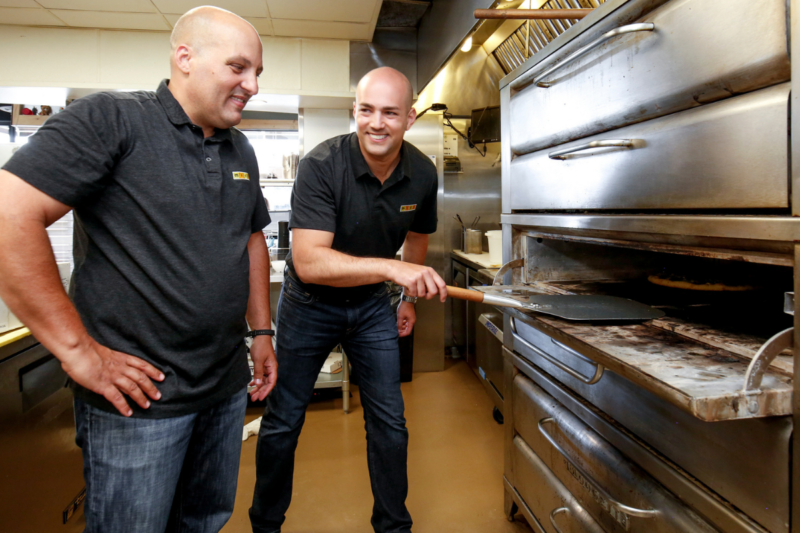 Company News
The brand announced it signed its first franchise deal with Black Bear Diner and Smashburger franchisees Lucas Farnham and David Doty to bring 30 Mici locations to the Phoenix market.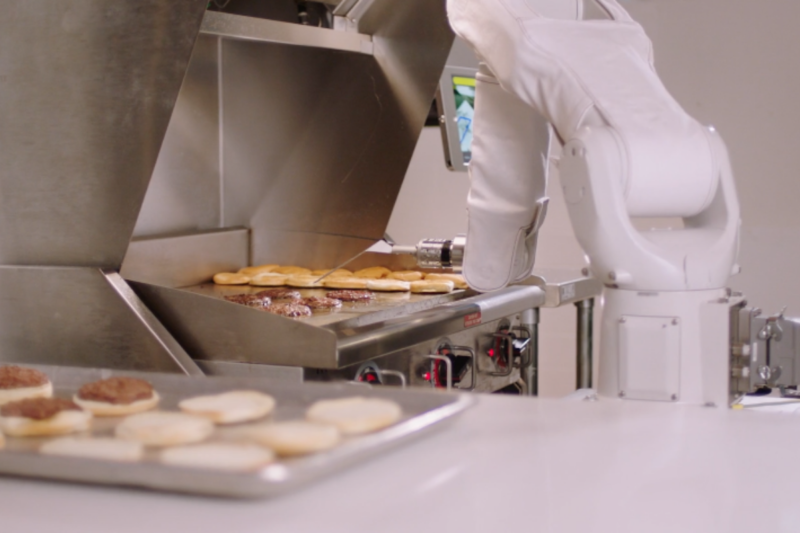 Company News
The latest CaliBurger restaurant is coming with a cook already in the kitchen.