Bezac Equipment Co. will join the Centennial, Colo.-based buying group, PRIDE Centric Resources, as a member and shareholder effective July 1. The Youngstown, Ohio, dealer, founded in 1991, supplies several national chains with heavy equipment, smallwares, parts and décor, and sells foodservice equipment and supplies in the Mahoning Valley region of Ohio. Bezac is head by Bill Custer, president, and Leonard Mochtyak, v.p.
The Boelter Companies has hired Karen Loritz to lead its financial strategy and operations as Chief Financial Officer. She brings with an extensive background in global finance leadership, lean management, and financial planning and analysis to the Milwaukee dealer. Loritz most recently served at GMR Marketing as senior v.p.-finance; she's also worked with Kerry Group, Deloitte, and spent 15 years with Brady Corp.
New product development is now under the purview of David Scelsi, recently hired by T&S Brass and Bronze Works as marketing product manager. He will be responsible for managing and growing the Travelers' Rest, S.C., company's foodservice and plumbing product portfolios. Scelsi joins the firm with 13 years' experience in new products and innovation within the plumbing industry.
Master-Bilt has signed M2 Foodservice Representatives as its newest manufacturer's representatives. The new agency will represent Master-Bilt in the MAFSI 4 Region, serving eastern Pennsylvania, southern New Jersey and Delaware. M2 Reps President Mike Garfinkle started his career as a partner and operator of MarCo Restaurant and Bar Supply, which he ran for 28 years. He sold MarCo to Benjamin Foods in 2010, where he served as v.p.-equipment and supplies. He later joined 4 Star Representatives in 2012 before becoming a partner in 2013. His son and business partner, Mory Garfinkle, worked at MarCo while in high school and college, and was a rep for Bonsall Bat Co. before joining 4 Star Representatives in 2014 to focus on the education segment and dealer relationships.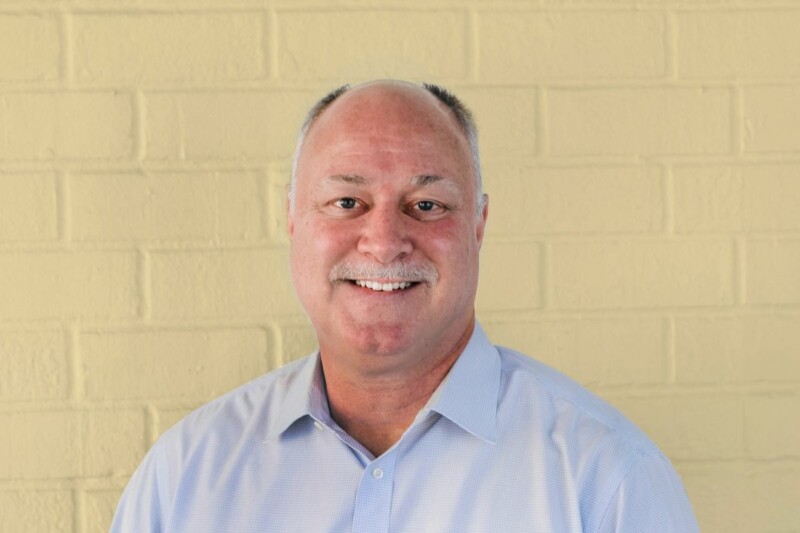 Appointments
Cheeseburger slider drive-thru concept Small Sliders recently announced the appointment of Joe Lewis as CEO.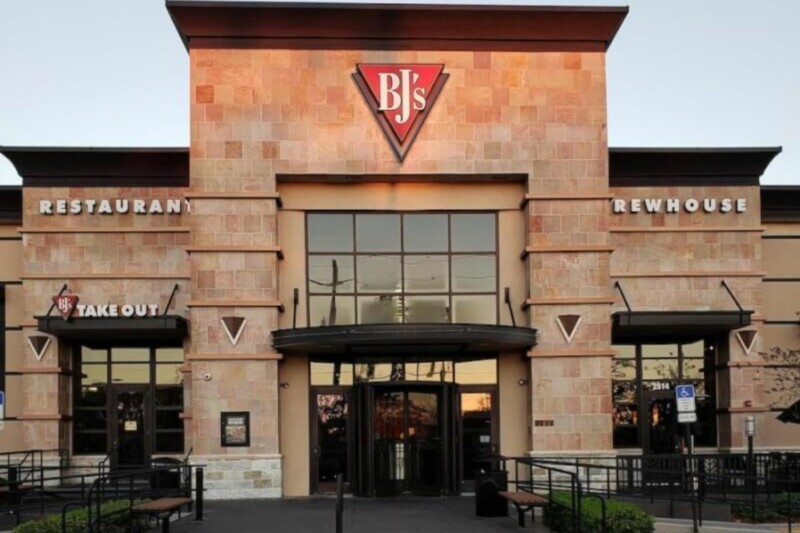 Appointments
BJ's Restaurants recently announced CEO Gregory Trojan will retire by September and CFO Gregory Levin will assume the CEO position.