SEFA's week-long membership conference in April at Hilton Head, S.C., held a lot of news, from awards to the announcement of its new chief executive.
The South Barrington,, Ill., buying group appointed Kelly Cain as its new CEO. Cain, who joined SEFA last September as CFO, assumes the dual roles of CEO and CFO. She served as CFO at Matrix Systems Holding, and has more than 20 years of financial experience, as well as experience in strategic planning and execution, human resources, project management, budgeting, and staff development.
Thirty-two winners were honored at the conference's 31st annual awards banquet. The highest honor for a SEFA dealer, the Member of the Year award, was earned by Instawares, based in Kennesaw, Ga.
Supplier of the Year was given—for a sixth time—to True Food Service Equipment.
Tania Nelson and Nick DiTrolio of Cambro were chosen by SEFAPros as Trainer of the Year.
Three additional individual awards were given out at this year's awards banquet. Marty Patterson, The Vollrath Co., accepted the Corporate Cowboy award in recognition of his support and dedication to the SEFA Member community. Mark Ecker of Hatco and Barb Belongia of Nor-Lake were honored as Industry Leaders for their leadership, excellence and lasting contributions to the foodservice industry.
Other award winners were:
Breakthrough: Acme Paper & Supply, ADE Restaurant Services
Circle of Excellence: Bintz Restaurant Supply, Budget Restaurant Supply, Economy Restaurant Equipment & Supply, Myers Foodservice Equipment, Supply & Design
Great Start: Cook's Direct
High Achiever: Ashland Equipment, B&G Restaurant Supply, State Restaurant Equipment, Thompson & Little, W. West Equipment & Services
Journey: Globe Equipment
Movers & Shakers: Action Sales
Pacesetter: Smith & Greene
Touchpoint: Restaurant Depot and Jetro Cash & Carry
Innovation: Great Lakes Hotel Supply
The Insider: Culinary Deport
Market Leader: T&S Brass (marketing & training); Winco (dealer support)
Outstanding Supplier: Convotherm by Cleveland (cooking equipment); John Boos & Co. (fabrication); Continental Refrigerator (heavy equipment); ColdZone (refrigeration); Lakeside Mfg. (specialty products); Carlisle FoodService (supplies).
Also in other SEFA news, Jill Kirby, Marketing Manager-Serv-U, Champaign, Ill., has earned SEFAPro Level 7 status. Kirby, a 17-year industry veteran, is one of 12 SEFAPros to have earned the top status.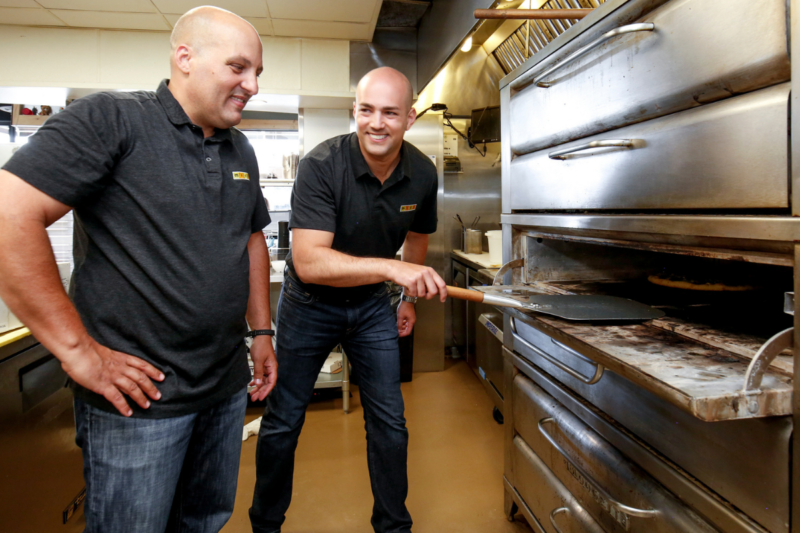 Company News
The brand announced it signed its first franchise deal with Black Bear Diner and Smashburger franchisees Lucas Farnham and David Doty to bring 30 Mici locations to the Phoenix market.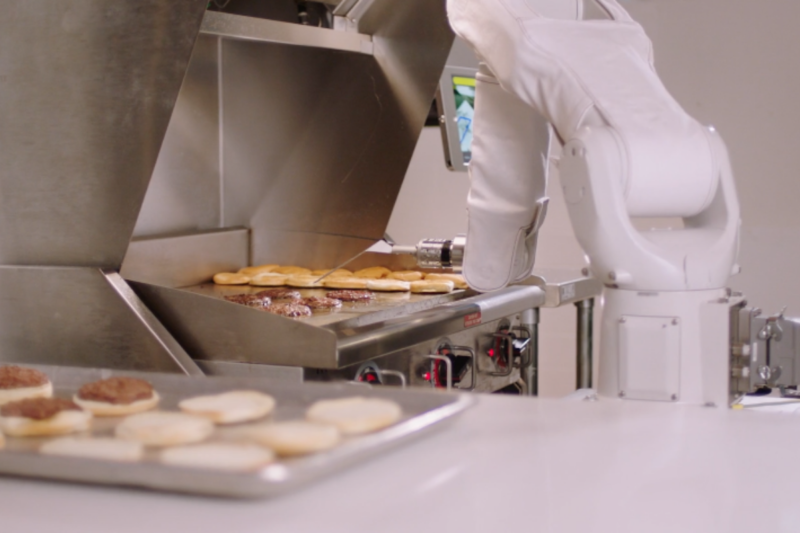 Company News
The latest CaliBurger restaurant is coming with a cook already in the kitchen.