Beth Lorenzini, Christine Palmer and I are finishing up our annual FER Top Dealers Report this week. What the numbers tell us is what they have been telling us for several years now, just more so. Big dealers are getting bigger, through both acquisition and organic growth. The internet is playing an increasing role in the foodservice equipment and supplies market. The big dealers are becoming ever more national in scope. And yet, in spite of these trends, E&S distribution channels remain very dynamic, with newer players constantly becoming factors in the market. Let's take a look at each of these trends briefly.
The trend of dealer-distributor consolidation hit what might almost be called a frenzy in 2016, with TriMark USA, the Boelter Cos., the Sam Tell Cos., Bargreen Ellingson and Sysco all purchasing smaller, but still large dealers. This partially explains added sales of 15.7% for our 57 volume verifying FER Top Dealers in 2016, following a 13.5% gain in 2015. In comparison, FER estimates the E&S market grew 4.3% in 2016 at the manufacturers level.
One can't help but note first that with TriMark USA growing nearly 30% in 2016 or adding an astounding $348 million in revenues, and Clark Associates posting another remarkable year, up 43.3% or nearly $274 million more last year, a lot of that 15.7% growth of the Top Dealers as a whole is accounted for by the big two.
Acquisition is not the only reason big dealers are growing faster than the market.The larger dealers are also seeing organic growth that is faster than base market growth. And part, but not all, of what's driving organic growth is the increasing share of E&S sales that are internet based. This isn't all Clark Associates, by any means. It's also KaTom Restaurant Supply, which grew 43.2% to nearly $95 million and a number of other internet-oriented companies, including Instawares, now wholly owned by Sysco as of July 1 last year.
But many chain-oriented dealers also posted double-digit growth last year, including Aydelott Equipment, W. West Equipment , Curtis Restaurant Equipment, and Avanti. And this in a year when big chain sales and traffic trends were negative. Dealers with balanced portfolios such as Myers Restaurant Supply and Rapids posted very strong growth in 2016. And a number of bid- and spec-oriented dealers also had very strong revenue growth last year.
What all these companies have in common, no matter their individual niches, is that more are working nationally. And this trend was just bound to happen as multiunit operators of all kinds need E&S distribution services nationally. It happened to the broadline distributors 30 years ago!
But it's important to keep in mind that as the big get bigger, E&S distribution remains a very dynamic, very service-oriented and very relationship-based business. Our former partner Ken Gill used to remind me that the cost of entry can be low: A Chevy Suburban, a public storage garage, two good customers, and a few factories to sell you used to be all you needed, he'd say. It's harder now in a multiunit world in which one of the advantages the big dealers have is very expensive hard and soft infrastructure. But every year, we still find new dealers that have found those few customers and more. I suspect that will continue to happen even as the big get bigger.
Cheers,

Robin Ashton
Publisher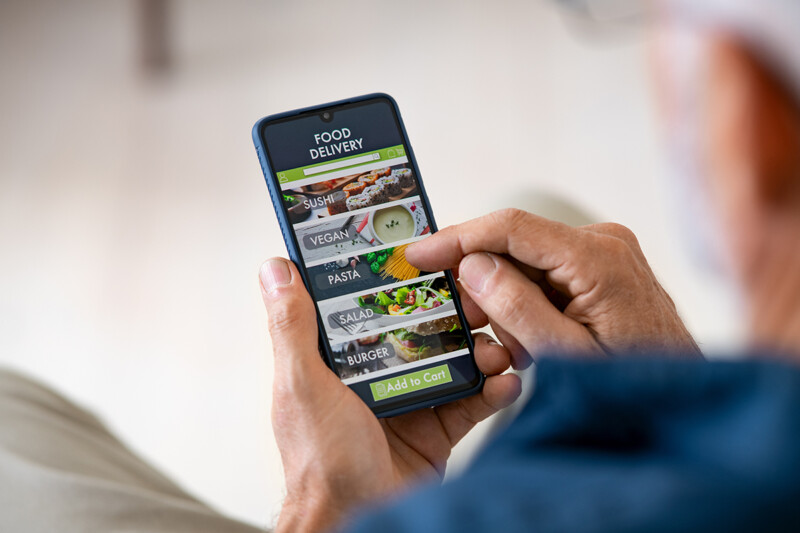 Uncategorized
Many foodservice operations watched online ordering grow their revenue during the past few years. However, during the pandemic, online ordering became one of the only ways diners could connect with…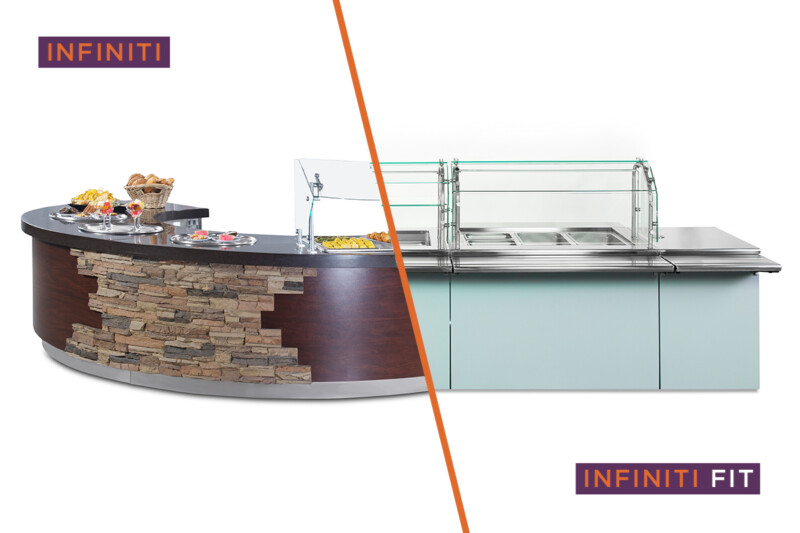 Equipment
While aesthetics and functionality are always top of mind when considering a new serving line solution, it's important that operators also consider the business angle of this decision. In this…