Welbilt Inc. will unveil new logos for its product and service brands this week at the NRA Show in Chicago. This change is part of the company's February announcement changing its corporate identity and branding.
The new product logos were designed to provide each brand with a modern visual identity while establishing a clear connection to the Welbilt corporate brand. The transformation includes a redesigned shape, a triangle with the Welbilt 'W,' and a color palate specifically defined to create distinction for Welbilt's four product categories:
Blue: Storing brands
Red: Cooking brands
Purple: Holding, displaying and serving brands
Navy: Ice and dispensing brands
The color code now also reflects the workflow in the kitchen. "2016 was an exciting year of transition and forward momentum for all of us at Welbilt," says President/CEO Hubertus Muehlhaeuser. "The further development of our brand identities and new logos symbolize the ever-evolving spirit of Welbilt. We moved from 23 brands to 12 core brands, all supported by our global aftermarket service brand KitchenCare, to be more focused and generate long-term profitable growth."
Welbilt's portfolio includes Cleveland, Convotherm, Delfield, fitkitchen, Frymaster, Garland, Kolpak, Lincoln, Manitowoc, Merco, Merrychef, and Multiplex.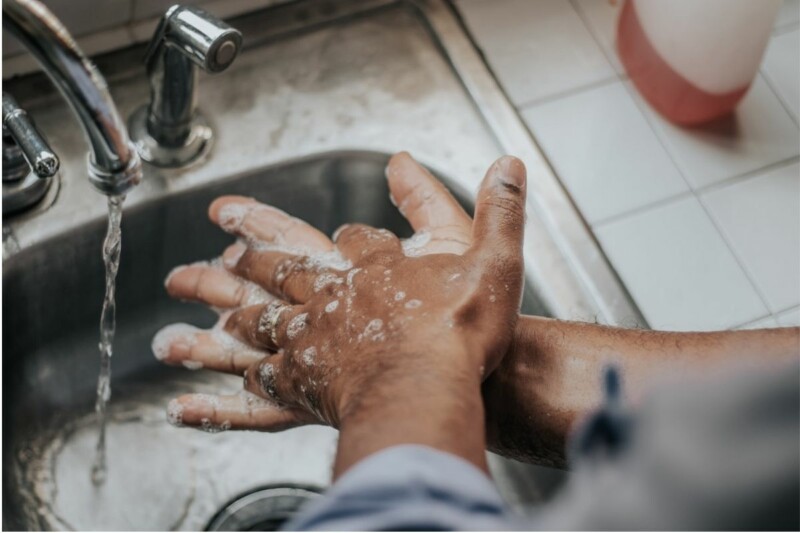 Maintenance
OSHA released the latest update to its COVID-19 safety resource titled "Protecting Workers: Guidance on Mitigating and Preventing the Spread of COVID-19 in the Workplace."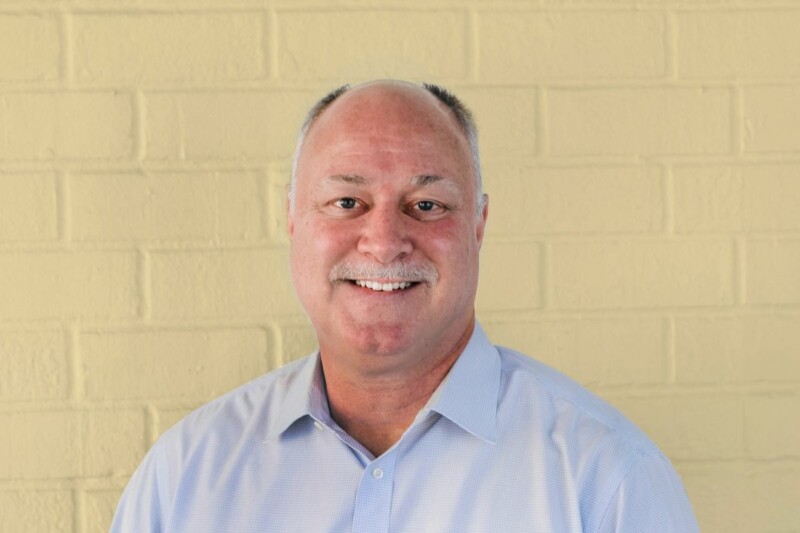 Appointments
Cheeseburger slider drive-thru concept Small Sliders recently announced the appointment of Joe Lewis as CEO.