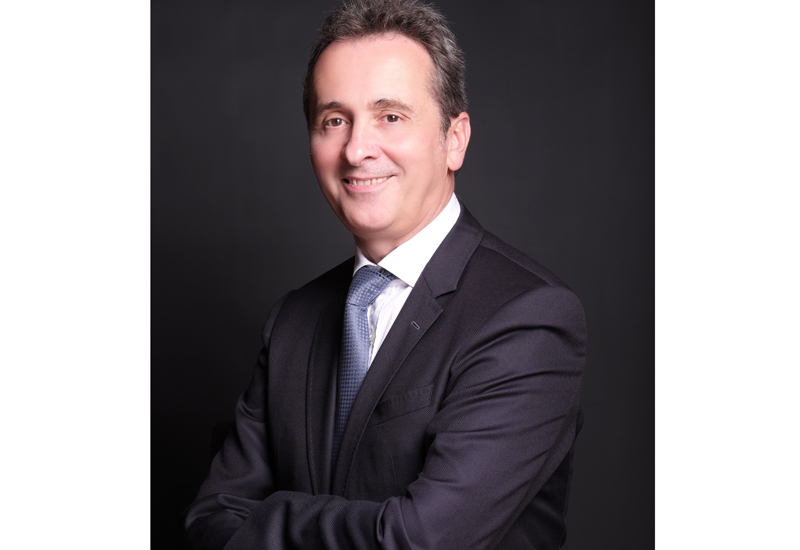 Welbilt has appointed Jean-Paul Roudier its V.P. of Sales for the EMEA region.
Roudier joined the company in 2012 as v.p.-sales for emerging markets, where he established sales operations in India and led sales teams in Russia and the Commonwealth of Independent States. Since '12 he has also held direct responsibility for the Middle East Africa region.
Prior to joining Welbilt, Roudier held senior leadership roles in finance and HR for Manitowoc and Group Danone in France and the U.S.
Phil Dei Dolori, senior v.p./managing director for Welbilt-EMEA & APAC, says, "We're delighted to appoint Jean-Paul as Welbilt's vice president of sales for EMEA. He brings exceptional skill, understanding and knowledge of sales to the EMEA sales team and has helped achieve significant growth within challenging regions and emerging markets."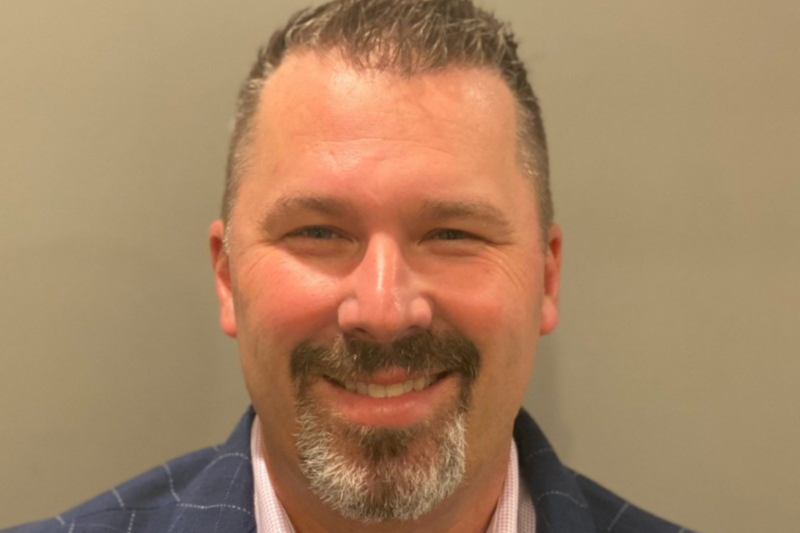 Appointments
In this role, John Blizzard will assume a sales leadership position and be responsible for sales development and execution of the corporate growth strategy.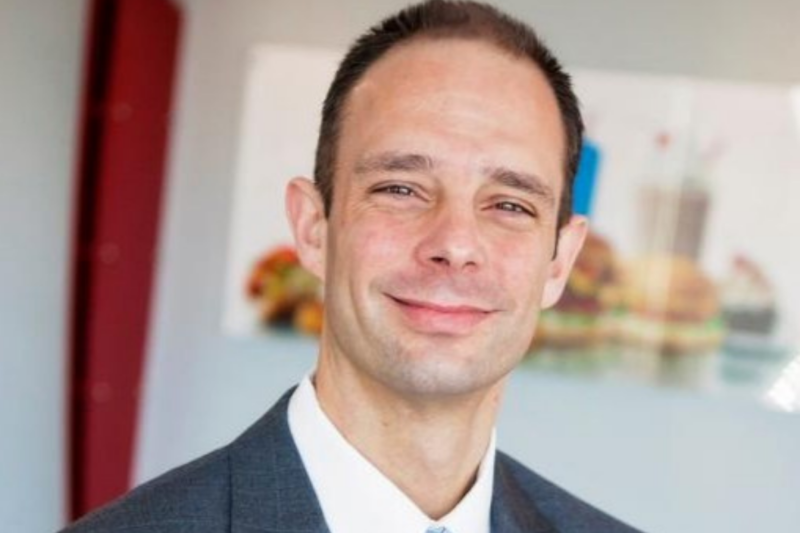 Appointments
Jack in the Box has elevated its interim chief technology officer, Doug Cook, to the brand's official chief technology officer and senior vice president.