Noodles, bowls and soups are hot menu items, and this 34-year-old San Jose, Calif., chain knows its market. Pho Hoa Noodle Soup added 12 units last year, growing from 60 to 72 locations in seven states and Canada. The quick-service Vietnamese concept serves breakfast, lunch and dinner in California, Florida, Massachusetts, Minnesota, North Carolina, Utah, Washington, Alberta and British Columbia.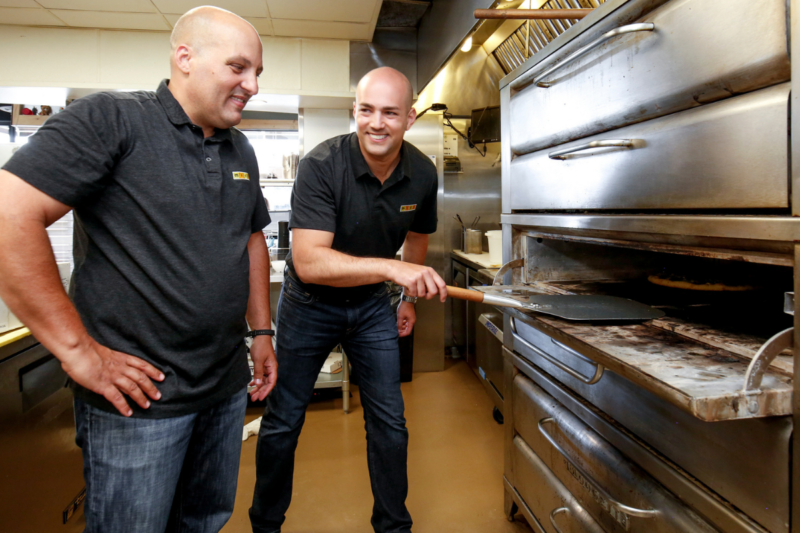 Company News
The brand announced it signed its first franchise deal with Black Bear Diner and Smashburger franchisees Lucas Farnham and David Doty to bring 30 Mici locations to the Phoenix market.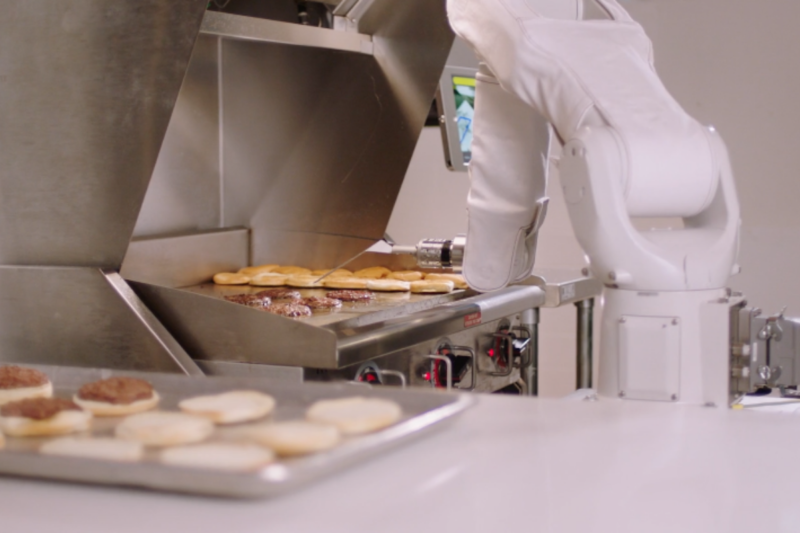 Company News
The latest CaliBurger restaurant is coming with a cook already in the kitchen.