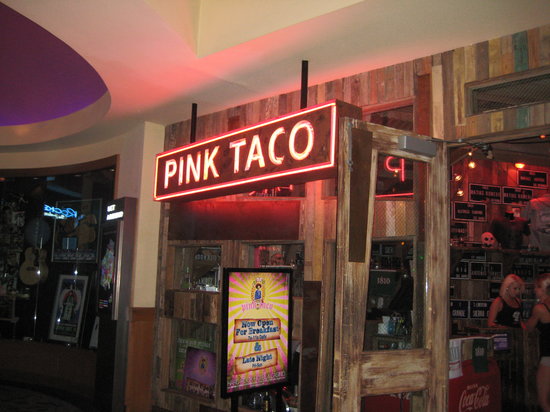 Pink Taco, the L.A.-based taco-and-tequila concept plans to open for business in Chicago with a 9,600-sq.ft. roadhouse later this year, followed by a 5,000-sq.ft. oceanfront space in Miami in 2018. Branded food trucks will be deployed before the openings to introduce the chain's food and culture. Pink Taco also hopes to expand in New York, Boston, San Francisco, and Washington, D.C. It has locations on the Sunset Strip in West Hollywood, Calif., and its original site in the Hard Rock Hotel & Casino in Las Vegas. Pink Taco was acquired by Z Capital Partners in April 2016.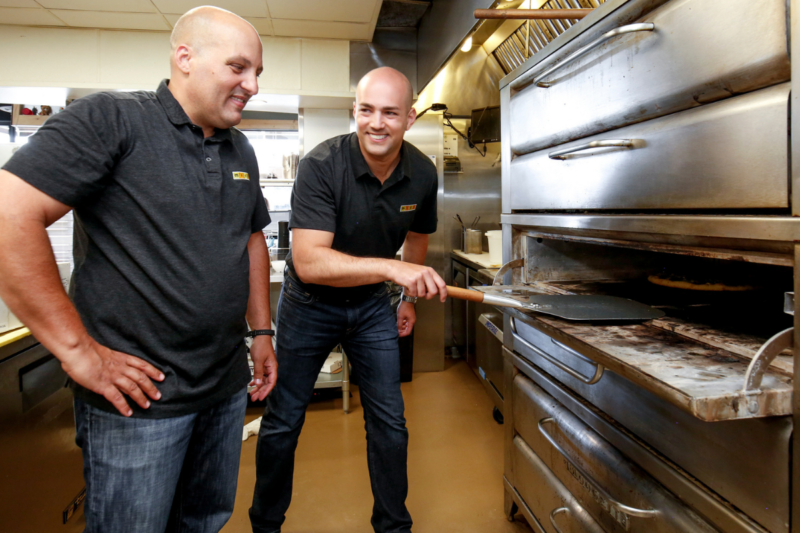 Company News
The brand announced it signed its first franchise deal with Black Bear Diner and Smashburger franchisees Lucas Farnham and David Doty to bring 30 Mici locations to the Phoenix market.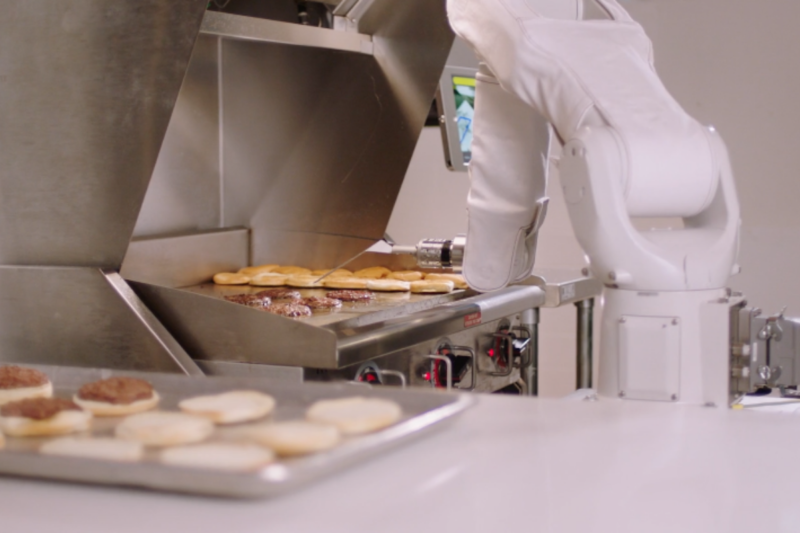 Company News
The latest CaliBurger restaurant is coming with a cook already in the kitchen.