Middleby Corp.'s portfolio just grew a little bigger with its acquisition of Burford Corp., a Maysville, Okla., maker of industrial baking equipment with approximately $15 million in annual revenues.
"Burford is long-standing, respected brand known worldwide for their innovative baking solutions," says Middleby Chairman and CEO Selim Bassoul. "Burford solutions are highly complementary to our existing bakery brands. Also, there are many synergies within our existing international sales and manufacturing infrastructure that will allow Burford to sell into new markets and expand their global presence."
Burford's products include seed topping applicators, pan oiling and glazing equipment, splitting and dough imprinting equipment, bag closing machines, and pan shakers. Middleby owns more than 40 foodservice equipment, food processing, and residential cooking companies.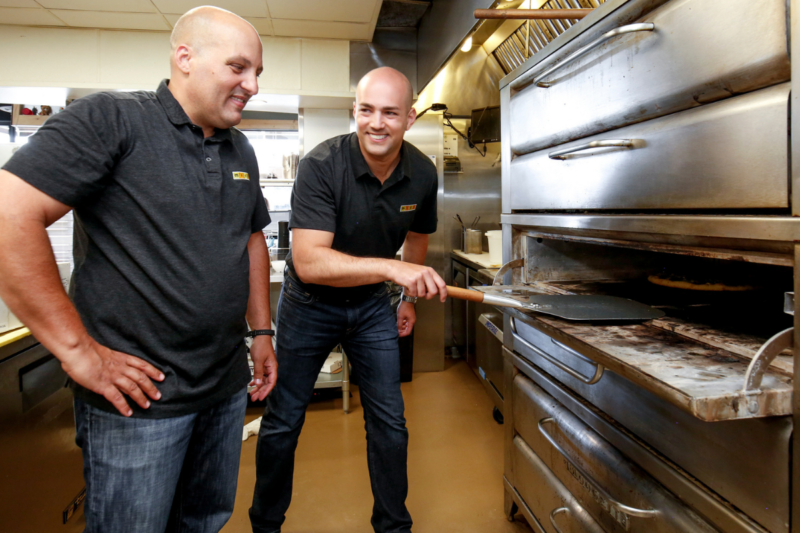 Company News
The brand announced it signed its first franchise deal with Black Bear Diner and Smashburger franchisees Lucas Farnham and David Doty to bring 30 Mici locations to the Phoenix market.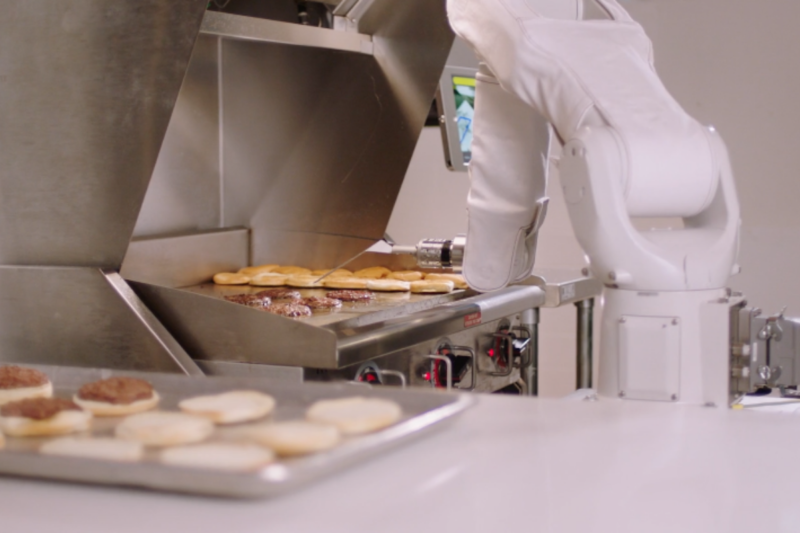 Company News
The latest CaliBurger restaurant is coming with a cook already in the kitchen.