Lighting Up While Sitting Down Gets Trickier
Here's a way to shock a young coworker or your kids: Tell them that back in the '80s, people could smoke on airplanes. Americans today live in increasingly smoke-free spaces, which have become so much the norm that outdoor restaurant tables have become a kind of last refuge for lighting up in public.
Or they did. As of last month, more than 230 cities and counties, four states (Hawaii, Maine, Michigan and Washington), and the Commonwealth of Puerto Rico mandated smoke-free outdoor dining and drinking, according to Americans for Nonsmokers' Rights, a lobbying group.
Proponents of outdoor smoking bans cite a growing body of recent research indicating that, under certain conditions, outdoor tobacco smoke can be just as harmful, both to nonsmokers and workers who wait tables. Some studies show that air quality inside "smoke-free" restaurants also suffers from outdoor smoke.
This week, the Rockville, Md., city council is expected to pass a ban on smoking or vaping in outdoor dining areas and bar patios. The suburban city of 66,000 would become the largest Washington-area locality to snuff out the practice.
The measure has drawn only modest opposition from Rockville bar and restaurant operators, who claim less concern about protecting smokers than with what they see as the latest in regulations that plague small businesses. Stronger pushback has come from owners and customers of Rockville's hookah lounges, which are also covered under the proposal. The state's clean-air law treats them as tobacco retailers, because they usually serve no food. But the Centers for Disease Control and Prevention says secondhand smoke from hookahs, flavored tobacco smoked through a water pipe, also poses health risks to nonsmokers.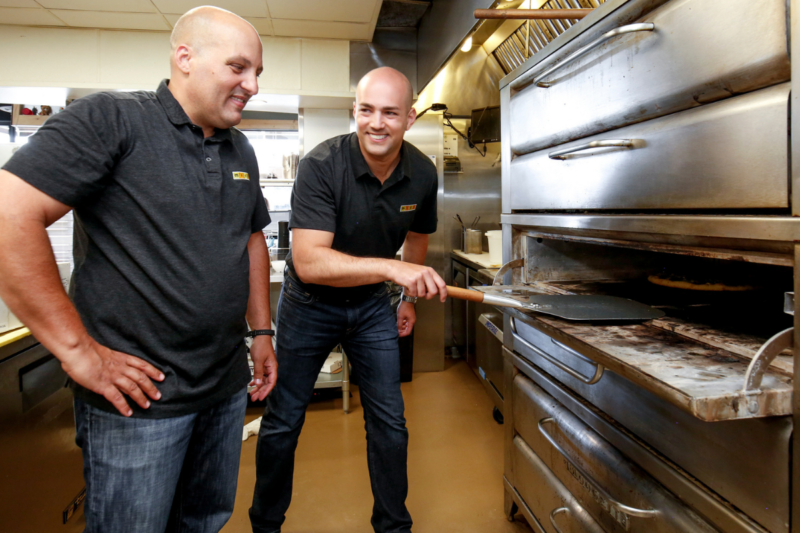 Company News
The brand announced it signed its first franchise deal with Black Bear Diner and Smashburger franchisees Lucas Farnham and David Doty to bring 30 Mici locations to the Phoenix market.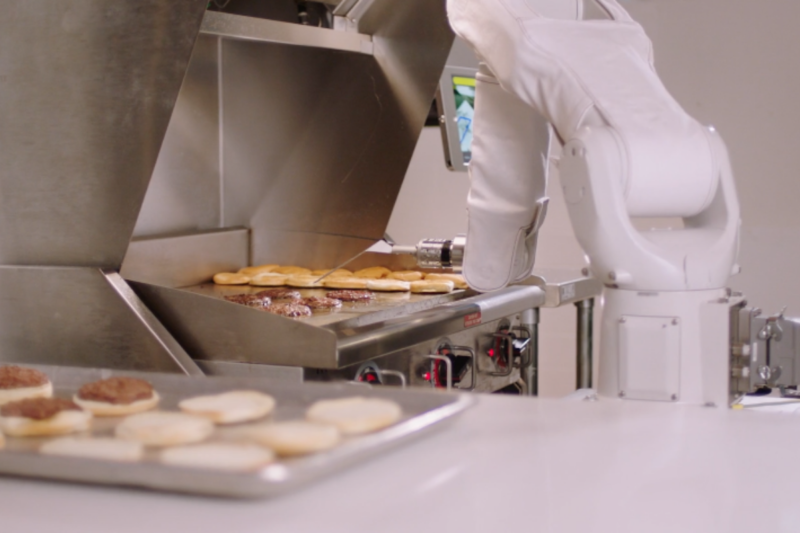 Company News
The latest CaliBurger restaurant is coming with a cook already in the kitchen.