Michael Johnson, principal at Culinary Design Center in Marietta, Ga., and a well-loved industry member, died suddenly May 18. He was 74.
In 1969, Johnson became owner and CEO of the Atlanta-based consulting firm Hilliker Associates. He spent his career there, retiring last year from the firm, rebranded as Culinary Design.
Johnson was a member of FCSI for more than 25 years, and served as the association's president from 1993-94. In 2005, he was inducted into the Council of Fellows, and received the Award for Excellence in Design that same year. His commitment to FCSI included serving on committees such as the Council for Professional Standards, as well as taking on the role of conference chair for the Atlanta 2007 Conference.
"He meant a great deal to so many, mentored and supported so many and reached out with genuine caring and love to so many," says Karen Malody, FCSI, of Culinary Options. "He loved FCSI, and as a fellow and long-term member, his passion for the organization and his belief in quality consulting never waned. His spirit was filled with generosity. His belief in the importance of continuous improvement vast. His understanding of the industry monumental. His presence will be missed by many.
Michael is survived by his wife of almost 51 years, Patricia; son Eric and daughter Shari; and three grandchildren.
Services will be held Sunday, June 11, at Sandy Springs Christian Church, 301 Johnson Ferry Rd., in Sandy Springs, Ga. The service will begin at 2 p.m., with a reception to follow. In lieu of flowers, donations can be made to: FCSI Educational Foundation, c/o Michael Johnson Memorial, P.O. Box 4961, Louisville, Ky., 40204.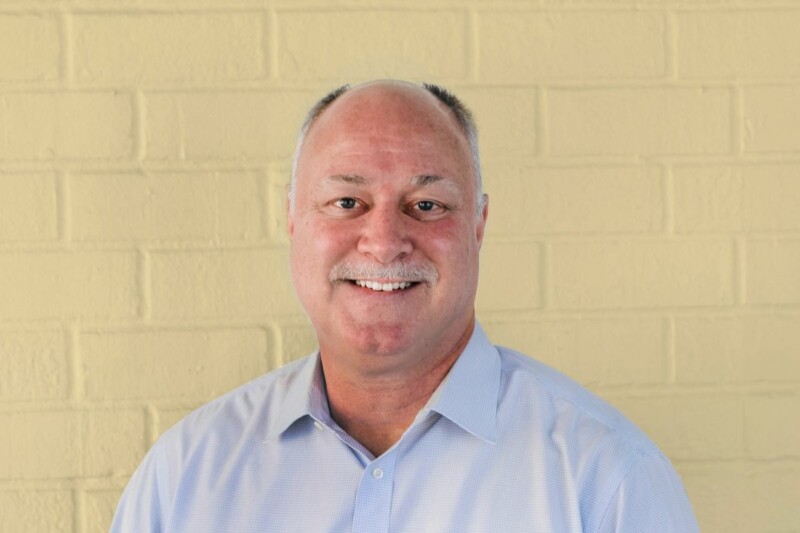 Appointments
Cheeseburger slider drive-thru concept Small Sliders recently announced the appointment of Joe Lewis as CEO.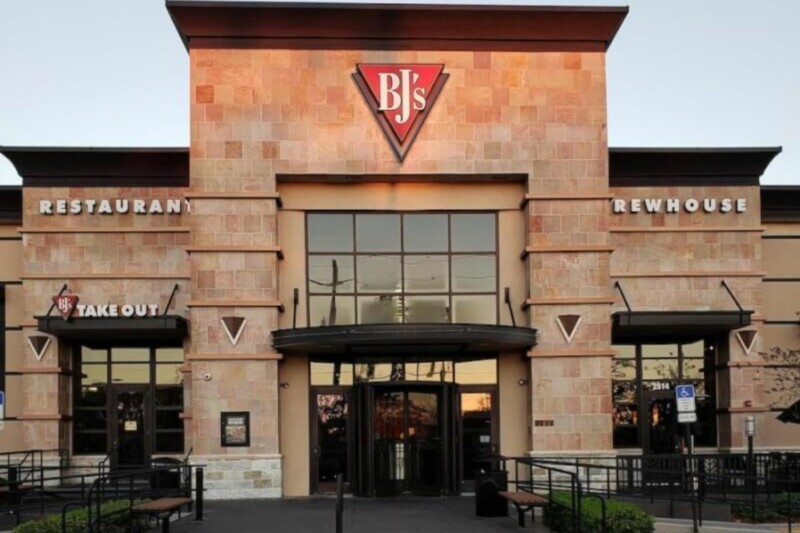 Appointments
BJ's Restaurants recently announced CEO Gregory Trojan will retire by September and CFO Gregory Levin will assume the CEO position.