Manufacturers' reps reported sales of foodservice equipment and supplies rose 3.3% in the first quarter of 2017 versus the same quarter last year, according to the latest data from the MAFSI Business Barometer maintained by the Manufacturers' Agents Association for the Foodservice Industry. The 1Q gain compares to a 4.4% increase in sales 4Q/16 and a 3.6% gain 3Q/16. The 1Q gain was softer than the 3.9% the reps forecasted for the quarter. The Barometer's four-quarter moving average fell to 4.1% from 4.4%.
Michael Posternak, principal at the New York-based rep firm PBAC, characterized the slower first quarter growth as a "hangover" from the fourth quarter. "This is likely due to year-end purchases to maximize buying programs and to beat typical first quarter price increases driven" by rising materials prices.
Among the product categories, sales of equipment rose 3.1%, durable supplies were up 2.9% tabletop sales surged 5.3% and sales of furnishings rose 1.7%.
Overall sales increases for MAFSI's five regions were led by a 4.5% gain in the South, 4.2% in Canada and 3.9% in the Northeast. Sales gains lagged in the West, 2.5% and the Midwest, 2.1%.
The differentials between reps reporting more quotation and consultant activity and those reporting less activity narrowed in the first quarter versus the fourth quarter, but remained very positive. The positive differential on quotation activity was 29 compared to 38 4Q/16 but higher than the 24 3Q/16. The positive differential on consultant activity was 24 1Q/17 versus 27 4Q/16 but again higher than 3Q/16's 23.
The complete MAFSI Barometer report is available at mafsi.org.
"""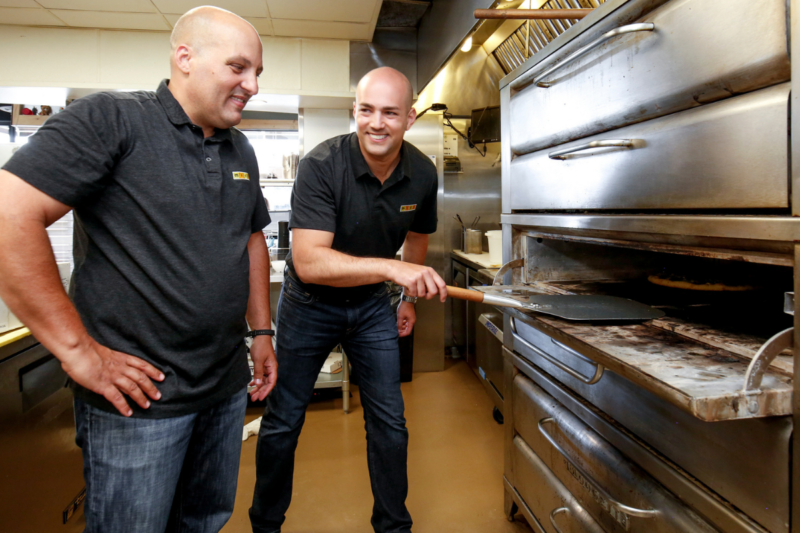 Company News
The brand announced it signed its first franchise deal with Black Bear Diner and Smashburger franchisees Lucas Farnham and David Doty to bring 30 Mici locations to the Phoenix market.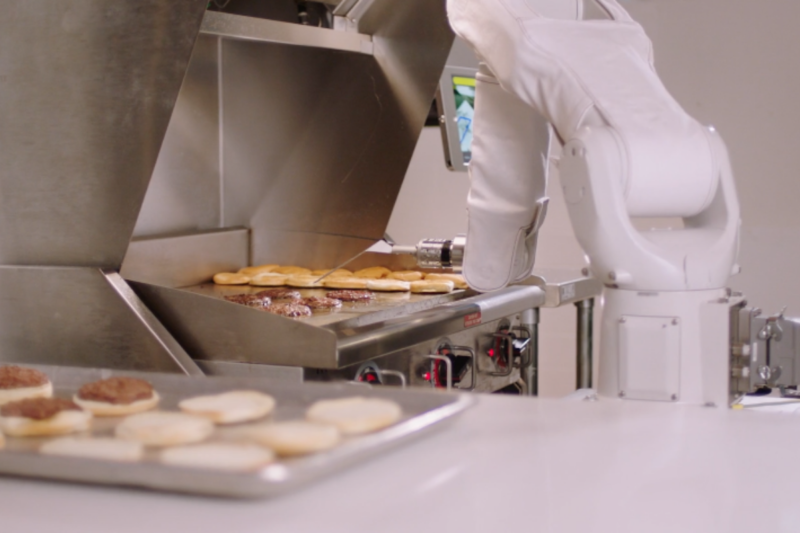 Company News
The latest CaliBurger restaurant is coming with a cook already in the kitchen.